Baking is a science that takes precision, patience, and creativity.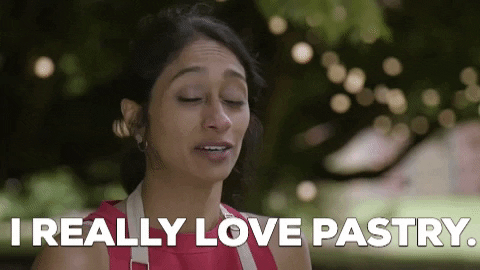 If you love baking how do you know if it's something to make a career out of? And what exactly does a baker even do?
How Do Bakers Contribute?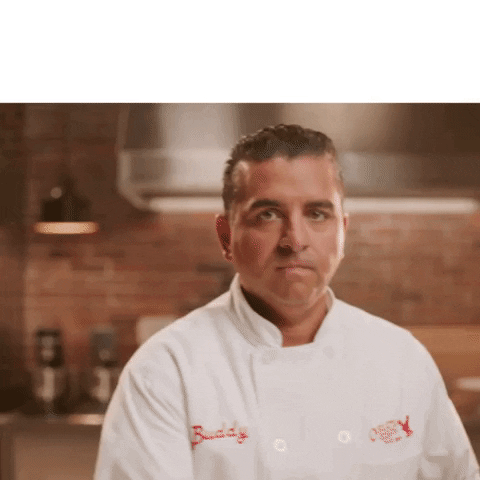 The job of a baker is often two-fold. They:
take everyday ingredients such as flour, water, salt, and yeast and transform them into delicious treats

serve hungry customers
The title of baker can sometimes be used interchangeably with the titles pastry cook, pastry chef, or cake decorator.
A Day In The Life Of A Baker
On any given day you might find a baker:
Using ingredients to make things such as bread, pastries, cookies, or cakes.

Using equipment such as mixers, ovens, and other machines to aid in making doughs, mixes, or batters.

Shaping, kneading, and rolling dough, then baking.

Designing and decorating cookies, cupcakes, and cakes.

Following production sheets to ensure that enough baked goods are available for sale or to serve.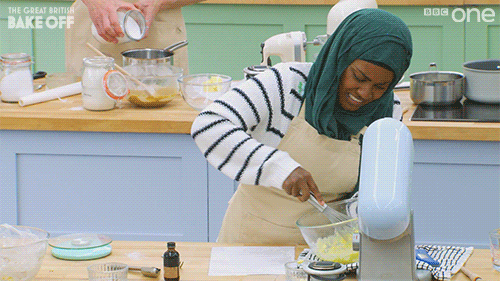 Bakers gonna bake!
Quiz
Which tasks does a baker typically do?
Most bakers work at bakeries, restaurants, hotels, or manufacturing facilities.
Some bakers run their own bakeries or do business out of their home.
You love being creative.

You enjoy working with your hands.

You appreciate having a tangible product at the end of every workday.
You're not a morning person. Most bakers are up in the wee hours of the early morning, such as 4:00 am, to bake delicious goods like croissants, bagels, and loaves.
Attention to detail isn't your thing. Baking requires weighing out ingredients precisely.
You enjoy weekends and holidays off. Bakers and those who work in the food industry in general typically work weekends and holidays.
You can't stand for long periods of time. Bakers have to be on their feet for their entire workday.
Quiz
Who would be the best fit as a baker?
How Much Dough Can You Make?
In the U.S., a baker typically makes $12.52/hour on average.
In Canada, a baker typically makes $14.53 CAD/hour on average.
Ready to get rolling?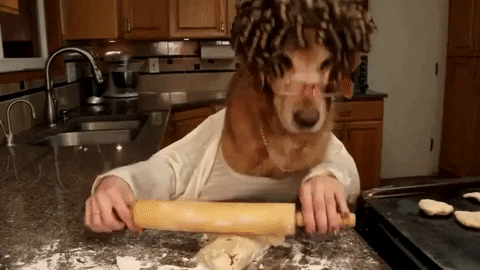 Your feedback matters to us.
This Byte helped me better understand the topic.
Get support to take action on this Byte