Do you love to watch a 3D printer in action?
Do you notice great character models in games and animation?
Would you like to sculpt products of the future, from earbuds to airplanes?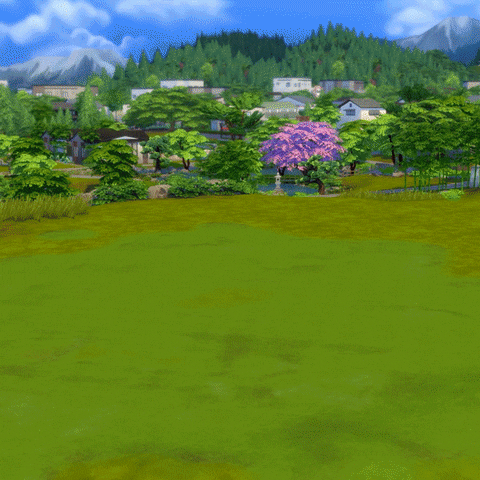 If you want to bring your ideas to life there are many career fields where you can put your creativity and computer skills to work as a 3D model designer!
3D modelers work in:
games

animation

movies

product design

engineering

architecture

and more!
Each of these areas requires specialized skills. 3D modelers are creative and analytical. You'll focus on how your model looks and how it works.
Architecture
Make 3D visualizations to communicate design ideas with clients
Animation and Game Design
Build models of characters and objects for use in movies and games
Product Design
Build models of new products and 3D print your prototypes
You enjoy working with a team and accepting feedback

You are interested in the 3D geometry of objects

You want a career that allows you to be creative and solve problems

You enjoy sculpture, model making, or other 3D art forms
Look For Another Career Path If...
You don't like learning new software

You don't want to work at a computer all day

You don't like to spend time on attention to detail
Quiz
Which of these is an essential characteristic of a 3D modeler?
But Will It Pay The Bills?
In the U.S., the average salary for a 3D Modeler is $72,900 USD.
In Canada, the average salary for a 3D Artist is $51,162 CAD.
There are opportunities for 3D modelers in architecture and industrial design in many cities. Opportunities in animation and game design can be more limited.
The top cities in the world for game careers are Tokyo, London, San Francisco, Austin, Montreal, Los Angeles, Seattle and Vancouver.
The top cities in North America for animation careers are San Francisco, Los Angeles, Vancouver, New York, Toronto, and Seattle .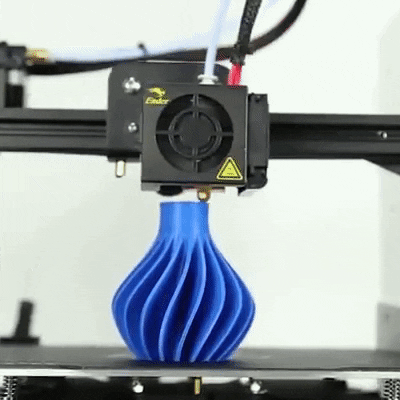 Does this sound like a career for you? Try these steps to continue exploring careers in 3D modeling.
Your feedback matters to us.
This Byte helped me better understand the topic.
Get support to take action on this Byte