Oh no! Your application for a dream job is due by the end of the week, and you're still waiting on feedback from a professional acquaintance.
They kindly agreed to help you perfect your resume and cover letter, but that was almost a month ago.
You're trying to write a follow-up email that doesn't seem blunt or disrespectful. But how? All you have so far is "Dear Kai..."
You'll have to structure each section of your email effectively so you can capture their attention and get them to deliver what you need.
1. Subject Line: Don't Overthink It
"Following up on resume/Cover letter review"

Why it works: You're keeping it simple and informative with a neutral tone. Find more ideas in this Byte, along with tips like these:
Make the point clear

Be brief

Tailor it to your recipient
Quiz
What other subject lines could work? Select all that apply:
2. Opening: Express Gratitude
"I hope you're doing well! Thanks so much for offering to take a look at my job search documents. I really appreciate your time and willingness to share your expertise."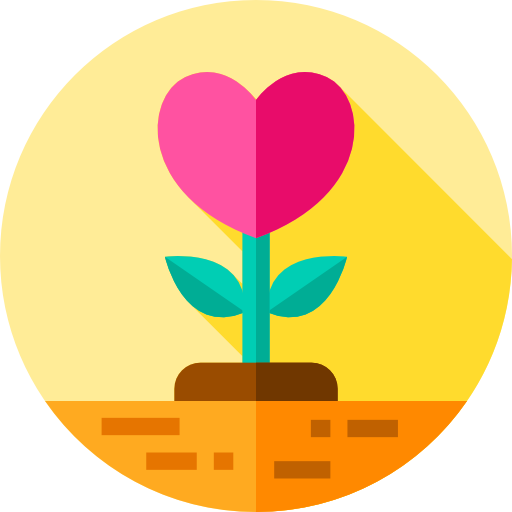 Why it works: You're recognizing that they're making space in their schedule to complete this task. It's courteous to acknowledge that there are other demands on their time.
3. Middle: Say What You Need
"The past few weeks have flown by, and I'm coming up on the deadline for this job application on Friday. If you're still able to offer your thoughts, could you do so in a couple of days? I would appreciate some short comments on my resume document. I hope to have at least a day to incorporate your comments."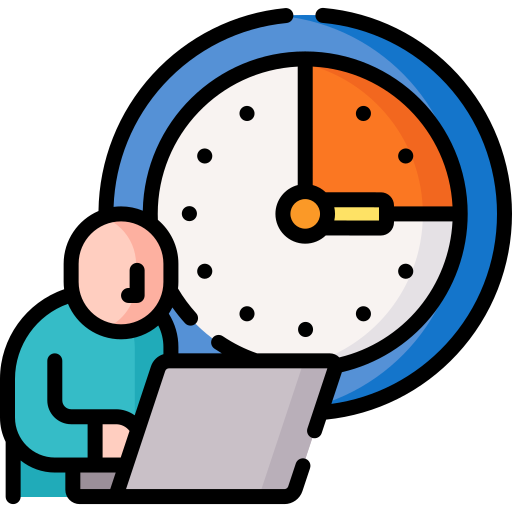 Why it works: You're identifying the issue as quickly as possible and telling them key details about your time frame.
You're also asking for a clear deliverable — something specific they can provide for you — when you ask for comments on the resume document.
4. Closing: Provide Options
"If that's not doable, I understand. Perhaps you could share a few pointers over email or suggest resources for impressing hiring managers. And I'd still value your input on my materials for other applications with deadlines further out, if time permits in the coming weeks. Thanks again!"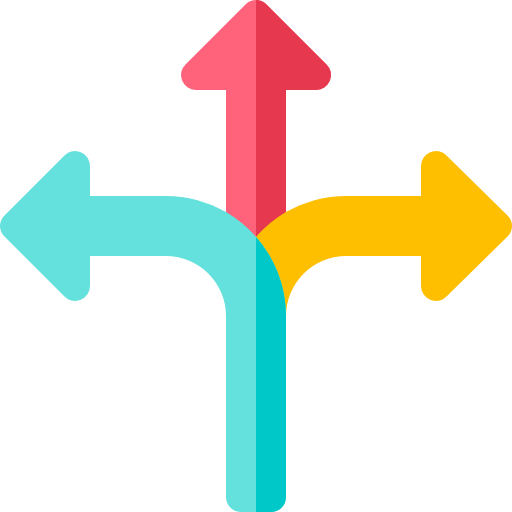 Why it works: You're doing some problem-solving by offering alternative ways for them to meet the larger goal. While not possible in every circumstance, options could include:
extending the deadline

breaking the task into smaller pieces

bringing in teammates to assist
Quiz: Revise This Follow-Up Email
How could this email draft be improved? Focus on the section in bold text.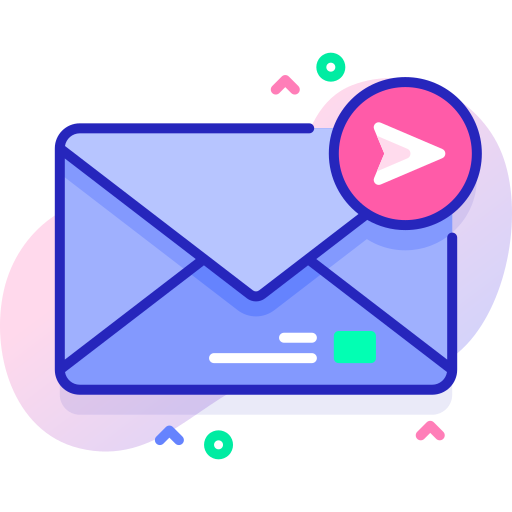 Subject: Checking in about annual report numbers
Hi Zoe,
It was great to see you at the all-hands meeting earlier today and hear about the projects your department is currently tackling. In the midst of that, I'm grateful for the commitment you made earlier this quarter to crunch the numbers for our annual report.
Ok: The time is upon us! I need those numbers ASAP!!
I'm happy to assign one of my junior associates to assist if that would make this turnaround time more workable. Let me know as soon as you're able.
Thanks!
Luka
Quiz
"Ok: The time is upon us! I need those numbers ASAP!!" How should Luka revise this statement?
It's Possible They Just Forgot!
...and/or they have an overflowing inbox, a packed calendar, or some other situational factors that aren't personal.
Don't be afraid to press send. Your kind reminder will help ensure your ask gets back on their radar.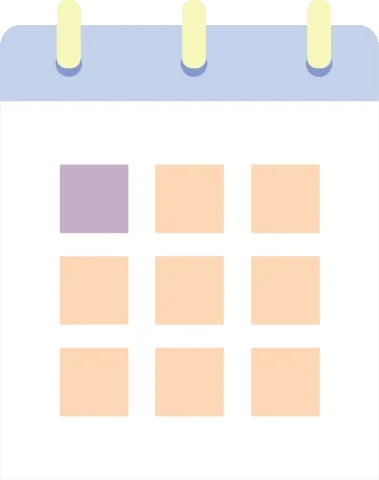 Your feedback matters to us.
This Byte helped me better understand the topic.
Get support to take action on this Byte