Q: Are subject lines in emails really all that important?

A: Yes! Absolutely!
Here are some stats to prove it:
Almost 50% of email recipients will decide if your email is worth opening based on the subject line alone.

Almost 70% will send it immediately to spam if the subject line looks too spammy.
Effective subject lines can make a difference!
Key Questions & Strategies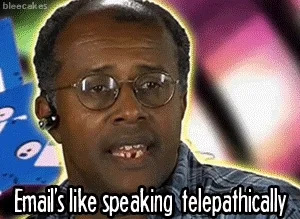 When sending an email, keep in mind the recipient:
Who will read this email? Customer, coworker, stranger, etc.

Why are you sending this email? To share information? Or is action needed?

Do you need an urgent response? If yes, be clear.

Does the email seem like spam? Sales emails, unknown senders, not personal, etc.
According to some proven email marketing techniques:
Simple and short is best. You need to catch your recipient's attention in 7 seconds or less, so keep the subject between 35 and 50 characters.
And if you're actually sending a marketing email:
Questions can capture attention. Ask a question that addresses the recipient's needs: "Looking for the perfect Mother's Day gift?"

Explain what's in it for the recipient. Make the recipient aware of the benefits they can get from opening the email: "15% Off All Skateboards!"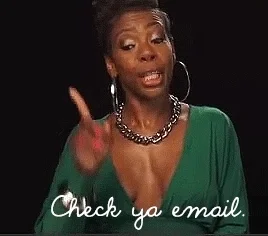 Response Needed by 4 pm — Budget Approval
Sender: an accountant to their client
Why is it effective?
Highlights action needed from the recipient

References the related project

Includes a sense of urgency
Example 2: Job Application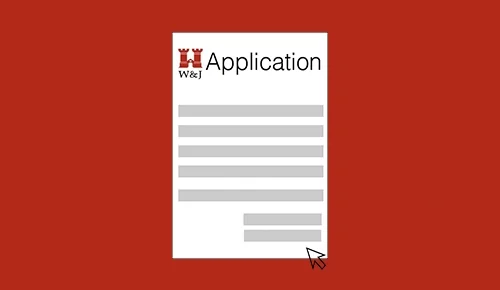 Account Coordinator — Swiftshoes Ltd. — Ref # 34573 — Fatima Knight
Sender: job applicant to a recuiter
Why is it effective?
Clear and to the point

Makes it easy for the recipient to identify you

Includes requested information
Example 3: Marketing Email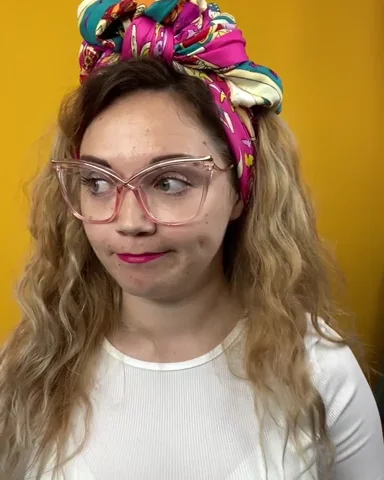 🤓 Remember to renew your prescription? 2 weeks left!
Sender: an eyewear company to a customer with an expiring prescription
Why is it effective?
Directly relevant to the recipient's needs

Has an urgent but helpful and conversational tone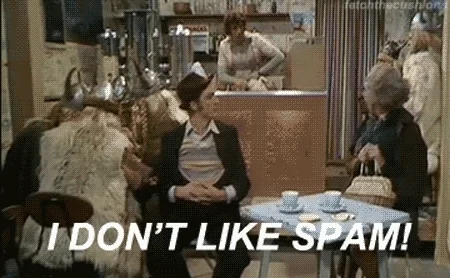 It is easy for your emails to be ignored, skimmed, lost, or accidentally deleted.
If you want don't want the recipient to treat our email like spam, remember to:
Your feedback matters to us.
This Byte helped me better understand the topic.
Get support to take action on this Byte