Are you fascinated by advancements in technology? Do you have a passion for making people's lives better and would like to make a career out of it?
As the tech sector advances exponentially, so does the medical technology(aka. the med tech) sector.
With advancements in technology (such as clinical laboratory tools, medical imaging technology, and nuclear medicine), there are many opportunities to apply these innovative technologies to the healthcare and med tech industries.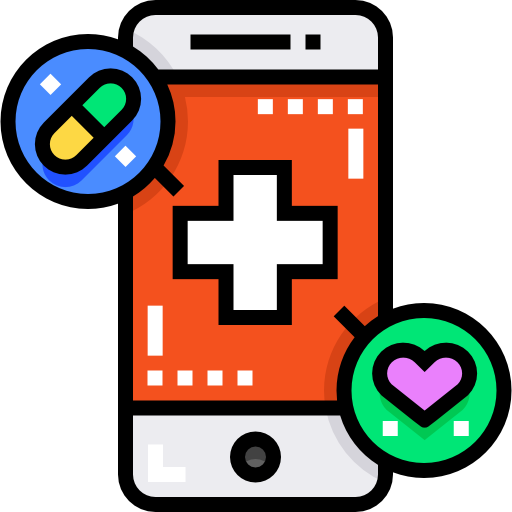 Here are some career path ideas in the medical technology industry you may not have thought of!
1. Nuclear Medicine Technology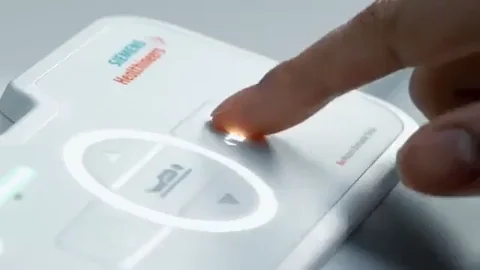 This field involves the use of radioactive materials to diagnose and treat diseases such as lymphoma and thyroid cancer.
Nuclear medicine technologists administer radiopharmaceuticals to patients and use imaging equipment to capture pictures. Some equipment they use are:
Dose Calibrators and Automated Dose

Dispensers
These professionals work with dosage equipment to ensure they are administering the correct amount of radiopharmaceuticals to patients.
Gamma

Cameras
Also known as SPECT cameras, gamma cameras look like MRI machines and are commonly used in nuclear medicine to detect flashes of light.

Nuclear medicine technologists work with patients most of the day, making them feel comfortable while conducting these tests. You should love working with and meeting new patients each day.
To be qualified for this med-tech career, Americans need to get certified by the American Registry of Radiologic Technicians (ARRT) and get a primary credential as a nuclear medicine technologist.
The median pay for this career in the US was about $85,000 per year.
2. Clinical Laboratory Science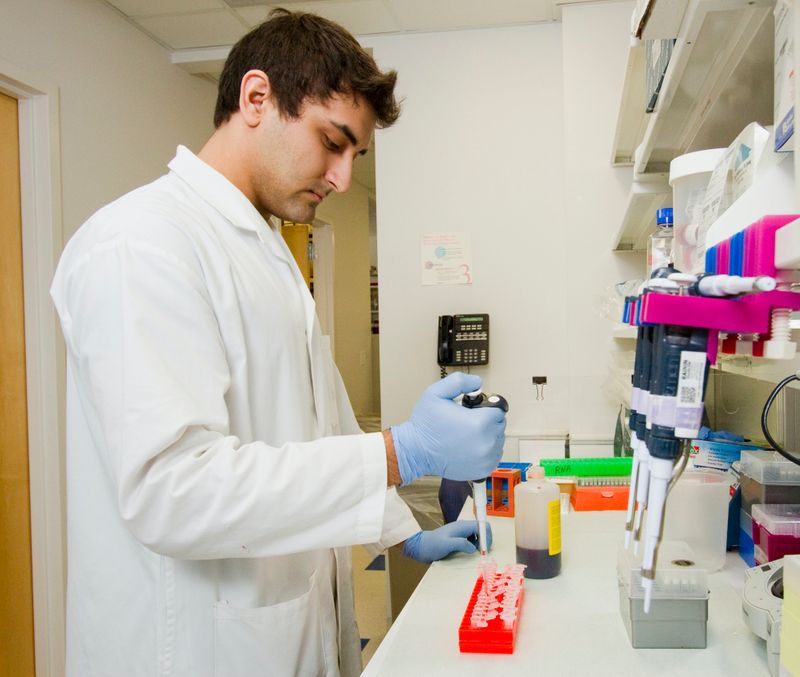 Clinical laboratory scientists (also known as medical laboratory scientists) analyze body fluid samples from patients by using lab equipment such as microscopes and cell counters. They work closely with physicians to diagnose and monitor diseases like cancer and diabetes.
You'll most likely need to obtain qualifications from the  American Society for Clinical Pathology (ASCP) Board of Certification (BOC).
Many labs may be open 24/7, so shift work may be required. Also, you should be ok with little patient interaction, and a passion for science and research. You also may be on your feet a lot of the time.
In Canada, the median salary is about $77,000 CAD, compared to about $70,000 USD.
3. Emergency Medical Technology
Some med tech careers involve emergency medical care for patients in pre-hospital environments. When there's an emergency call, you're usually the first one on the scene delivering first aid and assessing the severity of the situation.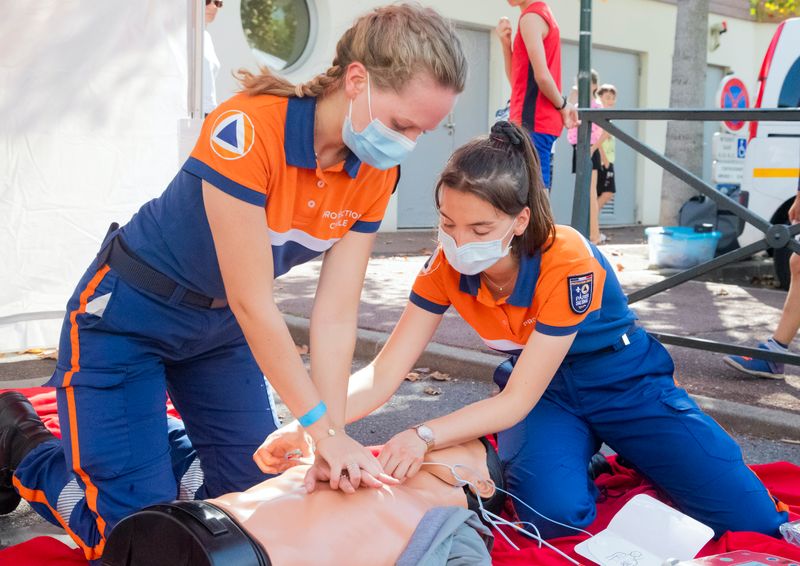 You'll use tools such as cardiac defibrillators and vital sign monitors to treat and assess patients at the scene of the emergency. For example, you may arrive at a car accident scene and need to treat lacerations or unconscious victims.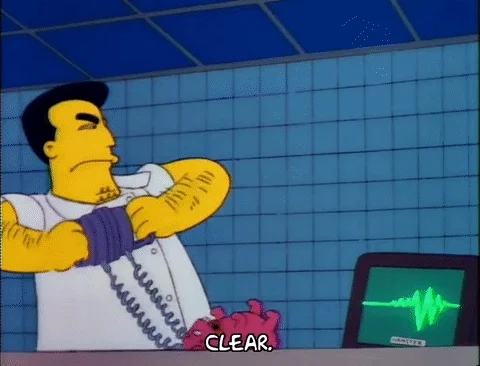 Jobs here include emergency medical technicians (EMTs) and paramedics.
To become certified for his career path, you need a high school diploma and CPR certifications. You'll need to pass cognitive and psychomotor exams and complete an EMT program at a community college or trade school.
The average pay for EMTs in Canada (2022) is about $35 CAD per hour. In the USA, EMTs earn an average of about $20 USD per hour.
You should love working under pressure, and definitely not have a queasy stomach for this job!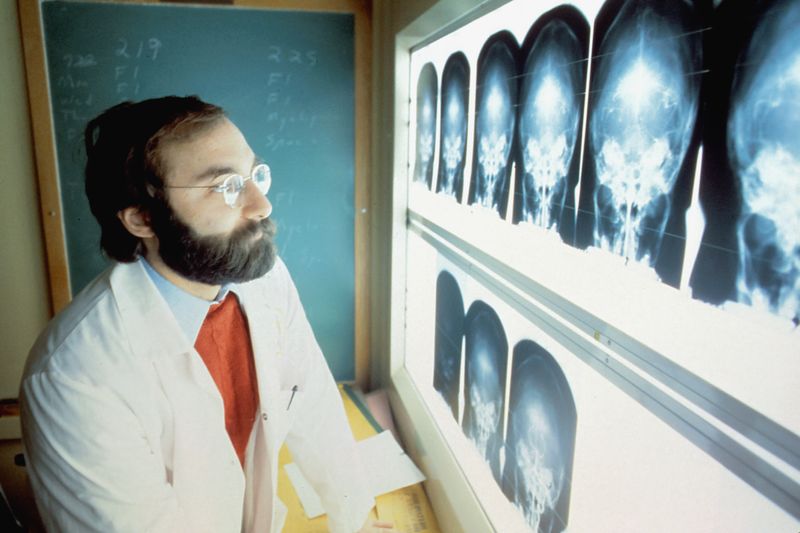 A radiologic technologist is an umbrella term for a whole bucket of careers that use imaging equipment to create images of the human body for diagnostic purposes.
These technologists may specialize in one imaging modality. For example, there are:
X-Ray technologists specialize in X-ray imaging

Ultrasonographers specialize in ultrasound imaging

MRI technologists focus on the use of MRI machines to take images
To become a radiologic technician, you'll need to complete a college degree or equivalent.
For Americans: a registered radiologic technologist certification from the ARRT (the same certifying body as the nuclear medicine technologists). You can make on average about $37 per hour here.

For Canadians: completion of a college or other approved program in diagnostic radiography, licensure from the provincial governing body, and certification by the Canadian Association of Medical Radiation Technologists. You can make on average about $36 per hour here.
This career involves being on your feet and interacting with patients, getting them set up, and conducting the imaging. This is ideal for someone who likes minimal desk work and high paced environments, potentially in a hospital setting.
Quiz: Taylor's Career Path
Taylor loves to meet new people day in and day out, work with them, and help them out in any capacity. She has an eye for detail and is fascinated by how technology can display the structure of the body.
She has a queasy stomach that gets upset at the sight of blood, and can't stand working on her feet all day.
Quiz
Which career best suits Taylor?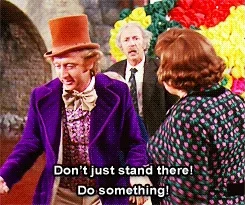 Here are some next steps to help you decide on a med tech career:
Your feedback matters to us.
This Byte helped me better understand the topic.
Get support to take action on this Byte