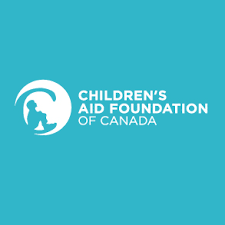 This Byte was created by people with experience as youth in the child welfare system in Canada.
This Byte is here to help youth in and from care go from surviving to thriving with helpful ideas and resources.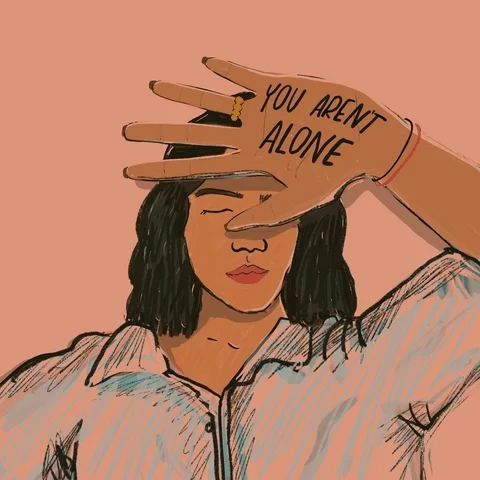 Oftentimes, youth don't reach out to their support networks with their mental health concerns for several reasons. But it's important to remember that you're not alone in the situation you're facing.
Whether it's your therapist, social worker, doctor, or friend, having someone you can talk to is the first step in your journey to bettering your mental health.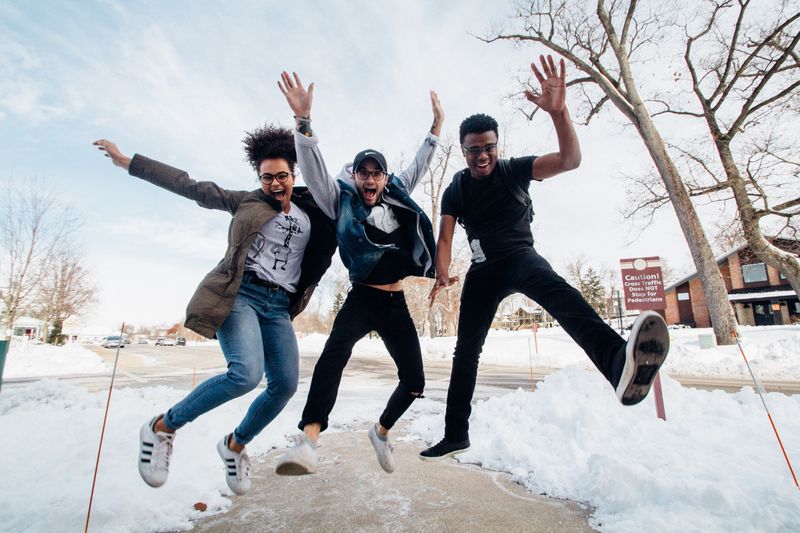 Community bonds us, gives us purpose, and allows us to know there are other amazing people out there we're destined to meet.
What are some ways you can engage with those around you? We challenge you to look into your social media groups to find opportunities you'd love. Here are some ideas:
Networking

Children's Aid Foundation connection opportunities

Clubs, teams, or social events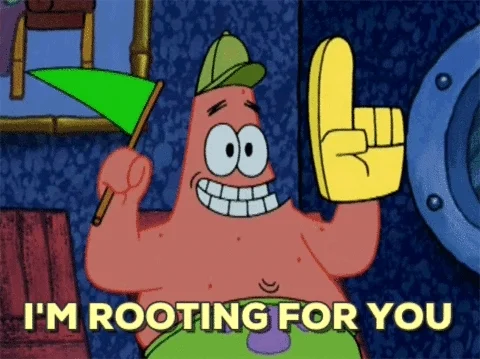 Do you know what it's like to breathe with intention? All you have to do is take a deep breath. Try some meditation and mindfulness apps for some great breathwork exercises.

Your body is beautiful! you are beautiful! Movement comes in all different forms, so discover what moves you. Try:

Diversity means having a seat at the table. Inclusion means having a voice, and belonging is having your voice heard. What makes you feel like your voice is heard? Check out these Bytes to learn more: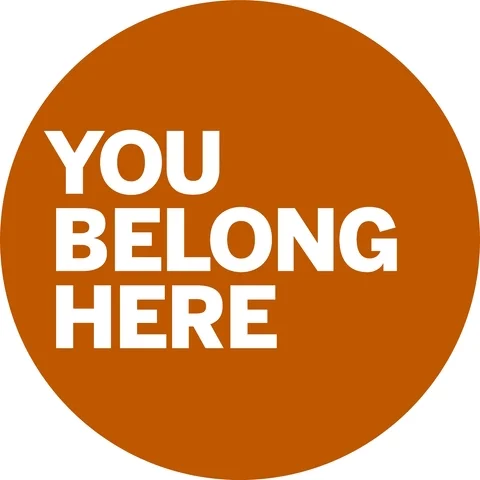 For many of us, writing in a journal, recording our own podcast, painting, creating a piece of music, or any other form of self-expression is a beautiful and powerful way to better understand who we are and how we're feeling. Check out these Bytes for some creative ways to connect with yourself:
Learn About Trauma When You're Ready
What do you need to do to feel safe, secure, and ready?
What is your professional support network? Do you have access to a social worker, a counselor, or a family doctor?

What is your personal support network? Do you have friends, family, or coworkers you can talk to?
Here are some resources to better understand trauma and healing:

Stay on top of your mental health by following this checklist!
Your feedback matters to us.
This Byte helped me better understand the topic.
Get support to take action on this Byte