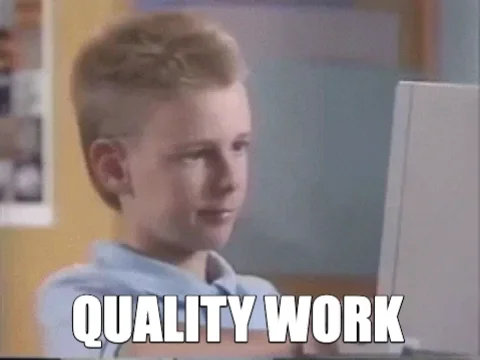 Have you ever imagined what it's like to work in quality assurance in real time?
I work as a Senior Quality Engineering Specialist at Gore Mutual. I'm here to tell you all about the role so you can decide if it's the right career for you.
My team of Quality Engineers safeguards software applications from unexpected issues. We deal with a lot of challenges and have many responsibilities.
Teamwork plays a pivotal role in our success.
The main responsibilities of a Quality Engineer are:
Analyzing and understanding the application requirements

Designing test scenarios & executing test cases

Reporting defects and retesting

End-to-end testing of the application and sign off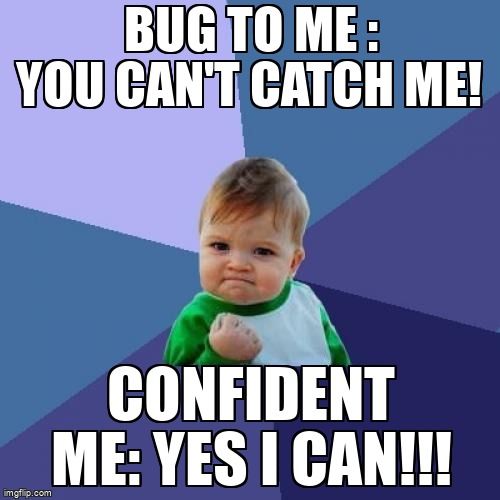 I need specific soft skills and technical skills need to perform my job effectively.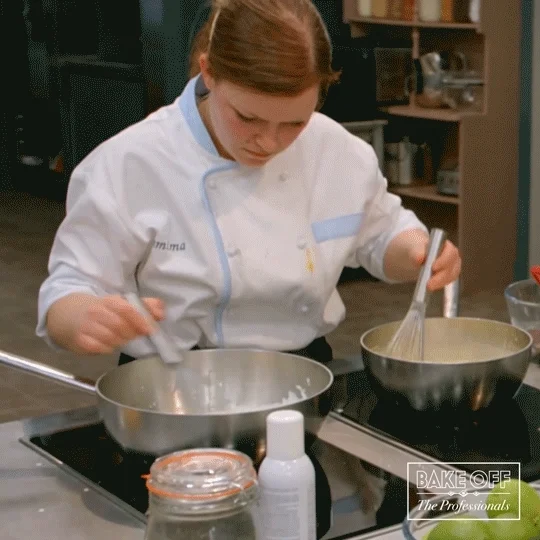 Quiz
Maria wants to be a Quality Engineer. She is good at handling her work, but she is little shy. What could she do to develop her people skills? Select all that apply: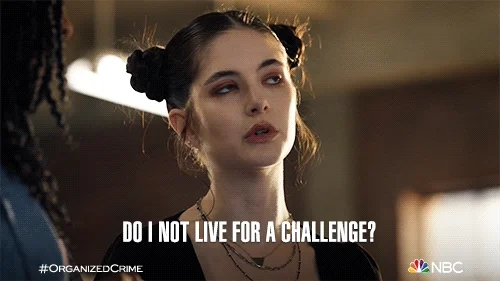 If you think assuring quality is an easy job without any challenges, think again! We face all kinds of challenges.
For example, when we expect a test build to reach us on a particular date, there's always the possibility it might be delayed. This would give us way less time to complete our activities.
We might encounter some environment-related issues. If an application isn't stable, for example, we might discover many defects. This can also impact our deadlines.
Is This Job the Best Fit for You?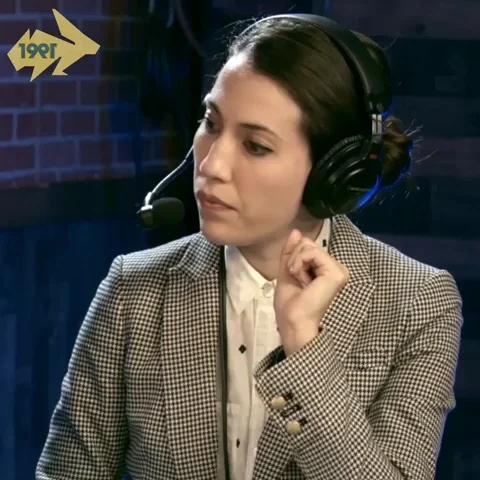 You'll love being a Quality Engineer, if you:
Are committed to assuring that deliverables are of the highest possible quality

Are enthusiastic to learn and adapt quickly

Can communicate and report with other teams effectively and regularly

Can gather evidence and artifacts of the work you deliver and document your results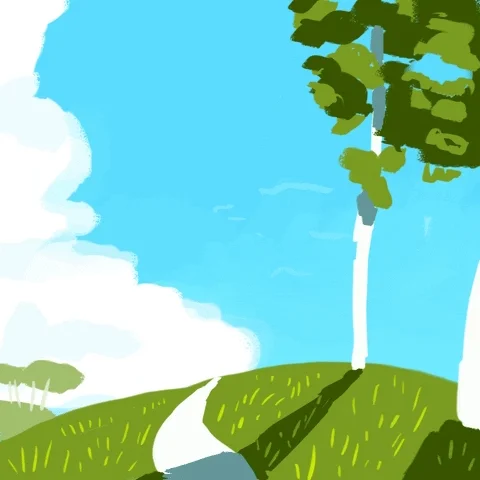 If you'd like to build your career as a Quality Engineer, pave your way towards it!
Your feedback matters to us.
This Byte helped me better understand the topic.
Get support to take action on this Byte