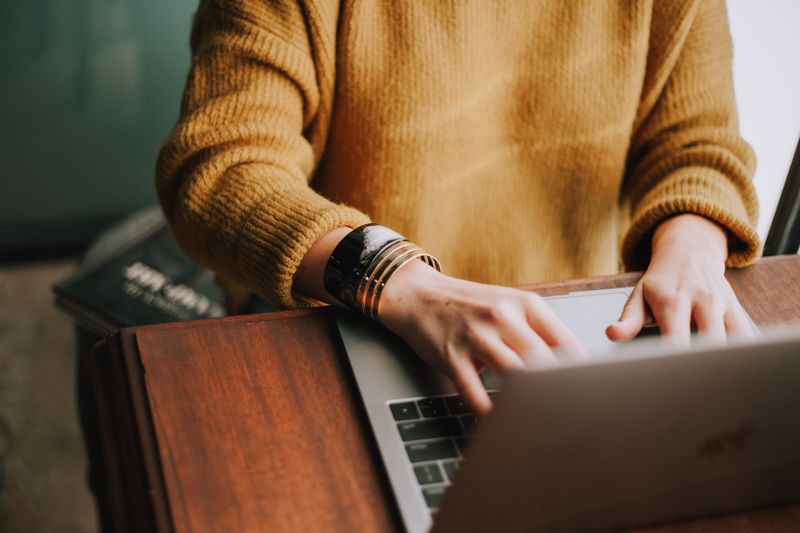 Hey there! I'm work as a Quality Engineer at Gore Mutual. I'm here to tell you about the role so you can decide if it's the right career for you.
My job is all about testing a product throughout its development lifecycle. This helps build customer trust and satisfaction, as it provides visibility into the product's strong and weak points.
By the time customers receive the product, Quality Engineers like me have tried and tested it multiple times to deliver the highest possible quality.
Responsibilities for Quality Engineer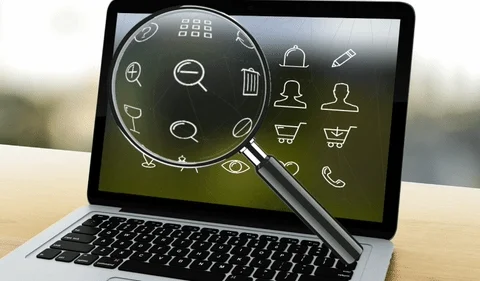 Develop inspection methods to analyze product quality

Improve product quality by making recommendations for change

Work together with relevant teams and departments to improve products

Ensure products adhere to company and industry quality standards

Brainstorm ideas to create solutions for identified problems

Formulate a strategic plan to increase productivity in the business

Document results and findings after inspections are carried out

Implement a working system to ensure conformity and accuracy in the production process
Is Product Testing Really Necessary?
Think about it this way:
Would you ever dare to buy any product without a quality check? If so, how confident would you be about the product life cycle?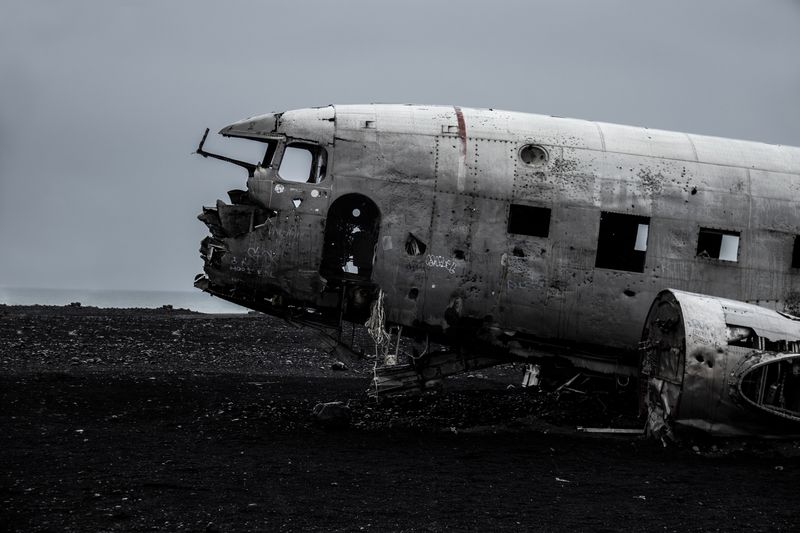 What will happen if a product goes to production with complicated defects? What will happen if testing isn't done?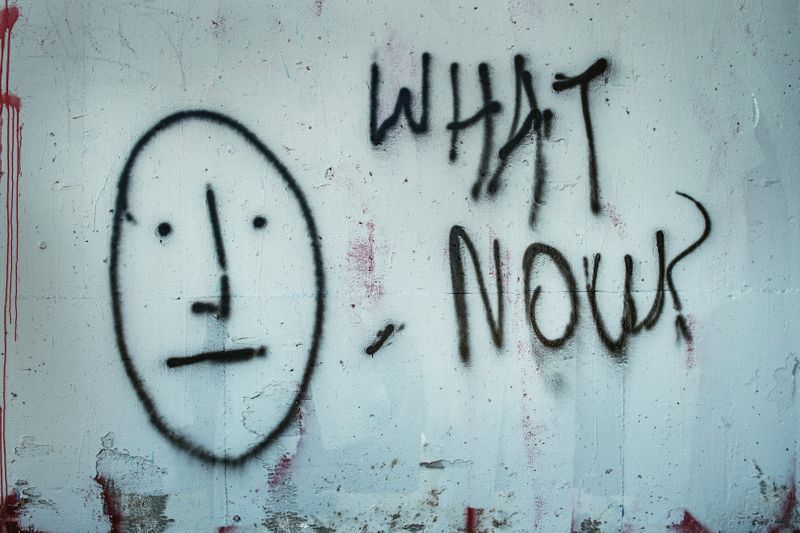 What if it's not clear whether the product is useful for people? How do we know if there's a real need for that product?
Without an appropriate testing strategy, you'll get poor quality!
A quality product is what every customer pays for in the end. Without product testing, there is no way to ensure the quality of a product or system. If they aren't tested at all or enough, they can have unexpected errors and bugs.
The main benefit of testing is the identification and removal of errors. However, testing also helps developers and testers to compare actual and expected results in order to improve quality.
If software production happens without testing it, it could be useless or sometimes dangerous for customers.
How Does Quality Testing Work?
Quality Engineers will test a product in different ways before it goes to production to satisfy business, customer, and end-user needs:
If a tester finds a bug in a product, they'll raise a defect.

Once the defect is fixed and deployed to the testing environment, Quality Engineers will retest the defect to make sure everything is working as expected before it goes live.
Is a Quality Engineering Role Suitable For You?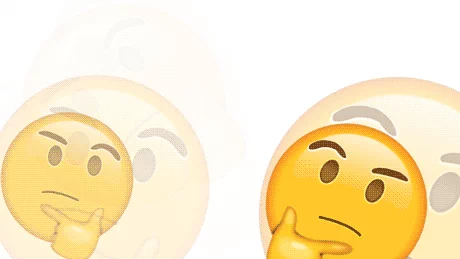 Are you good at testing a product?

Are you happy to see customer satisfaction?

Are you familiar with finding bugs in products?
You also need to focus on project success. You and your team will need to answer the questions below when handling projects:
Can we deliver the product on time and on budget?

Can we avoid scope creep (when a project grows out of control)?

Can we close the project successfully?
After a project, you'll get to enjoy a party together to celebrate your accomplishments, and you'll have a great group of friends to keep in touch with.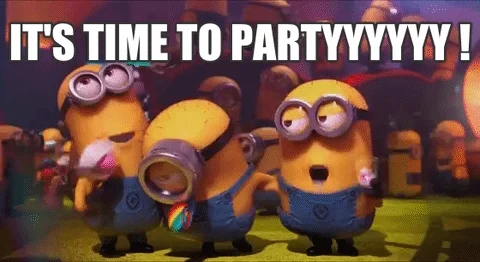 Your feedback matters to us.
This Byte helped me better understand the topic.
Get support to take action on this Byte