Do you work with processes that have many steps, seem confusing, and have inconsistent outcomes each time?
Have no fear, workflow diagrams are here! What Are Workflow Diagrams?
A workflow diagram is a graphical representation of a process. It outlines a process step-by-step, ensuring minimal errors and consistent outcomes every time.
Workflow diagrams can be simple or complex, including information like resources, stakeholders, sub-processes, etc.
Capturing the process in one diagram helps identify and eliminate inefficiencies like redundant steps.
Image by Wikipedia
Elements Of A Workflow Diagram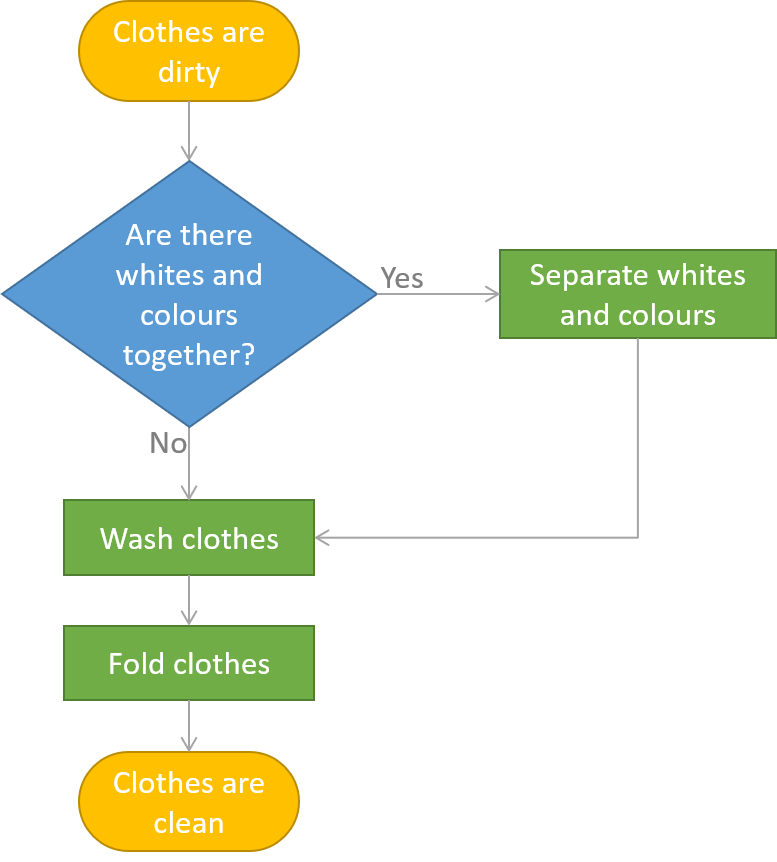 A simple workflow diagram has the following elements:
Oval — Shows the start and end of a process

Diamond — Marks a decision point (usually based on Yes/No response)

Rectangle — Provides instructions or actions to follow

Arrows — Directs to the next step
Scenario
Nadia is organizing a food drive in her community. She's creating a workflow diagram to help volunteers understand the donor registration process:
If the donor has previously donated to the food drive, all that's required is their phone number to find their profile.

If they're a new donor, their name, email, and phone number are all required to create a profile.
Quiz
Which element of the workflow diagram will help volunteers make the right choice when entering donor information?
Select your process

Consult other stakeholders

Identify all steps and possible outcomes

Sketch out rough workflow diagram

Finalize using digital software like Lucidchart , Microsoft Visio , Microsoft PowerPoint , Canva
You're now ready to dive into the world of workflow diagrams! Don't forget to: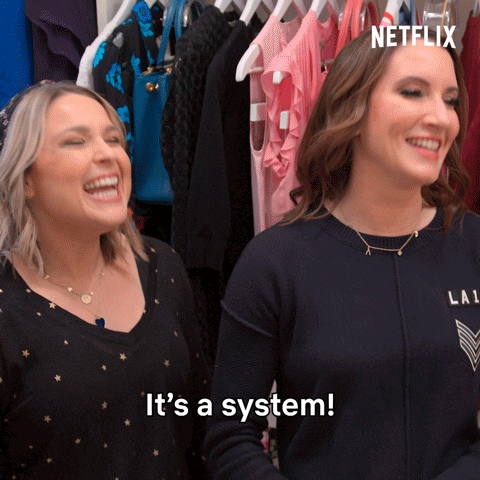 Your feedback matters to us.
This Byte helped me better understand the topic.
Get support to take action on this Byte