Congratulations on your admission!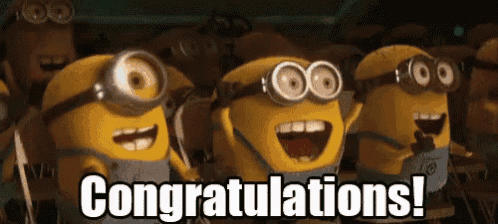 Welcome to college life!
This might be your first time living away from home. You might ask yourself, "How can I be financially independent of my parents and live within a budget while studying and enjoying college life?"
Even if you receive financial support from your family, you'll need to be a good manager of your money.
Start with these questions

:
Who's paying for my college and how?

What expenses should I expect?
Before the start of each academic year, have a discussion with your family about who will pay for college tuition and fees:
Will your family will take charge?

Will you need to rely on financial aid, apply for jobs, or a mix of these options?
Keep these college-related expenses on your radar:
Tuition and fees

Insurance (health insurance, car insurance, etc.)

Textbooks and school supplies

Room and board

Transportation

Personal expenses (clothing, entertainment, social life, etc.)
Having a healthy grasp of reality...is helpful in terms of knowing what kind of lifestyle you can really afford to live in college.
--Kyle Moore, a certified financial planner in St. Paul, Minnesota
Quiz
Many college websites list their COA (cost of attending). What are some additional expenses you might need to add to that list?
Figure out how much money flows in and out. 
Evaluate your financial situation

Differentiate "needs" vs "wants"

List monthly expenses

Determine the average monthly costs for each category

Make a reasonable budget and stick to it
You can follow a percentage-based budget like the 50/30/20 rule:
50% of your income on necessities like housing and food

30% on discretionary personal spending like entertainment

20% on financial goals like saving
If you find you need to tighten your budget even more, you can try 70/15/15 for needs, wants, and goals.
Track and manage your spending to simplify your budget and reduce the risk of human error. Here are a few budgeting tools that will help you along the way:
Microsoft Excel

Mint

Monefy

Nerdwallet
Check out the scholarship search board of your school and the Best College Financial Aid Resources. Submit an application for scholarships, prizes, and bursaries. Many scholarships don't receive a large number of applications, so it's worth the effort to apply.

If your schedule allows you enough free time, take on a part-time job for extra income (e.g., resident advisor, research assistant, retail staff). There are plenty of money-making opportunities to be found online (eg., online tutor, freelance writer, web developer).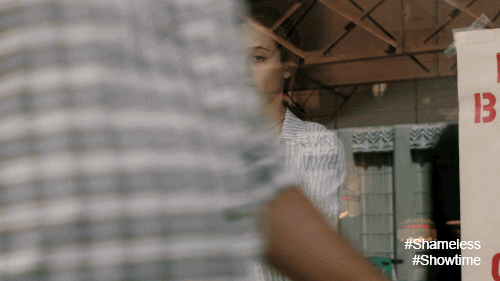 Working on campus can be a great opportunity for students to understand what a college is and how it works…Every college out there runs a small city within their realm, so your interests can be met in so many different ways.
--Ashley Bianchi, director of financial aid at Williams College
Tips For Saving Money In College
Buy or rent used textbooks (from former students on Craigslist or Facebook groups)

Take advantage of campus resources and events

Hunt for a room early, live off-campus, get a roommate, and use price-comparing tools

Look for affordable student cell phone plans

Cook at home

Ask about student discounts

Always pay bills on time to avoid late fees

Sell what you no longer use or need

Drop any subscriptions you're paying for now that you can do without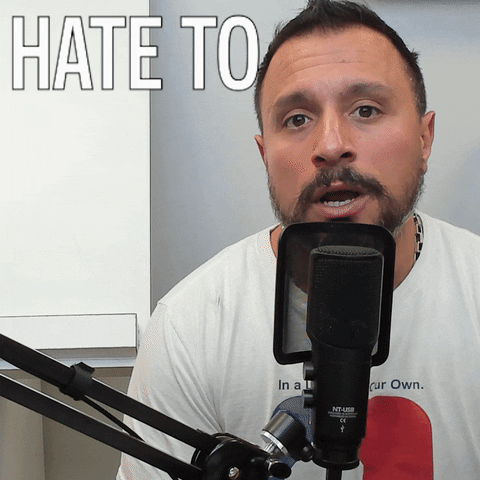 Quiz
Which decisions will help you budget for college?
If you haven't developed money-saving habits yet, start sooner rather than later!
Your feedback matters to us.
This Byte helped me better understand the topic.
Get support to take action on this Byte