The internet has lots of information on how to save a JPEG as a PDF. Are you thinking, "Where do I start?"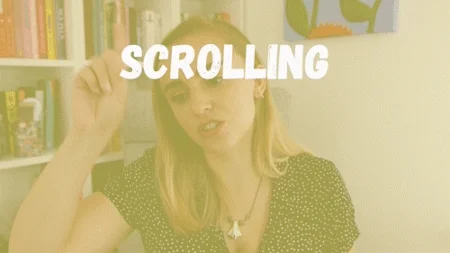 Look no further! These three simple ways to convert your files from JPEG to PDF will help you share your awesome creations without losing image quality.
Using your computer to save a JPEG as a PDF
Windows
Open your JPEG in the Windows Photo app

Click on the Print icon

Choose "Microsoft Print to PDF" from the Printer options

Click "Print"

"Save" and enjoy your PDF!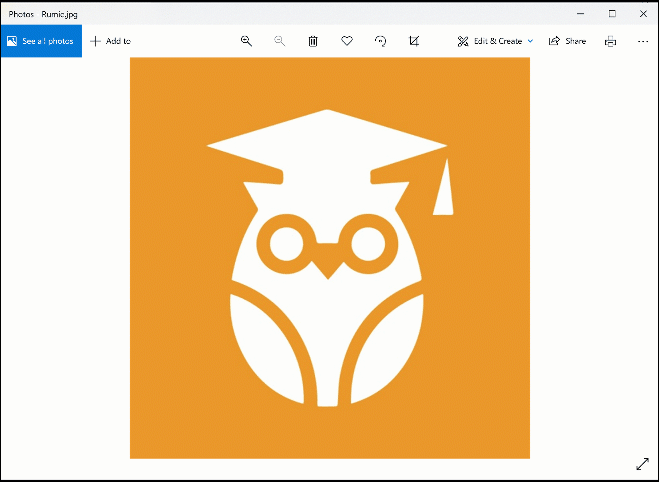 Mac
Open your JPEG in the Preview app

Click on "File" and click on "Export as PDF"

Click "Save" and enjoy your PDF!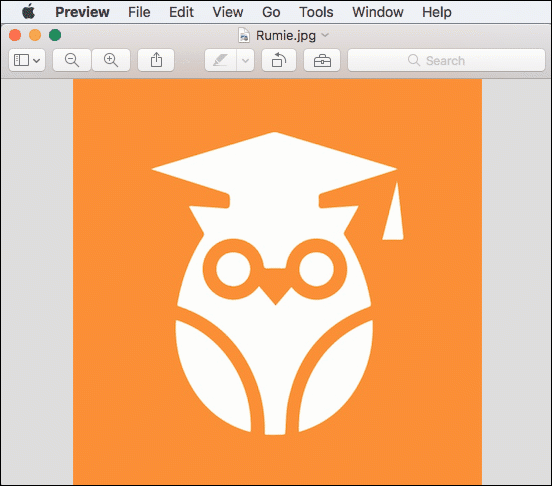 Using a website to save a JPEG as a PDF
Make sure you have an up-to-date web browser

Upload your JPEG

Let Adobe do the work

Download your awesome new PDF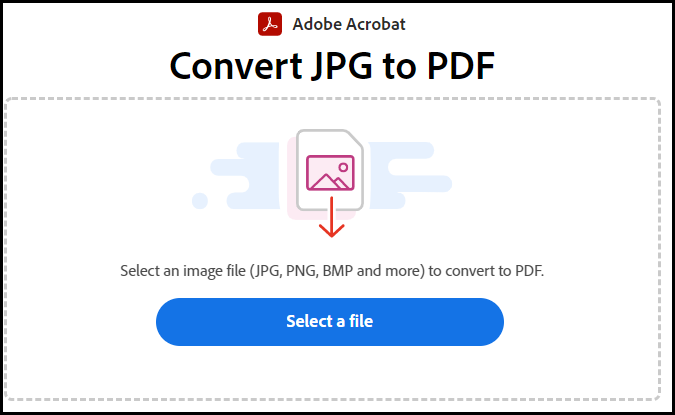 Using your mobile to save JPEG as PDF
Android
Open your JPEG in the Gallery app

Select the 3 dots

Select "Print"

Choose "Save as PDF" from the printers list

Tap the download PDF icon and enjoy!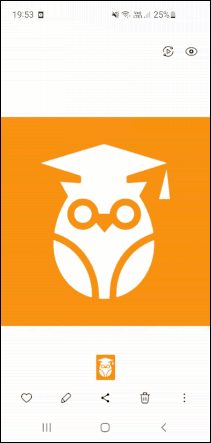 Apple (iOS)
Save the JPEG to your Camera Roll

Hit "Select" and tap the JPEG

Tap the options icon and scroll down and choose "Save to Files"

Choose a folder and tap "Save"

Open up the folder under "Files"

Tap the three dots and choose "Select"

Select the JPEG and tap the three dots

Hit "Create PDF" and enjoy!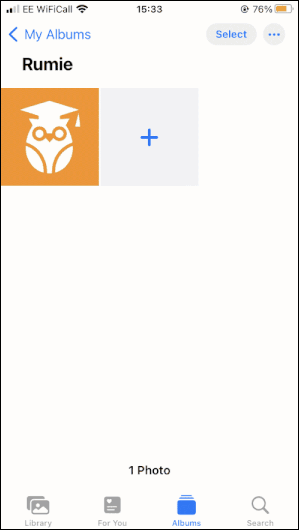 Quiz
Lisa needs to save a JPEG as a PDF but she doesn't have data or internet access. Which two options could she use?
Get ready to save all your JPEGs as PDFs!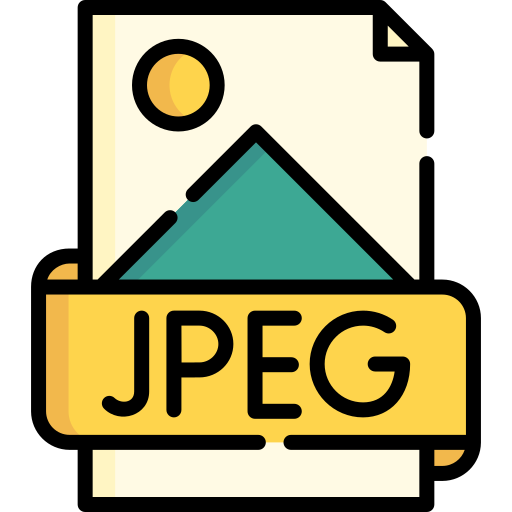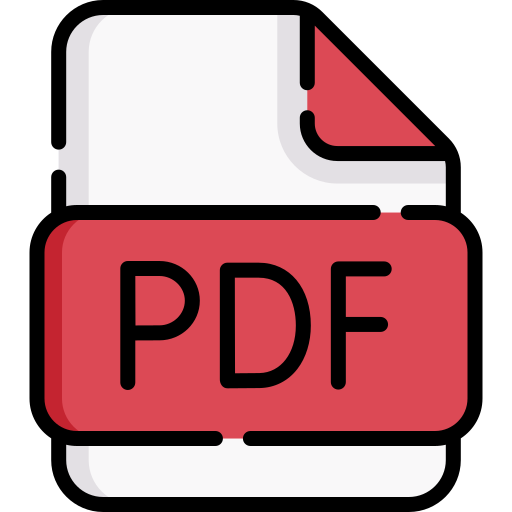 Your feedback matters to us.
This Byte helped me better understand the topic.
Get support to take action on this Byte