YOU GOT THE JOB!
After applying and interviewing, you've finally received an offer for a new position. Your excitement is through the roof and you're feeling a sense of relief. Until...you see the salary.
Many people choose to take the first offer. But, if what you're offered doesn't match your expectations, you can counter offer. It can be an intimidating thought, but it's easier than you think.
How can you create an acceptable counter offer to reach your desired salary?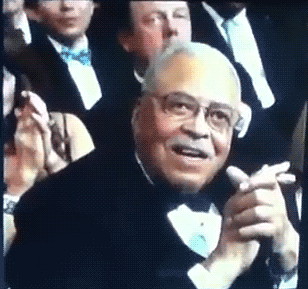 A recent CareerBuilder survey found that 56% of workers don't negotiate for more money when offered a job.
Reasons that people don't negotiate for a higher salary include:
Not being comfortable asking for money

Risk of not getting hired if they asked for more

Fear of appearing greedy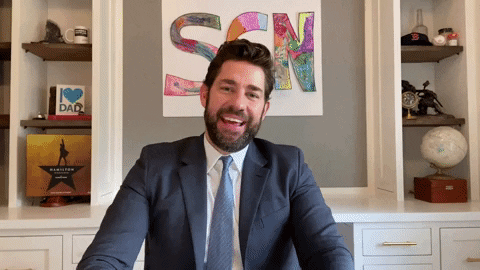 Take Your Time And Prepare
After you receive your initial offer, you might feel like you need to give your potential employer an immediate yes or no, but it's perfectly acceptable to take some time to think it over.
Respond to their offer by letting them know you'll consider it. Give them a specific time range, within 1-2 business days, that you'll be reaching out to discuss the offer.
Then, it's time to research and prepare.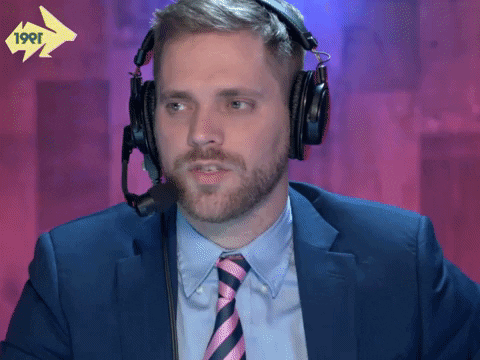 It's important to do your research to make sure that your expectations are reasonable, even if you already have a salary range in mind for your new position.
Research the salary ranges for the specific job title in your area to decide whether your initial offer is a strong one. Use resources such as:
Salary.com

PayScale.com

Glassdoor.com

Indeed.com

Bureau of Labor and Statistics (US)

Statistics Canada
During the interview:
Tie your counter offer to facts and statistics about the average pay for similar positions.

Reiterate to your potential employer what you'll bring to the table and why your experience and knowledge is valuable.
Negotiation Do's And Dont's
Know the minimum salary you can accept to meet your financial needs.

Consider the current job market and your timeline.

Be prepared to ask for other benefits if an increase in salary isn't possible such as: more vacation time, a sign-on bonus, or opportunities to work remotely.
Set the bottom of your salary range lower than what you're willing to accept.

Negotiate too aggressively or too quickly.

Disclose your current earnings.

Expect to receive a higher offer if you're not willing to negotiate.

Be afraid to walk away if they aren't willing to compromise.
Quiz
Which of these is false when it comes to negotiating a salary?
Initiate The Conversation
If you're wondering where to start, consider the following options:
Request an in-person or virtual meeting to discuss your compensation

Ask to speak with the employer over the phone

Write a counter offer letter or email
Sample Counter Offer Email
Dear (Hiring Manager's name),
Thank you for your offer of (position title) at (company name). Having learned more about the (position title) position throughout the interview process, I have a clear vision of how I could fit into this role and contribute to (company name)'s overall mission.
I appreciate your initial offer of (salary amount). However, based on the position, the current market, and my experience, I believe a competitive salary for this position is (your counter offer salary).
Thank you for your consideration.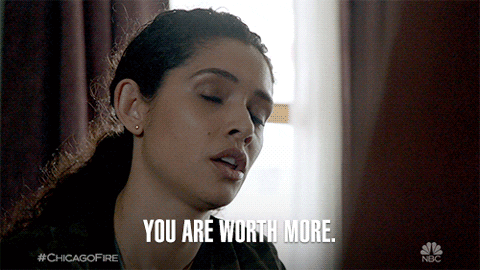 It's all about confidence. You know that you're worth more!
Don't be afraid to:
Your feedback matters to us.
This Byte helped me better understand the topic.
Get support to take action on this Byte