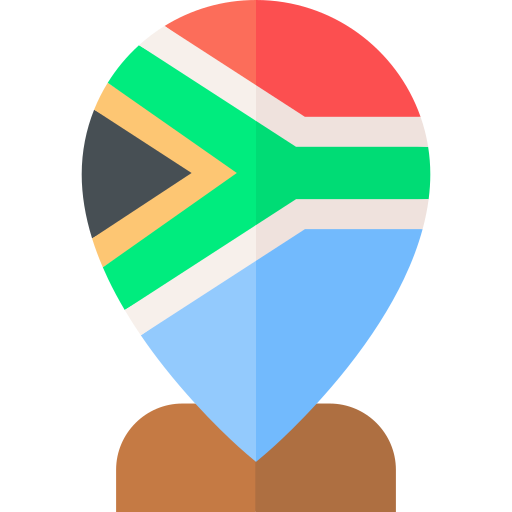 Archbishop Desmond Tutu famously coined South Africa as a Rainbow Nation after apartheid ended in 1994. Thereafter, Nelson Mandela famously used the term when referring to the country.
The term "Rainbow Nation" is used to describe how people from different backgrounds can come together, and it seeks to promote a sense of unity and inclusion.
But you might be asking yourself:
Is South Africa truly as inclusive as it paints itself to be?

What's it like there for people in the LGBTQ+ community?

Is it a friendly place for LGBTQ+ people to travel, live, or work in?
What does it mean to be LGBTQ+ friendly❓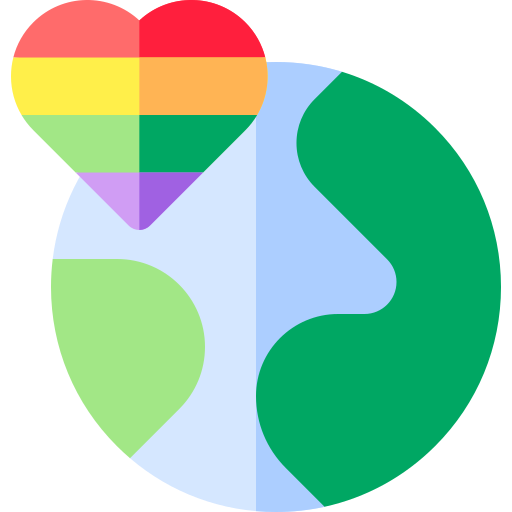 LBGTQ+ friendly refers to people, places, policies, or institutions that:
are open and welcoming to LGBTQ+ people.

create environments that are supportive of LGBTQ+ people and their relationships.

are respectful of all people.

treat people equally.

are non-judgmental.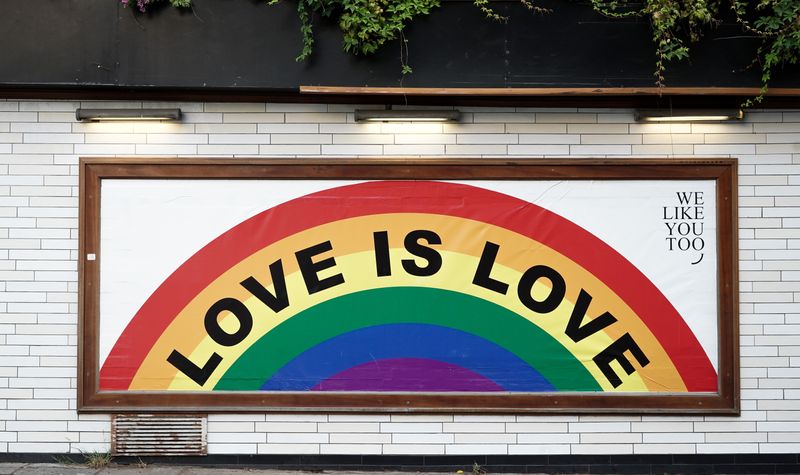 It's important that LGBTQ+ people keep this and other factors (e.g. safety, worker protection, etc) in mind should they travel to or want to live in South Africa.
Anti-discrimination Policies 📃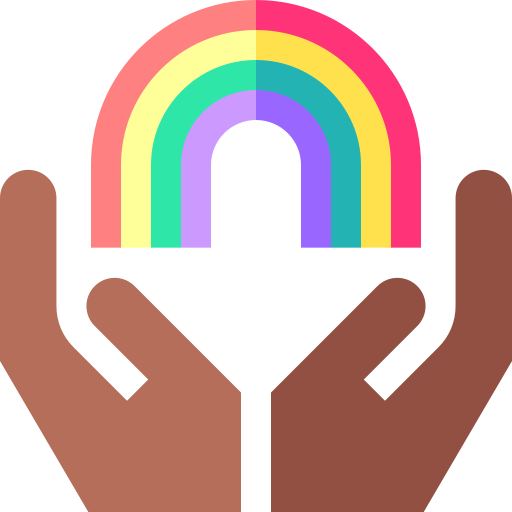 Under the Apartheid regime , the LGBTQ+ community wasn't safe from acts of discrimination. The new South African government sought to fight hate crimes, discrimination, and inequality by:
❤️ including a clause in Section 9 of the Constitution , which is enforced by the Constitutional Court and Parliament and protects the community against discrimination.
🧡 a bill that prevents and fights hate crimes and hate speech but is still a work in progress.
💛 launching a national task team in 2014 that aims to aid and support LGBTQ+ communities.
💚 enacting laws that protect the rights of children who are bullied and harassed.
Policies, Legislation & Government 🏛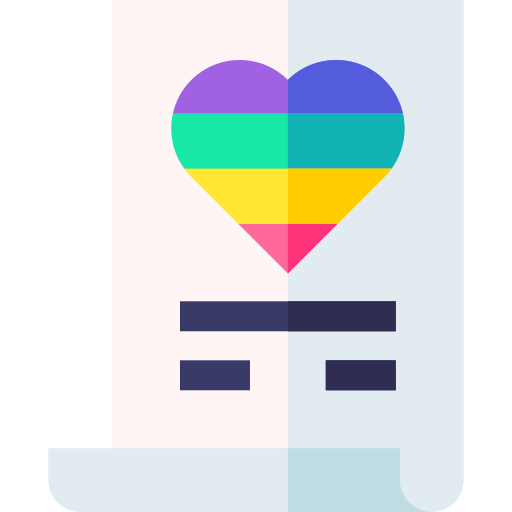 🌈 Policies: South Africa was the first country in the world to include a sexual orientation protection clause in its Constitution. In 2006, SA was the first African country (and fifth in the world) to legalize same-sex marriages .
🌈 Military service: In 1996 the government made it illegal for the South African military to discriminate against people based on their sexual orientation and in 1998, new laws were implemented to protect the privacy rights of recruits.
💔 Leadership: There is a limited representation of LBGTQ+ people in government, and voting remains the main form of political participation.
LGBTQ+ Life in South Africa 🏳‍🌈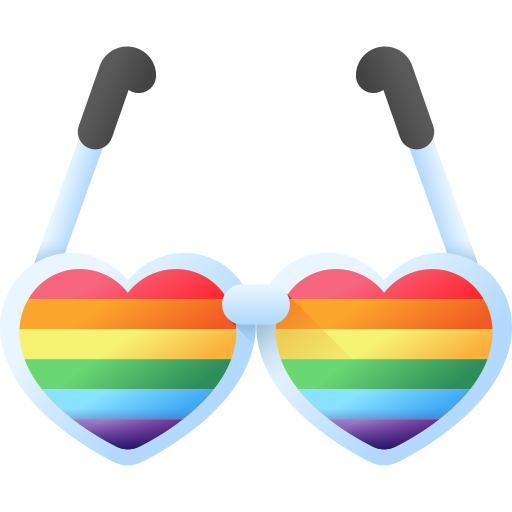 🌈 Adoption and parenting: Same-sex partners have thesame adoption rights as married partners . Sexual orientation isn't relevant in decisions of child custody and single women are allowedto have artificial insemination. In 2018, a new law was signed that allowed same-sex couples, as well as adoptive and surrogate parents, to take parental leave.
🌈 Transgender Rights: In 2003, a new act imposed that a person could change their sex description on their birth register, as long as they've had medical or surgical treatment done . Read more about transgender rights here.
🩹 Education: In the national curriculum , LBGTQ+ is not specifically tackled. Since 2020, a draft document continues to provide guidelines to make schools more inclusive and supportive for LGBTQ+ learners but remains a work in progress.
LGBTQ+ Travel in South Africa ✈️
It is safe for people of the LGBTQ+ community to travel to South Africa. However, smaller communities have not fully accepted LGBTQ+ cultures and identities. People coming to visit or live in South Africa must therefore understand that harassment and violence toward LGBTQ+ people is still common .
Practice responsible travel🤝
Be respectful of local customs. There's a fine line between expressing your identity and breaking the law.
We would generally advise, for example, avoiding skimpy, see through or overly tight clothing, as well as public displays of affection [PDAs] when visiting more traditional communities. However, this advice applies for all visitors — regardless of gender or sexual orientation.
(source: www.responsibletravel.com, "LGBT SOUTH AFRICA HOLIDAY ADVICE", 2021)
Quiz
LGBTQ+ couple, Emily and Bianca are planning a trip to South Africa in February. What should they be mindful of while traveling the country?
South Africa consists of people from varying cultural, religious, and traditional beliefs, therefore the opinions of the nation as a whole are very mixed.
A

2021 study

summarized important views about LGBTQ+ issues:
Same-sex marriage or other legal recognition
15%⛔️ against

71% ✅ support
Say they have attended a public event in support of LGBT people, e.g., a Pride march
⚠️ 21% of adults in South Africa
Views on same-sex couples' right to adopt
23% ⛔️ disagree

63% ✅ agree
Responses from a

2019 study

reveal:
A majority of people are willing to accept same-sex rights
Should society accept homosexuality?
54% ✅ Yes

38% ⛔️ No
There is increased support for LGBTQ rights from religious organizations
✅ 62% of Catholics in South Africa agreeing that homosexuality should be "accepted by society.
LGBTQ+ Representation in South African Media 🎬
👩‍❤️‍👩 Reality shows: South African reality shows like Date My Family and Our Perfect Wedding have included gay couples.
💑 Soap operas: Several popular shows have hired both gay and heterosexual actors to portray LGBTQ characters.
👩‍❤️‍👩 LBGTQ+ celebrities: South Africa sees a multitude of LGBTQ+ celebrities, including Somizi Mhlongo, Lasizwe Dambuza, Letoya Makhene-Pulumo, and Thandiswa Mazwai.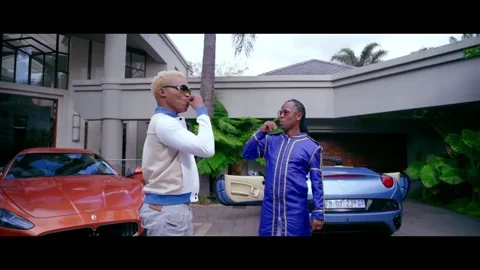 If you're planning to visit South Africa:
Learn more about LGBTQ+ rights in other countries:
Your feedback matters to us.
This Byte helped me better understand the topic.
Get support to take action on this Byte