So you've been having some challenges.
Someone suggested that you participate in a group.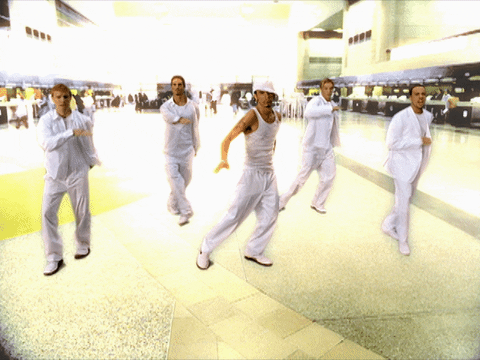 Not that kind of group! Group therapy.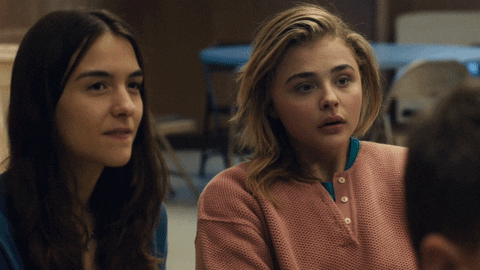 Group therapy is any kind of therapy session where one therapist treats a group of people at the same time in the same space. It can be an effective style of therapy for many people.
But how do you know if it's right for you?
Who Could Benefit From Group Therapy?
Group therapy is commonly used as treatment for people who are experiencing:
Alcohol and drug dependence

Eating disorders

Difficulty with anger

Anxiety or depression

Grief and loss

Social skills struggles
Group therapy can help people work towards changing and adapting.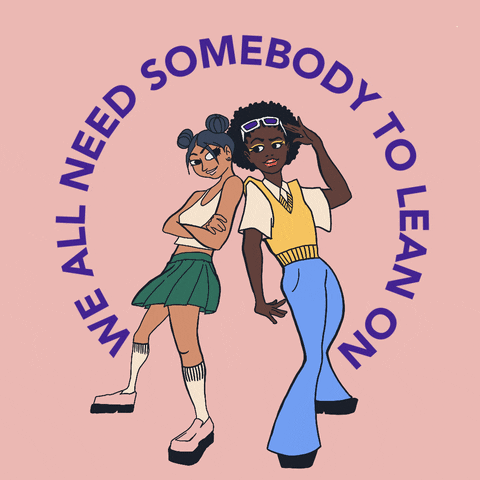 Quiz
Which of these challenges would be suitable for group therapy? Select all that apply.
The format will look something like this:
You'll meet with a group of about 5-15 people who are experiencing a similar challenge.

Sessions take place regularly (usually weekly) and last 1-2 hours.

People sit in chairs in a circle formation and take turns talking.

A trained mental health provider moderates the group.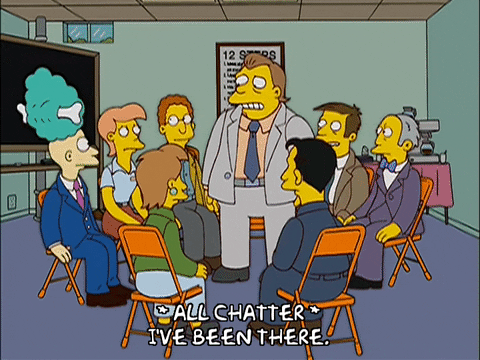 Benefits of Group Therapy

Support Network
You'll meet others who understand your challenges.

Different Perspectives
You'll receive a range of ideas and suggestions to address your challenges.

Inspiration
Some members are further along in their recovery and can share what helped them make progress.

No Excuses
Group members challenge and hold each other accountable, if necessary.
Trained Therapist
The psychotherapist who leads your group will explain research-based strategies for managing your problems.
Group Therapy Isn't For Everyone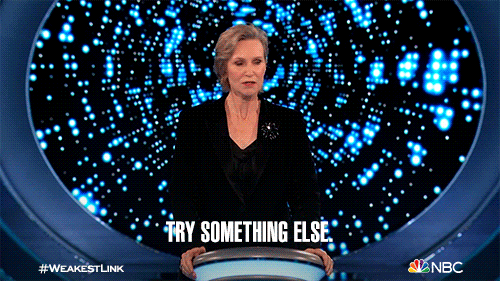 Think twice if

:
You experience social anxiety — it might be too overwhelming for you to discuss your personal challenges in a group.

You prefer more personalized attention — the focus won't always be on you.
You're in extreme crisis or suicidal — in these cases, you need immediate intervention from a trained professional.

You can't make the commitment — groups typically meet on the same day and time each week for up to a year.
Who Might Find Group Therapy to Be a Good Fit?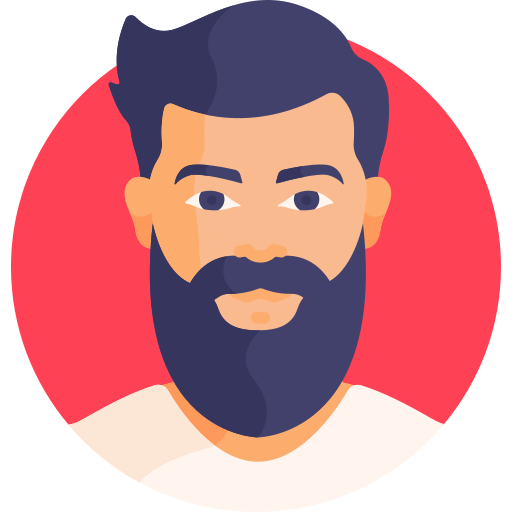 Abe is having trouble managing his anger. He was recently given a warning at work for blowing up at coworkers and being rude to customers. Abe's work requires regional travel during the week.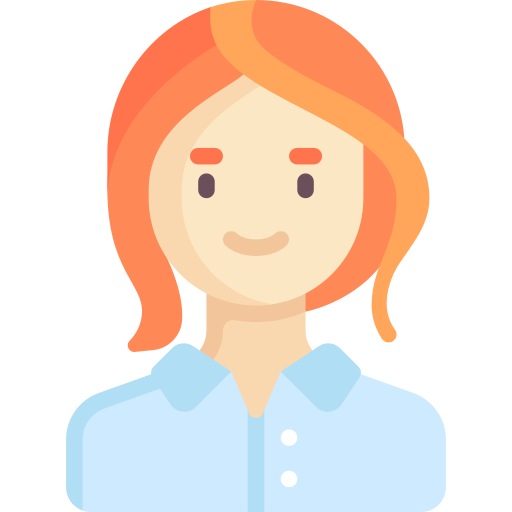 Mona,a part-time college student,has struggled with an eating disorder for years. She was recently discharged from the hospital after receiving intensive treatment and lives in an off-campus apartment.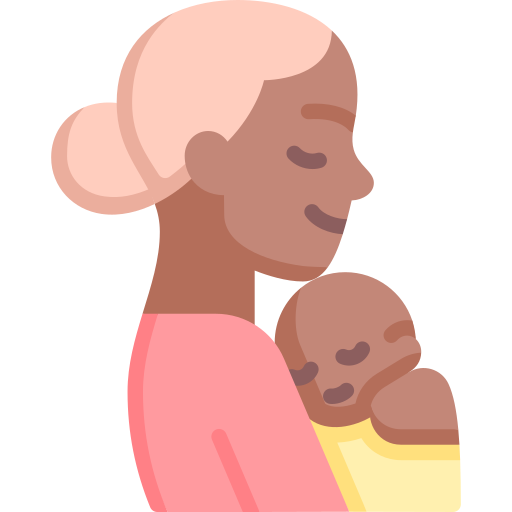 Tara is a new mom experiencing postpartum depression. She's shy and has few friends, but her family is supportive. The baby and a part-time job keep her busy 24/7.
Quiz
Who might find group therapy to be a good fit? Select all that apply.
If you think group therapy might be for you, take these next steps: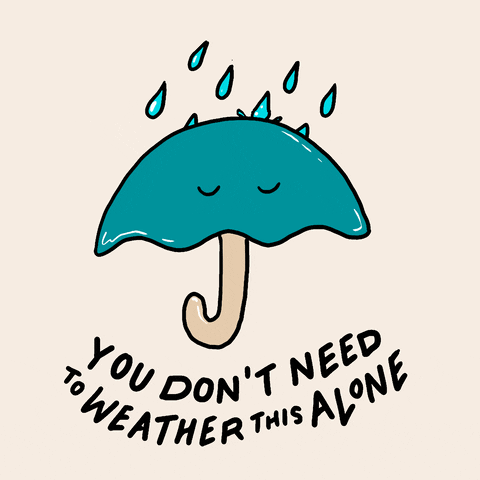 Your feedback matters to us.
This Byte helped me better understand the topic.
Get support to take action on this Byte