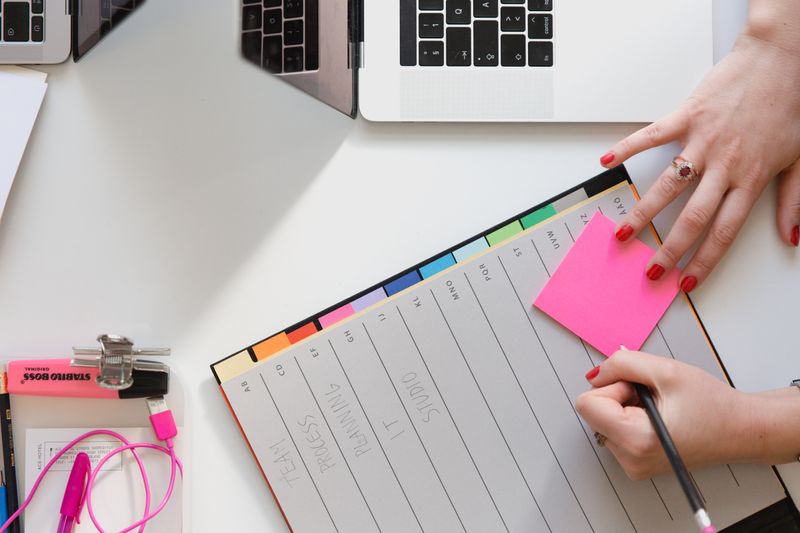 Learning something new keeps your mind fresh and creates opportunities for growth. But sometimes it can be hard to know where to begin. Use these five tips to draft out your own learning plan and gain that knowledge or a new skill you've been eyeing!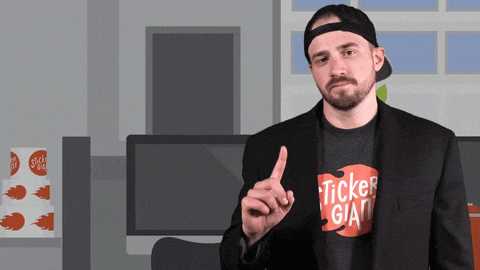 The first step is deciding exactly what you want to learn, and by when. Create S.M.A.R.T goals for yourself. These goals are:
Example: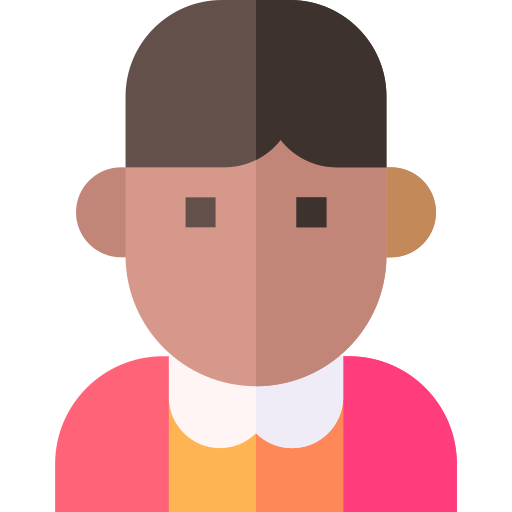 Erin wants to learn how to code a new website for her skate sharpening business. She'd like to launch by the autumn, so her goal is to learn basic web coding and create her website by end of August. 
TWO: Start to Chunk it Out
The skills or knowledge you'd like to learn can sometimes be complex. Start to chunk your topic by creating mini-goals. 
Example: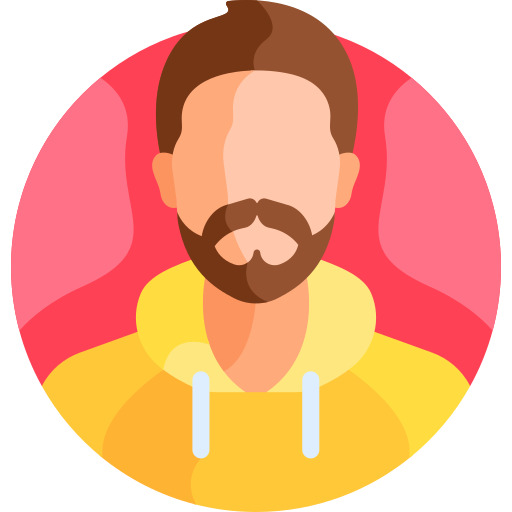 Fareed would like to learn how to paint with watercolors. He decides that first, he'll learn what materials to buy. Then he'll research color theory and paint mixing. After that, he'll research two different watercolor painting techniques and practice them. Finally, he'll create his first full watercolor painting. 
Determine how you'll learn.
This may depend on the topic you're interested in. For example, learning to cook a new genre of food may be best suited by watching online tutorial videos, while learning Spanish may be more suited for in-person classes.
There are many resources out there, with many free options available.
Consider:
Books

Online tutorials or videos (e.g. YouTube)

Courses (local university, library, or online)

Local lessons/instructors (e.g. pottery, skiing)
One benefit of courses and lessons is that they come with their own syllabus. You won't need to research what to learn and chunk it out yourself because it's done for you!
Quiz
Luis would like to learn more about the history of his country. What source might be best for this type of learning?
Practice, practice, practice! Anything you learn will only "stick" if you practice, so make sure to factor practice time into your learning plan.
You can learn by practicing on your own, finding a study partner, or solidifying your learning by teaching others. 
Examples:
Tara is creating a plan for learning statistics. She has decided to factor in 5 practice questions after each section. Then she's factored in 10 practice questions at the end of her course — one from each section.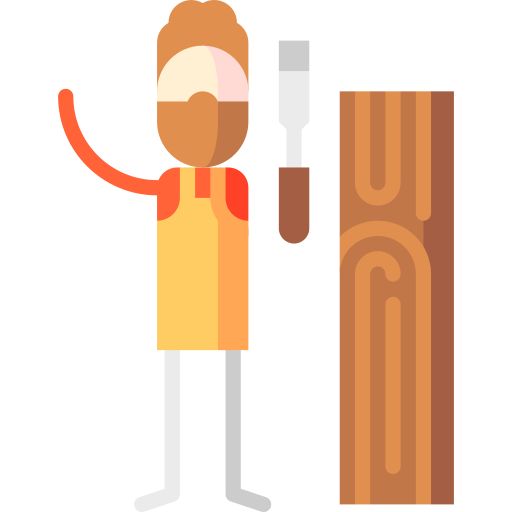 Sam is creating a plan for learning woodworking. They have chosen to practice different skills like measuring, sawing, and sanding on scrap materials. Then they'll make two chests: one as a draft, and then another as a gift.
Check if your learning has "stuck".
Decide how you'll test your new knowledge or skill.  This will look different based on what you're learning.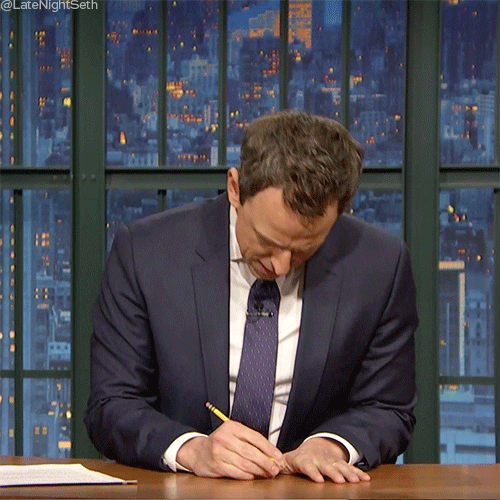 Consider: 
Writing down everything you've learned, without using your sources.

Trying to teach someone else without using your learning materials.

Finding online practice tests or quizzes

Creating your own presentation of materials using slide templates to describe what you've learned.

Building something from scratch (if learning a skill) without referencing learning materials.
While some knowledge-based topics (like a new language) will be easier to test, it may be harder to test your skills (like painting).
Use your own goals as a guide to determine when you're satisfied with your new skill, or whether you'd like to continue to improve or grow your new skill over time.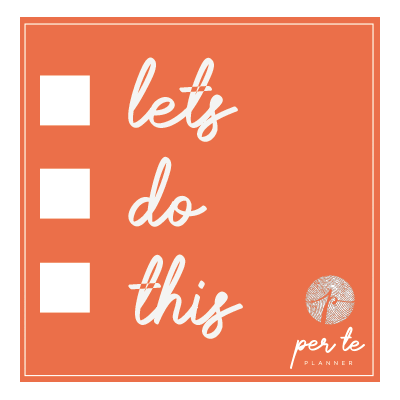 Get started on your learning plan!
Your feedback matters to us.
This Byte helped me better understand the topic.
Get support to take action on this Byte