Have you ever wondered if you're using social media responsibly?
I know from experience that irresponsible actions can lead to long-term effects such as mental and emotional issues.
When I first created my social media accounts, I set my account to public mode exposing my personal information. Then I began to receive messages from strangers that were extremely upsetting.
I immediately decided to takesteps to act more responsibly and secure my information and safety to create a positive experience online.
What's a digital footprint?
I use social media a lot for chatting with my friends, posting pictures, and learning new things. However, I didn't realize I left a visible trail when online.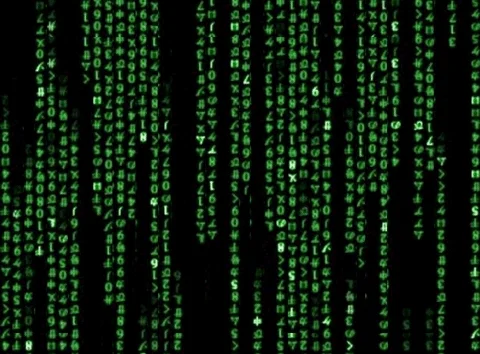 This is what's called your digital footprint, and it includes:
Anything you've commented, posted, retweeted, shared, or liked

Comments or posts made about you

Places you've visited, including your current location
And your digital footprint is also a recorded history of:
Websites you've visited

Web searches you've done

Where you're located via your IP address
Quiz
What is considered a digital footprint? Check all that apply.
What's considered irresponsible ?
Once I became aware my interactions on social media made me vulnerable or might cause harm to others, I learned what actions are considered irresponsible when engaged online:
Cyberbullying — hurtful, abusive, or threatening messages

Trolling — posts or comments to provoke negative reactions

Sharing private information about others without their consent

Spreading or re-sharing fake news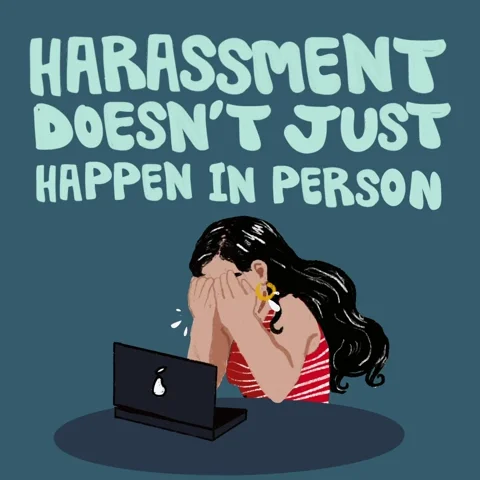 What are responsible strategies for using social media?
Based on my personal experience, these are actions that I would urge you to avoid when you're using social media sites:
Don't be an irresponsible user who:
Follows strangers online

Forgets to log out from your social media accounts

Shares your location (especially in real-time)

Talks negatively about others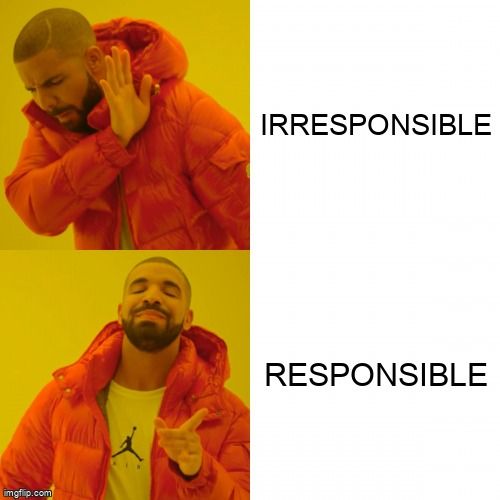 Be a responsible user who:
Updates your security settings on a regular basis

Searches for yourself often on Google

Communicates positively, rather than negatively, with other people online

Un-tags yourself from potentially harmful photos or posts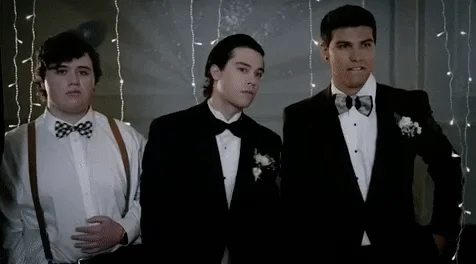 Follow these tips to practice being responsible on social media platforms:
Your feedback matters to us.
This Byte helped me better understand the topic.
Get support to take action on this Byte