''Why do you want to study at this college?''
Miguel noticed that a lot of colleges ask this same question in one way or the other. But, he's unsure what exactly to write in his essay as a response.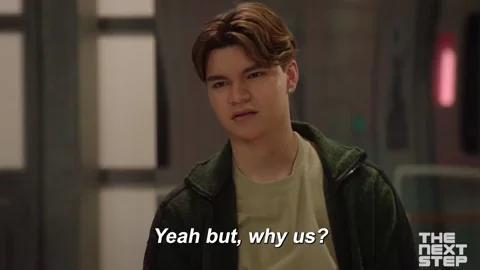 If you have to write this essay for your college application, you can craft a strong "why us" response with some thought and planning.
Step 1: Research and Connect Interests
Research what actually interests you about attending a particular college, and connect those interests based on the college's offerings. Interests might include specific academic courses and labs run by a professor whose work you like, and joining social and sports clubs such as chess and varsity football.
You can gather these interests in a few ways: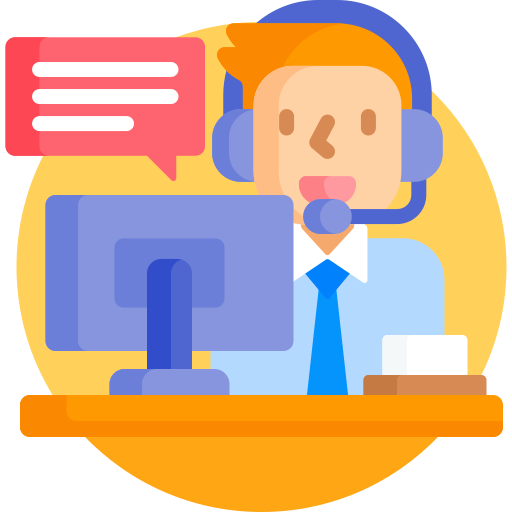 Contact a current student, a professor who teaches your favorite course, or an admissions official via email, requesting an informational interview.

Register for a campus visit either in-person or online.
Find deep, meaningful connections so you can express how the college and you are a great match.
Scenario: Miguel's Dilemma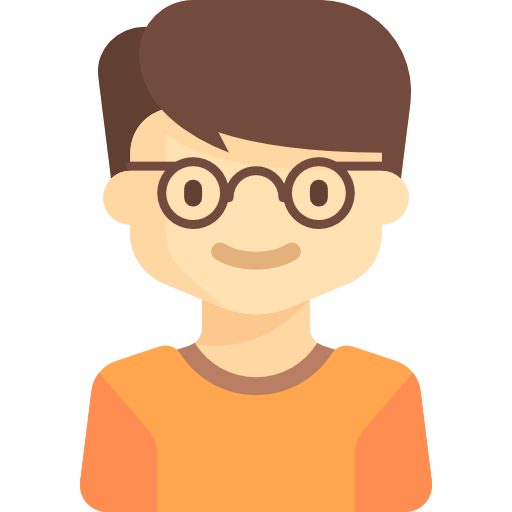 Miguel understands the purpose of a ''why us'' essay. After browsing through a potential college's website, he drafted the following sentences and is trying to decide which one(s) to add to his essay:
A) I aspire to reap the fruits of the college's superb reputation and great academic standing worldwide.
B) The college is located in a great neighborhood and I eagerly anticipate seeing the campus's beauty as the seasons change.
C) As someone deeply involved in culture clubs during high school, I am curious to learn the context of the culture in physics in the course PHY 264 DisCERNing Leonardo: Art, Science and the Renaissance Man.
D) Being an admirer and learner of particle physics, I really look forward to the experiential learning promoted (which I've never experienced in high school) in the course PHY 310 Modern Physics-I.
Quiz
Which sentence(s) should Miguel include in his essay?
Step 2: Review and Revise
Once you've written your essay, correct any grammar or writing mistakes by using an online typing assistant, such as Grammarly or Wordtune.
Then, you can ask a teacher, friend, or family member for constructive and honest feedback and comments on your essay.
Next, revise your essay based given feedback. If your reviewer said certain sections of your essay are repetitive, for example, then you need to cut out any unnecessary words, sentences, or paragraphs to make your essay more concise. You can also ask your reviewer to help you understand how exactly you can improve.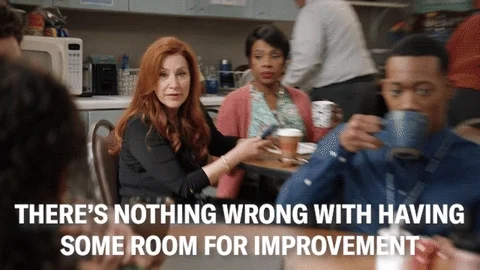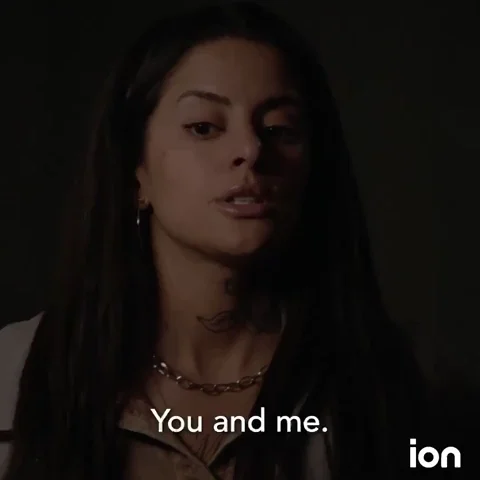 Showing how the college and you are a great fit for each other!
Your feedback matters to us.
This Byte helped me better understand the topic.
Get support to take action on this Byte