The American nonprofit sector employs approximately one out of every 10 working Americans, making it the third largest employment industry in the country.
-- Johns Hopkins Center for Civil Society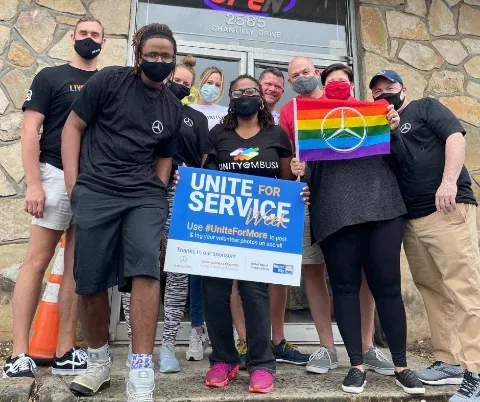 Working at a nonprofit brings greater purpose and meaning to your work while solving some of the world's most complex problems.
Following these writing tips for a nonprofit cover letter will help you move towards this exciting field that makes a real impact in your community!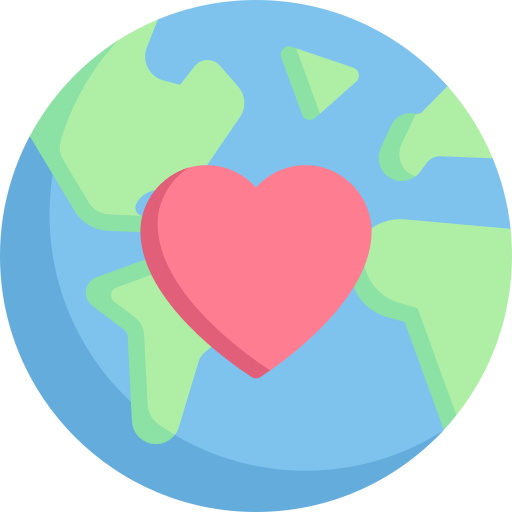 What's Different About a Nonprofit Cover Letter?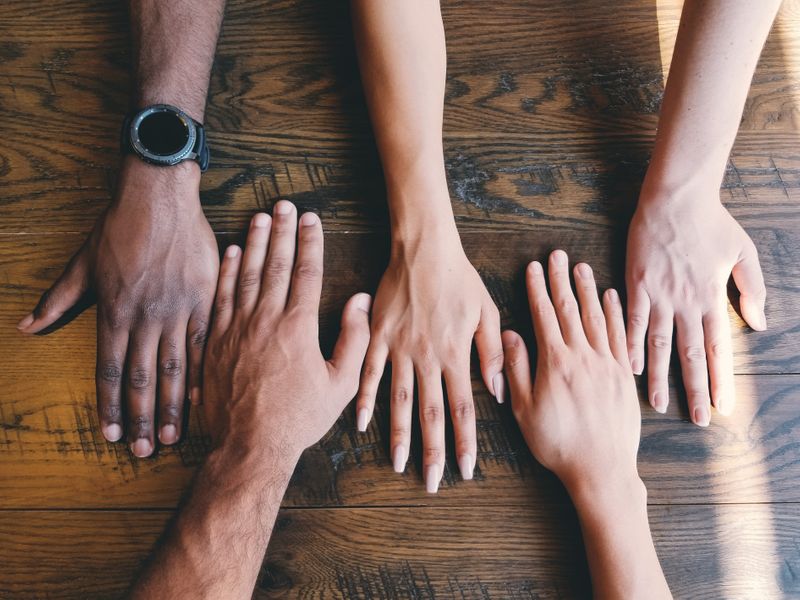 Your cover letter is where you share how your experience and qualifications relate to the job you're applying for.
At nonprofits, the hiring team also looks for how well you:
Share why this work is important to you and the community.

Exemplify passion for the organization's mission, vision, and values.

Emphasize how you'll support the team's greater mission.
Corbin's Cover Letter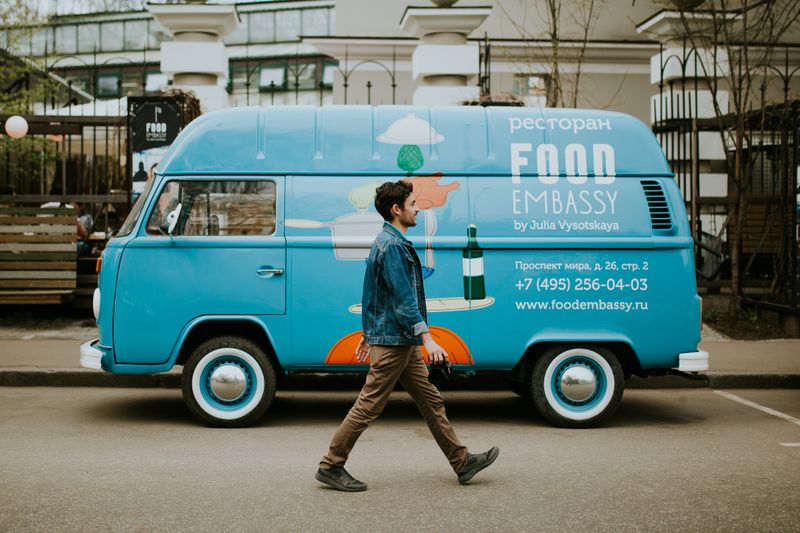 Corbin grew up with food insecurity and has worked in a corporate job to build long-term stability for himself and his mom. He's ready to find more purpose as the Program Manager at his local food bank.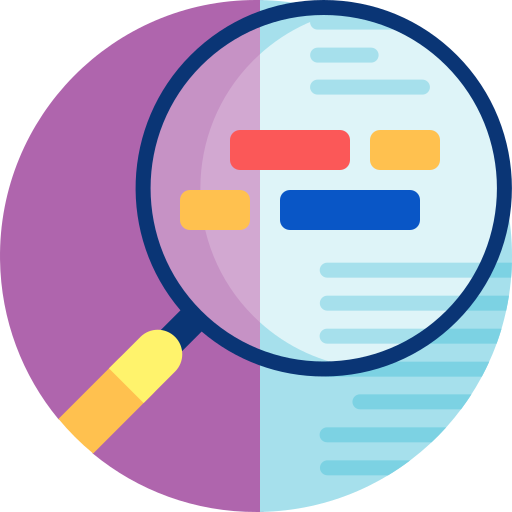 Here are some examples that Corbin is thinking of including in his cover letter:
a) His personal desire to help people experiencing food insecurity.
b) His volunteer work with a local nonprofit that harvests and donates fruit from trees in the city.
c) The quarterly brunch he organizes for his fraternity brothers.
d) The project he saved by incorporating more collaboration and building more structure in meetings.
Quiz
Which personal and/or professional examples should Corbin choose? Select all that apply.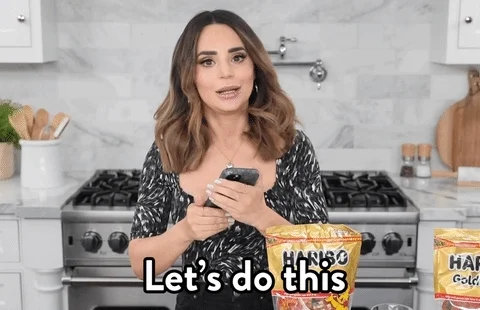 The opening paragraph is your chance to catch the hiring manager's attention, introduce yourself, and express your passion for the work of the organization.
You should also be sure to share:
A personal connection you have to the mission of the organization

Why you're excited about the opportunity to support the organization and its mission

How you're qualified to fill the role and further the organization's mission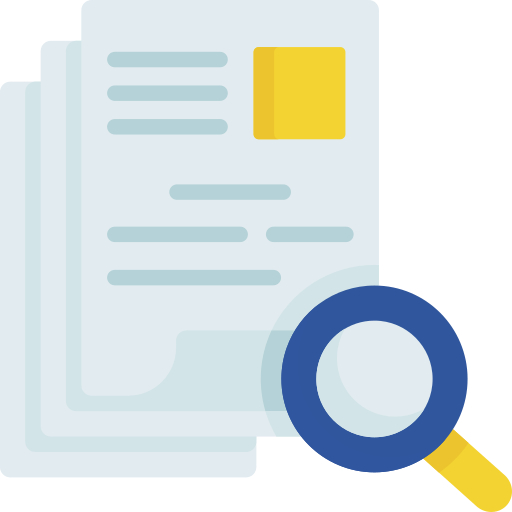 Here's an example of how Corbin incorporates his personal connection, why he's excited to apply for the role, and how he qualifies:
I'm honored to apply for the Program Manager role to help continue this important work. I believe that bringing my own experience of overcoming food insecurity, my volunteer work with the Fruit Tree Project, and my professional background in project and program management will be a strong combination to further the organization's mission.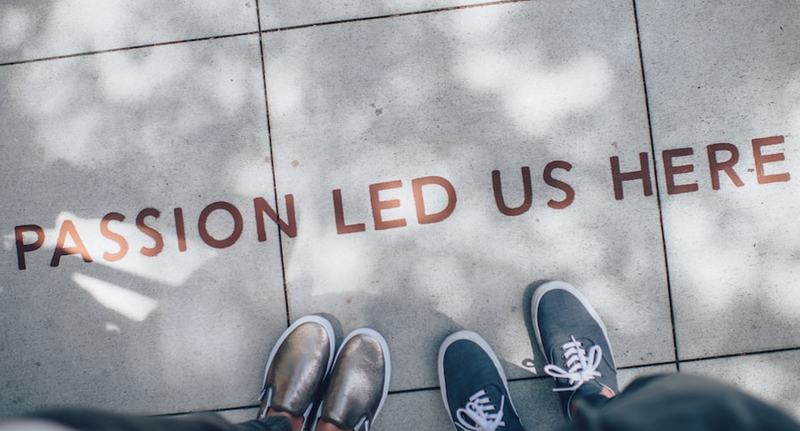 The body of the letter is where you share stories and evidence of your skills.
Include any specialized training, volunteer work, or unique interests that can be a benefit to the organization.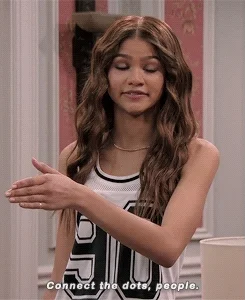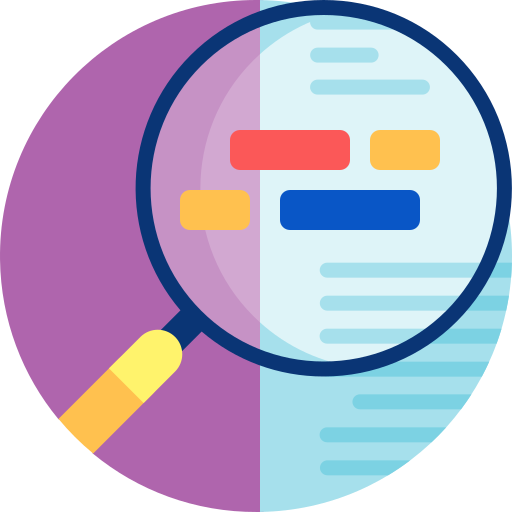 Let's catch up with Corbin...
Corbin has begun working on his cover letter, but unfortunately, his current draft is too long!
Quiz
Which parts of Corbin's cover letter should he prioritize? Refer to the sample letter in the link above.
Finishing Up Your Cover Letter
Your closing paragraph should do two things: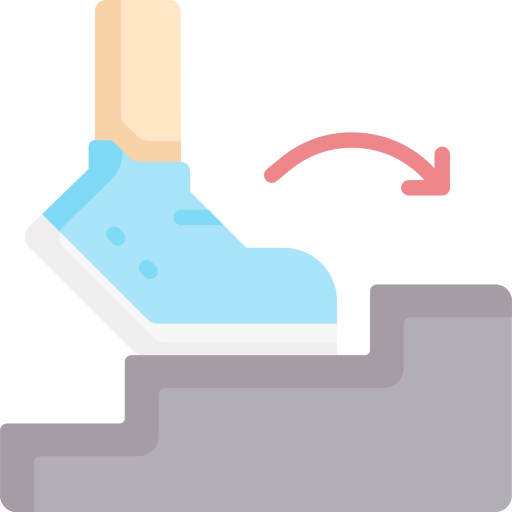 Reassure the reader that you're interested in the role and the organization

Make it easy for the hiring team or recruiter to contact you for the next step
Here's how Corbin is wrapping up his cover letter. Note how he's sharing his gratitude for the reader's time, the next steps he's proactively taking, and providing them with a call to action.
[Hiring Manager's name], thank you for your time and thoughtful consideration of my Program Manager application. I am signed up to volunteer at the October food drive and look forward to gaining some first-hand experience with the Food Bank. If there are any questions, I would be delighted to hear from you. The best way to reach me is by phone at 123-456-7890.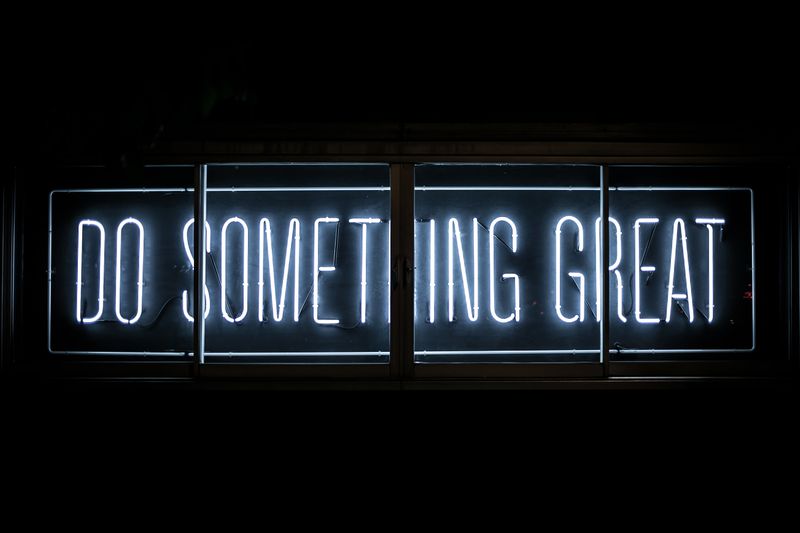 Thank you for pursuing work that makes this world a better place!
By highlighting your passion for a nonprofit's mission and connecting examples to specific job requirements in the job description, your cover letter will show how you're a strong candidate for the job.
Your feedback matters to us.
This Byte helped me better understand the topic.
Get support to take action on this Byte