Amir thought he'd mastered a winning strategy for finding work — he applied to 30 jobs a day! He just needed to reuse the same cover letter again and again.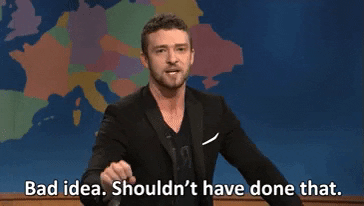 "Reuse and recycle" is a strategy for helping the environment, not writing cover letters!
Spend time crafting a cover letter unique to each position you want. It takes more work but it can help make the case that you're the perfect fit for the job.
Make a personal connection by using the name of the person in charge of hiring.
Try...
"Dear Mr Bose," or even "Dear Frank," if the company culture seems casual.

If you don't know which name to use, browse the company website/LinkedIn page, or contact the company directly to ask.

If you can't find a name, use a job title, like "Dear Hiring Manager," or the name of the person running the department with the available position. 
Use the first paragraph to introduce yourself. In one or two sentences, explain why you're writing.
Are you…
responding to a specific job posting that appeared in a specific place?
writing because a specific person told you to be in touch?
Also state who you are, briefly. What is your current role or profession?
Quiz
Which sentences are appropriate to include in a cover letter introduction paragraph?
Use the same words the job posting does.
Carefully read the job description to understand what's important to the people doing the hiring. Match their priorities to your skills and experiences in one or two paragraphs.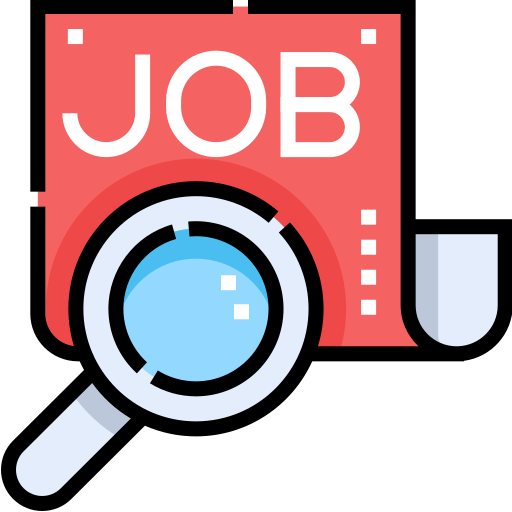 ✅ Does
explain how you can help the company

show how you'll use the skills and experiences highlighted on your CV and apply them to the new role — focus on the future!
❌ Doesn't
explain how the company can help you meet your own career goals

repeat the bullet points from your CV or focus on your past achievements
Quiz
A good sentence for the "body" of a cover letter would be...
Keep your conclusion short and sweet.
Politely request an interview to discuss the position further.

Explain what, if anything, is attached with your cover letter.

Thank the reader for considering your application and say you look forward to hearing a response.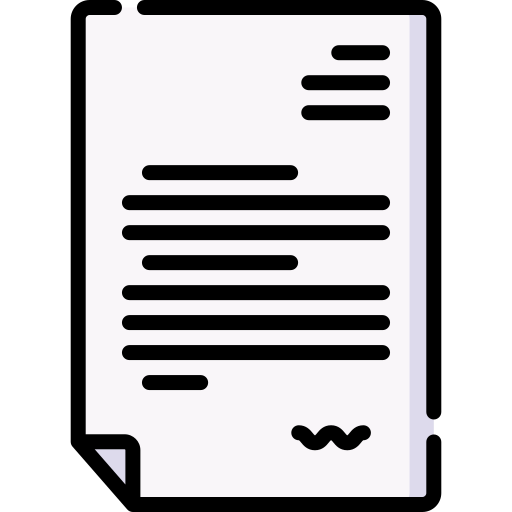 Amir changed his strategy and wrote a unique cover letter for a specific job.
Dear Mr Bose,
I am a communications specialist who has written speeches and blog posts for C-suite executives from leading Fortune 500 companies. My skills are a perfect fit for the Strategic Communications Manager role available with Greenfields Bank.
Ten years of speechwriting in the financial industry have given me the knowledge to position your CEO as the voice of insight and authority in her speeches and blog posts. My relationships with key stakeholders and executives in banking guarantee you exceptional interview subjects for your newsletters and web content.
I am including a resume. Please be in touch to discuss how I can help your bank and CEO demonstrate thought leadership throughout the industry. Thank you for your time, and I look forward to hearing from you.
Sincerely,
Amir Abadi
Your feedback matters to us.
This Byte helped me better understand the topic.
Get support to take action on this Byte