Do you often search the web for the latest sports gear, that elusive vinyl record, or articles about Harley Davidson motorcycles?
You probably find things on the web using popular global search platforms like Google, Yahoo, Bing, Firefox, Yandex, and Baidu.
Did you know there are common search platforms designed for specific needs to make your web search easier?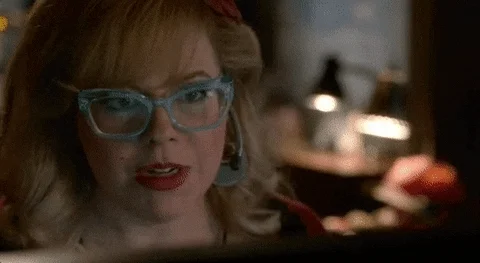 Learning the ins and outs of search platforms will help you find better results, faster!
The term search platform is used interchangeably with search engine . It's a tool you use to search and find information, images, or other things on the internet.
🛠️ How does it work?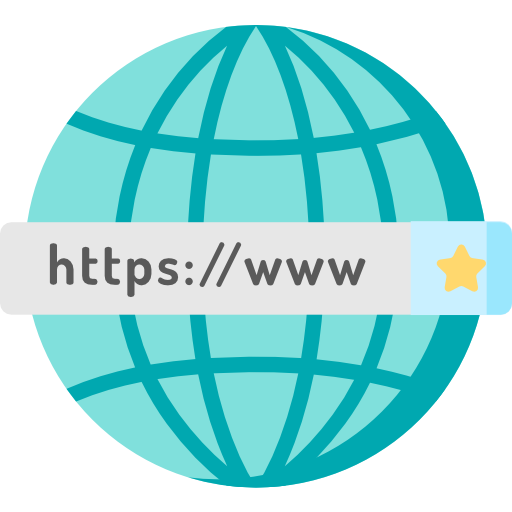 web-based software program

accessed on the internet using computers, laptops, phones, etc.

users search and find content located on websites
💻 How do you use it?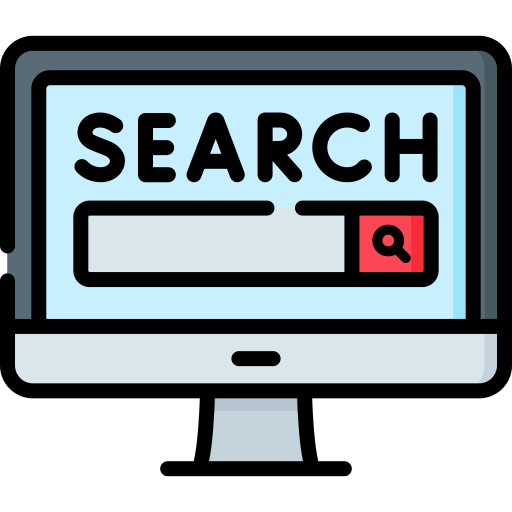 enter a basic search query, such as keywords and/or phrases into a search bar

it delivers a list of content results to match your search query

you'll get links to various websites, images, videos, and other data or media
You can find almost anything searching the internet if you know where to look!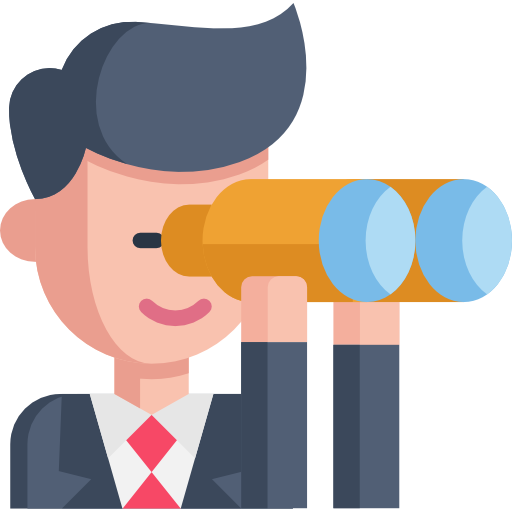 Get better results for your search parameters with these basic search engine strategies and techniques:
Identify search parameters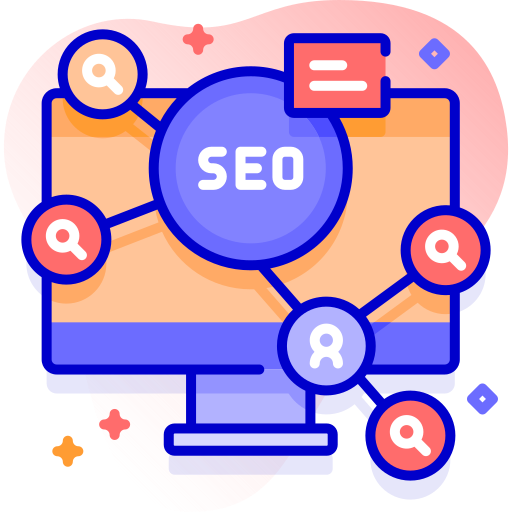 Use precise keywords or phrases

Refine, filter, narrow, or broaden search results

Search a topic using different descriptions or a synonym

Filter search by type: files, news, images, articles, or videos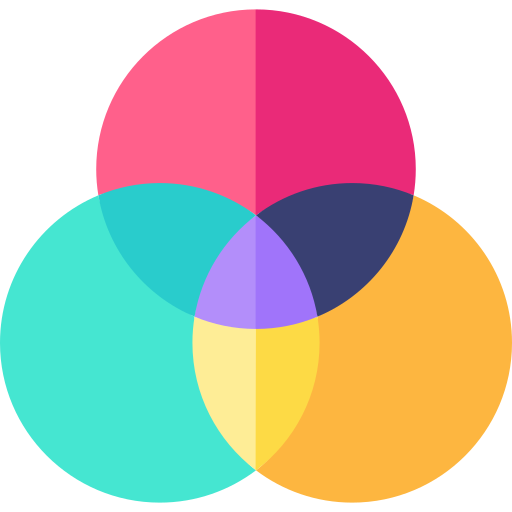 Include symbols plus (+) or minus (-) within search parameters

Use the words "AND", "OR", and "NOT" to narrow results

Put quotation ("") marks around two or more words (e.g., "house hunting")

Add an asterisk (*) to root words for variations of the word (i.e., auto* automatic)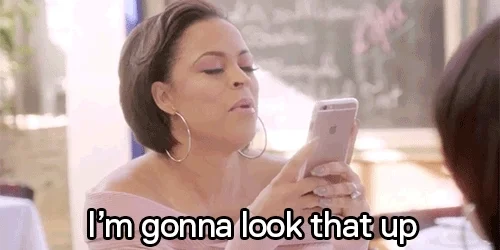 Quiz
Which Boolean operator is best for your search parameters to find mountain bikes for trail riding?
Search for Images and Media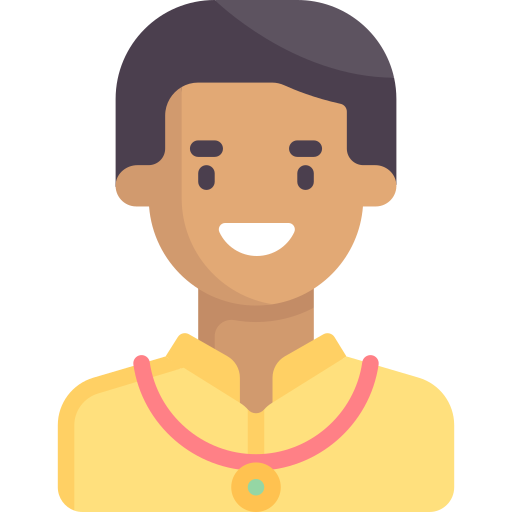 Ahmed is editing a video. He wants to add some outdoor sound effects of birds and insects. He doesn't want to spend too much time searching the web for appropriate sounds. He has several search options to locate what he needs.
(A) Search a platform that contains different types of music and sounds and browse its contents until a specific match is found.
(B) Searchmultiple general search engines to locate different types of sounds and music and then compare results.
(D) Search an audio and sound platform, use key words and Boolean operators to define and narrow the search query for relevant sound effects.
(C) Searcha multimedia search engine with a search query for backyard sound effects and lawn mowing noise.
Quiz
Which search method would you recommend Ahmed perform to achieve best results?
Search for Jobs & Careers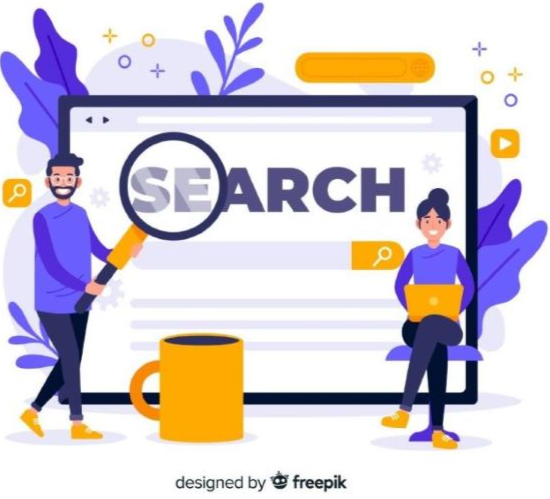 Your feedback matters to us.
This Byte helped me better understand the topic.
Get support to take action on this Byte