Are you interested in a career in real estate?
It could be perfect for you if you enjoy being your own boss, meeting new people, and having control of your work-life balance.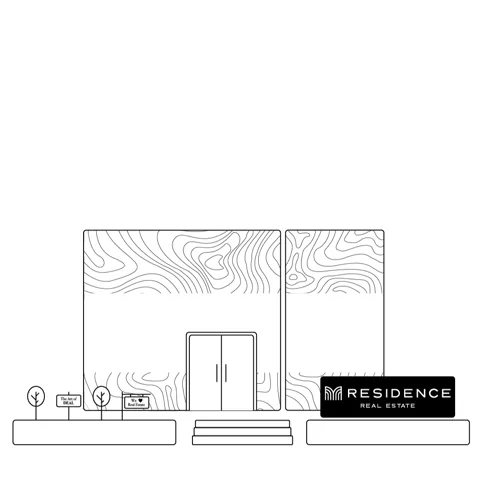 Ready to start a new career or side hustle to boost your income?
The average salary for a real estate agent is $123,955 per year in Canada.
What does a real estate agent do?
A real estate agent can either work for a home buyer or seller.
Responsibilities of a buyer's agent

:
Understand clients' needs

Help buyers find the right property

Educate clients on the buying process

Walk clients through each property

Submit and negotiate an offer

Refer clients to reliable professionals
Responsibilities of a listing agent

:
Provide professional consultation

Determine an asking price for the home

Market and sell the home

Schedule showings

Negotiate with buyers and their agents

Recommend other professionals
Before registering for a real estate program, make sure you've met the requirements: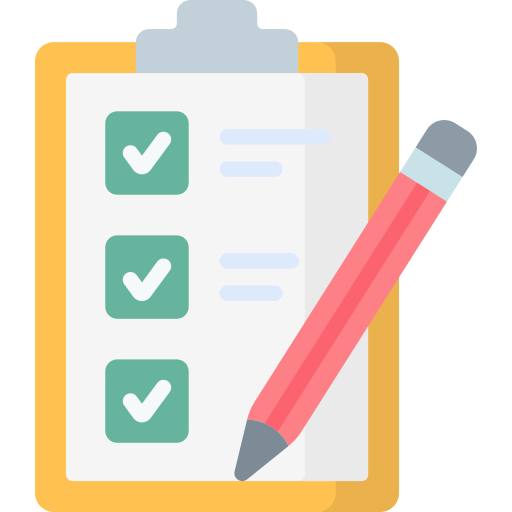 Be at least 18 years of age

Be proficient in English

Eligible to work in Canada

Have a minimum of Canadian high school education or equivalent

Able to afford the costs youmay encounter (e.g., course, licensing and assessment, insurance, and desk fees)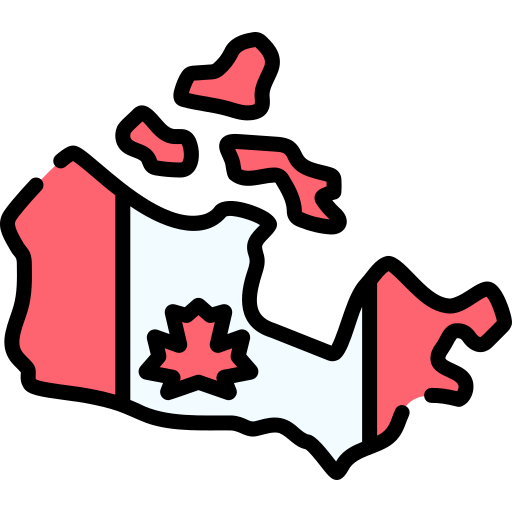 Licensing requirements vary in different provinces and territories of Canada, but you'll have to pass an exam anyways.
For more information, contact your local real estate council.
You must hold a license to buy, sell, or lease property for your clients.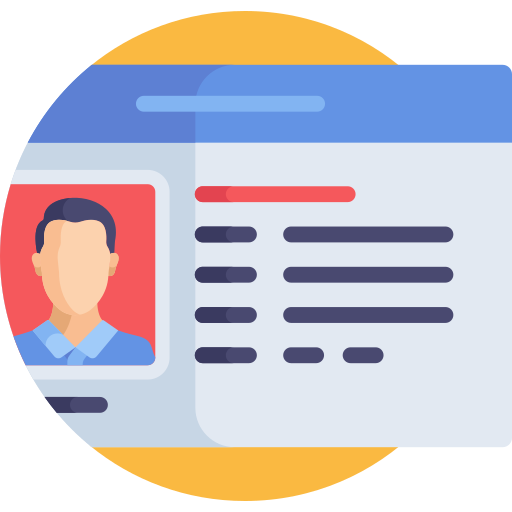 How to Get a License

?

1. Register in a pre-licensing course
Check out the real estate council website of your province/territory to see what pre-licensing courses you're supposed to take.
2. Find a broker
Find a broker who's willing to sponsor your real estate license application. 
3. Pass a licensing exam
Once you've found a broker, you're ready to apply for licensing. Most provinces require you to pass an exam. You'll be asked questions about listing, selling, managing property, etc.
4. Get errors and omissions insurance
In order to become a fully licensed real estate agent, you'll need to get errors and omissions insurance through your province's real estate association.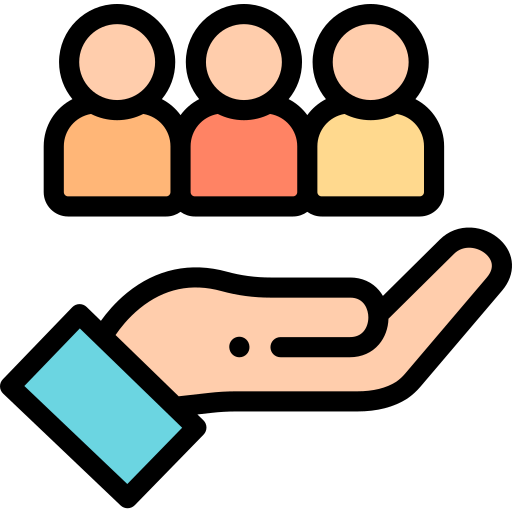 Take advantage of your personal network

Join your local real estate association

Advertise your services

Create a functional website

Sponsor local events
Yumi comes from China.
She has studied at the University of Toronto for 4 years and graduated last month.
She wants to become a real estate agent in Ontario.
Quiz
What must she do to reach this goal? Select all that apply.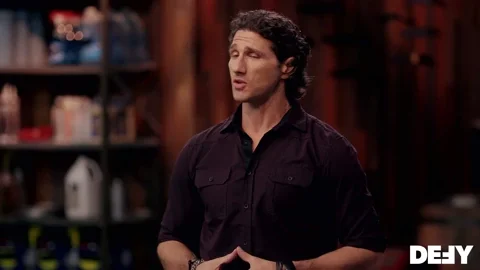 Your feedback matters to us.
This Byte helped me better understand the topic.
Get support to take action on this Byte