After several hours of working on your essay, you're finally ready to add the finishing touches!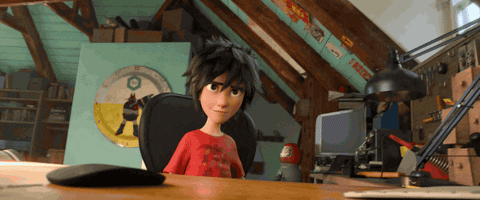 But wait!
Your professor has asked you to use MLA style to reference your sources, but you're not familiar with it. How do you use this style correctly?
MLA style follows a general method based around a list of core elements. This method can be applied to any source, for any type of paper.
The MLA core elements are:
Author

Title of source

Title of container

Other contributors

Version

Number

Publisher

Publication date

Location
When referencing a source, the first thing to do is find the relevant core elements!
Quiz
You're citing an episode of the show The Office that you watched on Netflix. What would be the container(s) in your citation?
To cite sources in the text, you use parentheses at the end of a sentence or quote. These citations match up with entries in the Works Cited List at the end of your paper.
In the citation, you include

:
The first word of the corresponding reference in the Works Cited List, which is usually the author's last name

The page or page range that the source information is from

.
Quiz
You see this in-text citation at the end of a quote: ("MLA Citation Guide" 19). What does this tell you?
Entries In The Works Cited List
In MLA style, the list of references at the end of your paper is usually titled the Works Cited List. This list contains full references that include the core elements relevant to that source.
💡 The source title may be italicized or in quotations, depending on the source type.
Click here to see examples of citations for a variety of different source types.
Become a pro at MLA references by following these steps!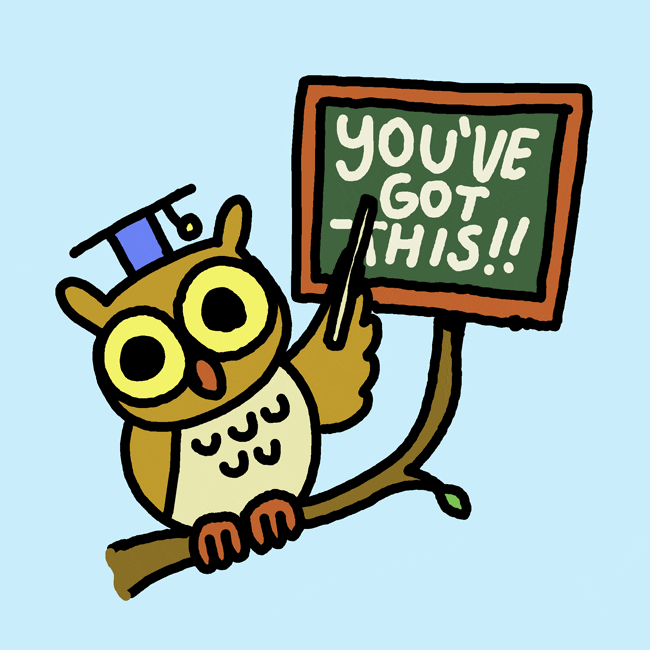 Your feedback matters to us.
This Byte helped me better understand the topic.
Get support to take action on this Byte