You're having a party and your guest list is ready!
How about hosting an eco-friendly get-together?
There are lots of easy and practical ways to have a fun party while showing your care for the planet.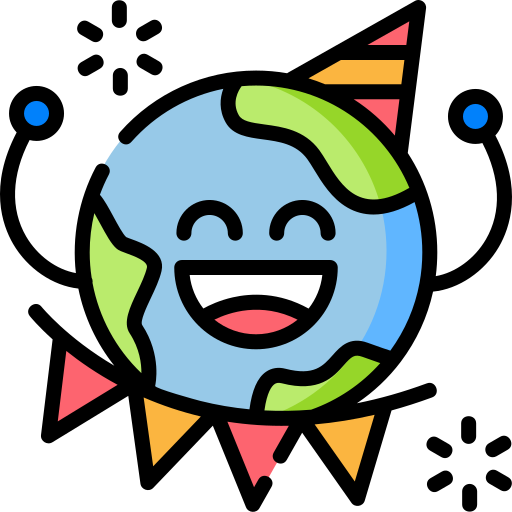 An Eco-Friendly Party Plan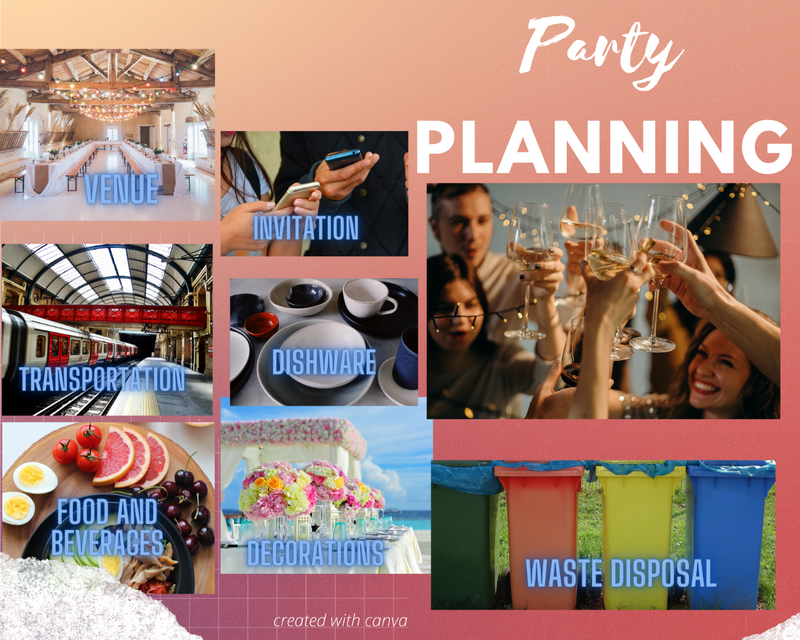 Start with a plan that you can put down on paper.
Think of all the different areas where you can consider environment-friendly alternatives such as:
Venue, invitations & transportation options

Food & beverages

Dishware & cutlery options

Decorations, gifts & party favors

Games & activities

Waste/trash disposal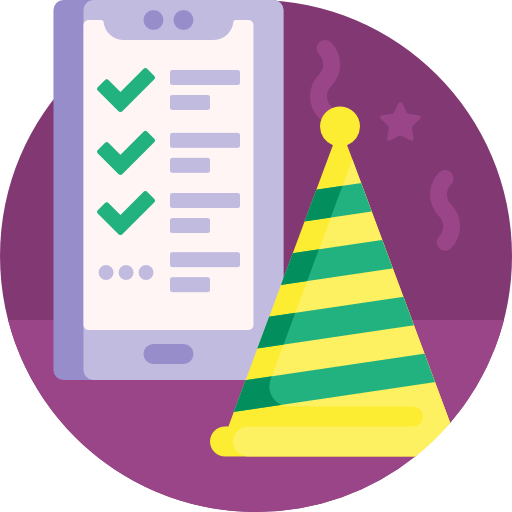 Venue, invitations & transportation options
Choose green venues that are easily accessible

.
Hosting your event in parks and backyards are a great way to save energy. If you're hosting an indoor event, search for venues that have a commitment to sustainability.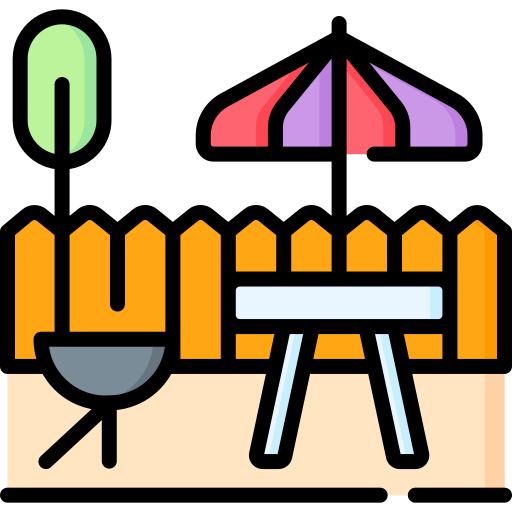 Go paperless!
Senddigital invites or online ecards instead of paper invitations.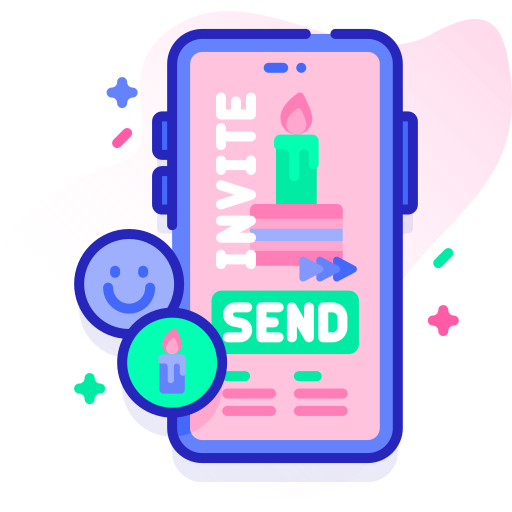 Encourage eco-friendly ways to get there.
Make it easy for guests to walk, carpool, bike, or use public transport.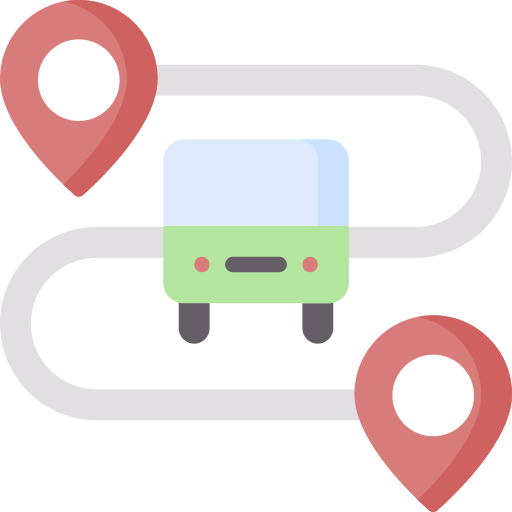 Eco-friendly Food Planning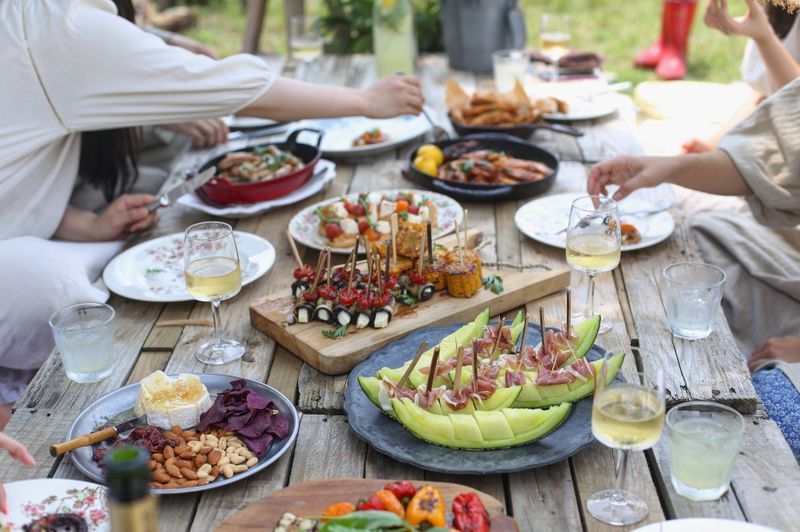 Choose food prepared with seasonal, locally available ingredients.

Choose reusable dinnerware and cloth napkins.

Consider biodegradable choices like bowls and dishes made from recycled materials.

Reusable serving dishes or platters are a better option to serve food compared to styrofoam and plastic trays.

Use aluminum foil or wax paper to cover or transport food instead of plastic wrap.

If in an outdoor setting, offer beverages in recyclable or biodegradable containers like glass cups, bottles, or jars.

Avoid using plastic straws.
Consider low-waste party cleanup ideas.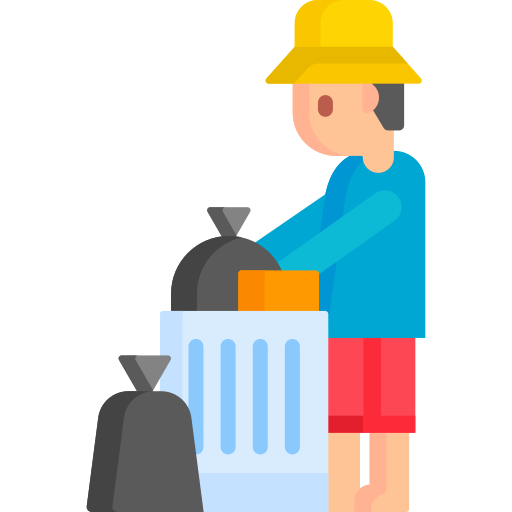 Use organic, recycle, and garbage bins wisely. Check out this useful website to learn more about the basics of recycling.
Reduce food wastage by:
packing and giving away leftovers to guests.

storing or freezing leftovers for consumption another day.

composting uneaten food scraps by using a recycle bin.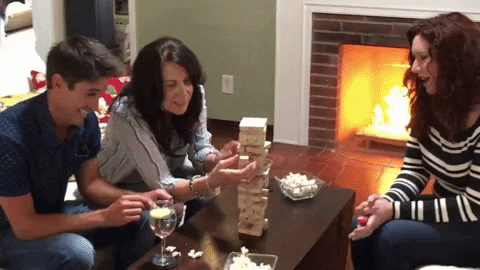 Plan for some eco-friendly games and activities.
Some examples are board games, skating, hikes, treasure hunts, singing, dancing, art competitions using organic colors, etc. Visit this website for some fun activity ideas.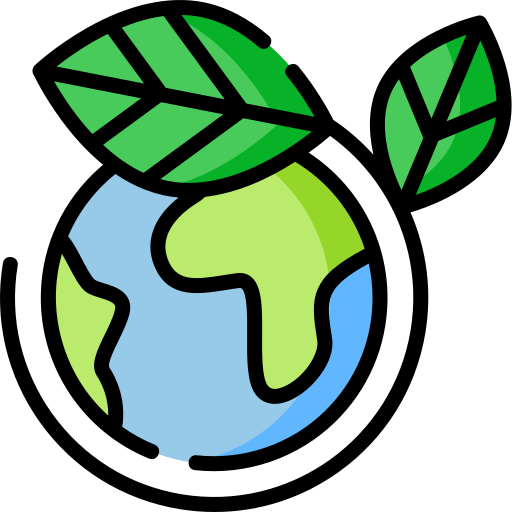 Consider skipping themed decorations and keep it simple.
Use party decorations made out of biodegradable materials & avoid plastic decorations. You could even rent decorations and return them once done.

Choose recycled wrappers, fabrics, or cloth bags for gift wrapping and gift tags.

Use LED lights to save energy.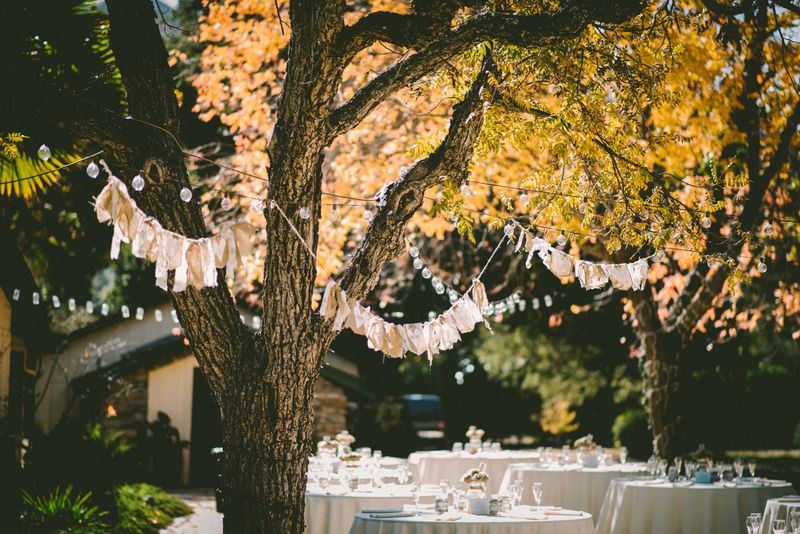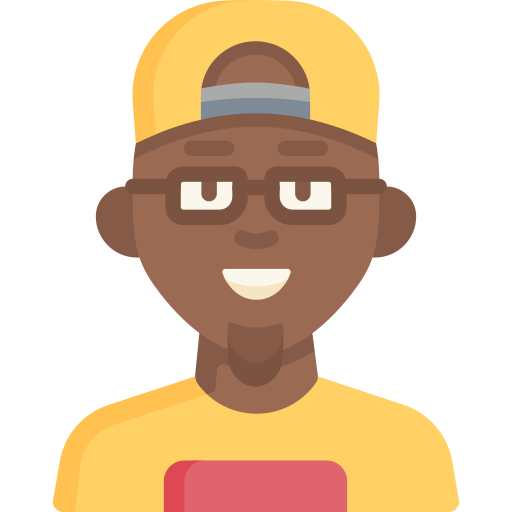 Josh invites 5 couples for a weekend camping trip to the mountains. The theme of the weekend is "Tired of Sitting at Home".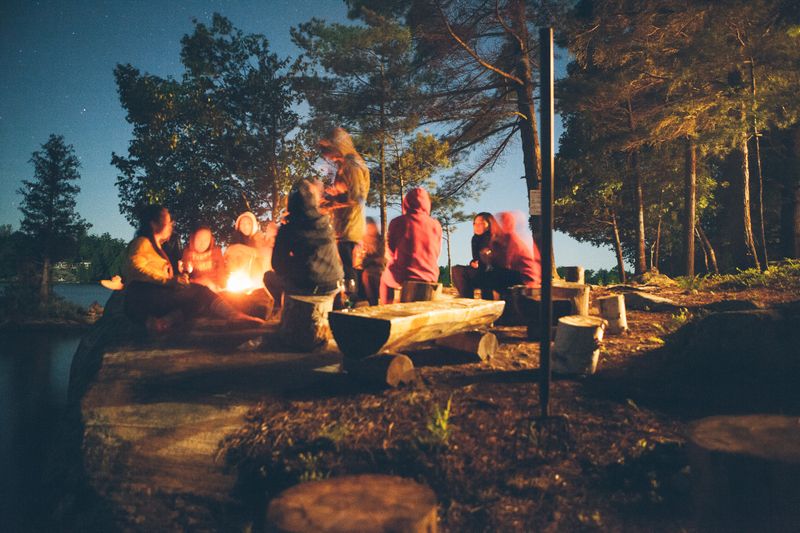 Here's his checklist :
Send e-invites.

Buy lots of wrapping paper and clear tape for gifts.

Request that everyone bring their hiking gear.

Buy paper plates, napkins, and plastic cutlery.

Buy food ingredients from the local farmers' market.

Encourage everyone to bring their own cars.

Remind guests to clean up all of their garbage at the end of the weekend.
Quiz
Which of Josh's checklist options are not eco-friendly? Choose all options that apply.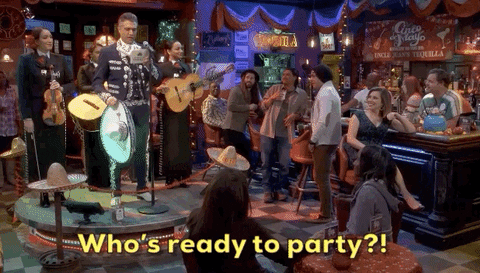 If you're ready to host a green party:
Your feedback matters to us.
This Byte helped me better understand the topic.
Get support to take action on this Byte