You've just finished recording your first video! That's awesome!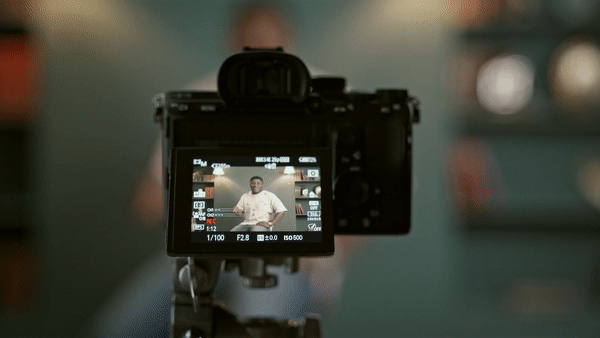 After recording a video, you may have multiple clips that you want to put together to make one big video. That's when you need to edit your video.
Video editing is the manipulation and arrangement of video shots. It's used to structure and present all video information, including films and television shows, video advertisements, and video essays , typically using video editing software.
What are the most important things to consider when selecting a video editing software?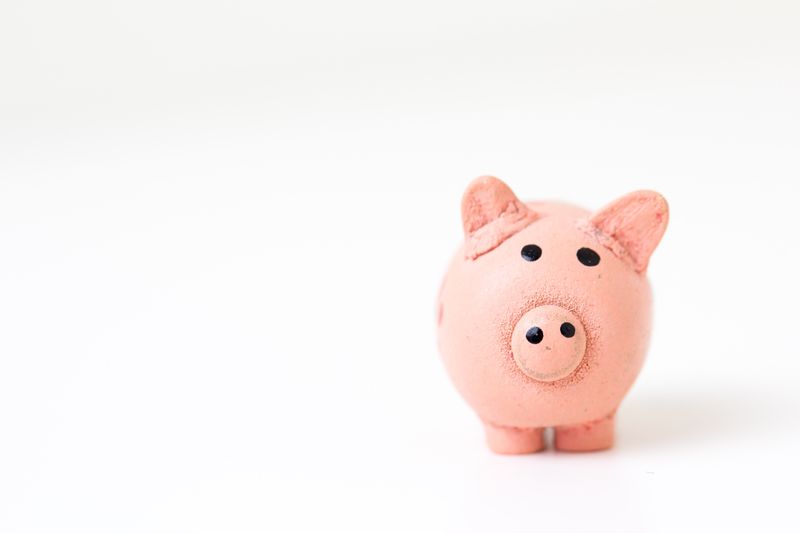 Video editing software can range from free to thousands of dollars depending on the type of software you use.

Some computers also come with free video editing software that includes basic functions but might not support all video formats.

Many paid software programs also provide discounts for students and teachers.

Make sure to set a spending limit before you start researching software!
Do you want to make short films? Beauty tutorials? Vlogs? Comedy skits?
Some software provides graphics, music, and other special effects to make your video stand out even more.
Some effects come with the software free of charge. You might have to pay additional fees to access other effects.
Look for software that provides the specific effects you'd like to include in your videos.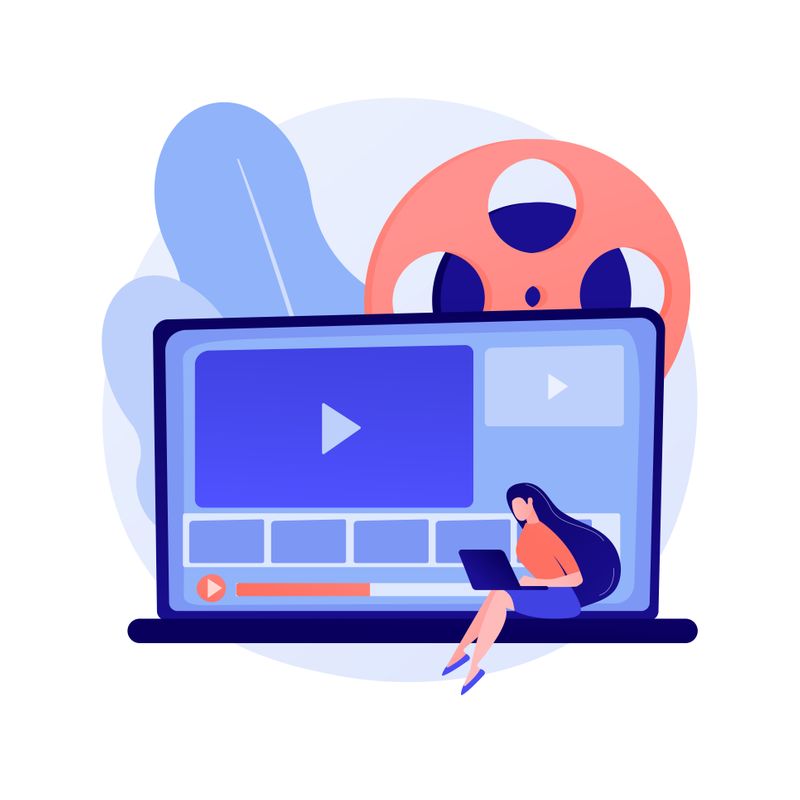 Before spending your money on software, make sure it's compatible with the video files that you're recording.
For example, if you're recording from a drone, its video file format may be different from your camera's format.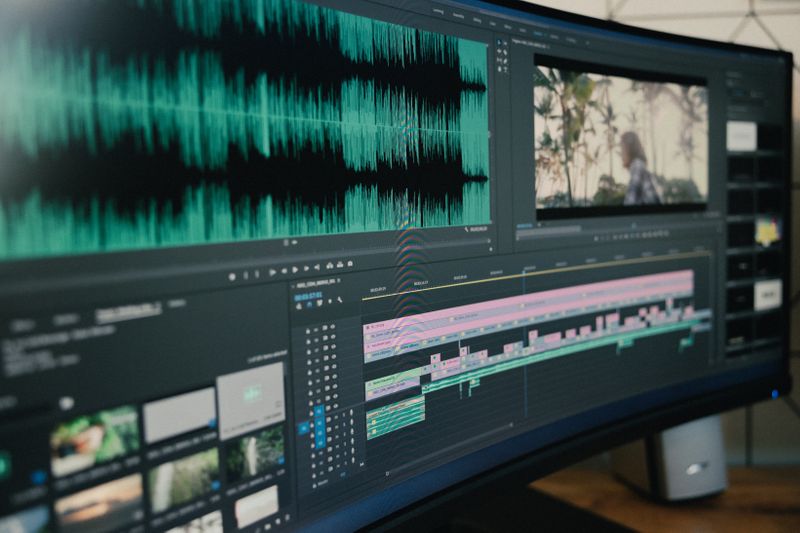 When you're done with your video, make sure that your software exports your video to a commonly used format such as a .mov or .mp4 file.
If you plan on creating higher-quality videos in 4K, be sure that you have a computer able to process that video. If not, your computer and the video software will likely crash.
As a new editor, you'll need to learn how to make videos as fast as possible. Look for software that will have:
Tutorials

Templates that you can customize with your own media

Quality customer support that can help you when you run into technical errors (phone support, forums, software FAQs)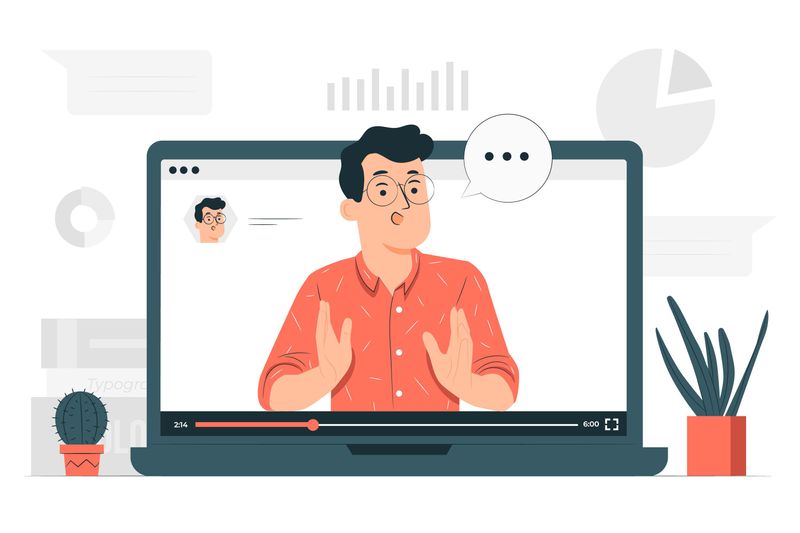 Quiz
Andrea is making a video for YouTube but has ran into an error. What should she do first?
Go out and start researching the best video editor for you!
Your feedback matters to us.
This Byte helped me better understand the topic.
Get support to take action on this Byte