What is an internship?
An internship is a short-term working arrangement that gives you experience relevant to your studies or career interests.
It's typically geared toward college students but can include other professionals. As an intern, you might work at a business, nonprofit organization, or any other work environment.
Internships Come In All Shapes & Forms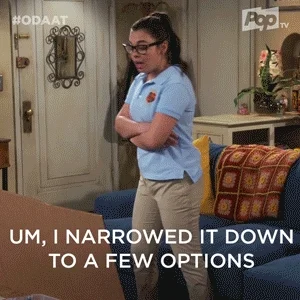 Paid vs. Unpaid
Some internships will come with a paycheque, while others will be valuable for the experience you get.
For Academic Credit vs. Not For Credit
Depending on your school program, you might be able to get some academic credits to help you graduate.
Structured vs. Unstructured
You might have a specific set of tasks & responsibilities set for you (structured), or the responsibilities might change from day to day (unstructured).
Direct Internship vs. 3rd Party Provider
You might need to apply directly to a company or organization for the internship, or an outside organization might connect you to a company or organization.
Give Yourself An Edge in the Job Market!
Get started!
Make a list of companies you want to work at.

Find out if their internship opportunities are posted.

If yes, apply.

If not, set up a job alert.

Find contacts at each company you're interested in.

Reach out to express interest in the job or the company.

Keep track and follow up!
Elevate your career path by connecting with an employment counsellor to figure out who you are and what you want out of your education, your career, and your life.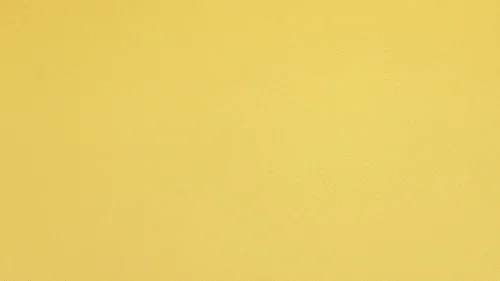 Start searching today!
Check out the sites below to search for internships in Canada:
Your feedback matters to us.
This Byte helped me better understand the topic.
Get support to take action on this Byte