So you want to become a 911 dispatcher like Jake Gyllenhaal in The Guilty...
It's a noble profession. Dispatchers save lives by staying cool under pressure and making quick decisions.
But it's also not an easy career to get into! You'll need a lot of training and skills development to make it in the profession.
How to Become a 911 Dispatcher: Education
While there aren't many formal education paths to becoming a 911 dispatcher, you'll need at least some education to be considered for the job.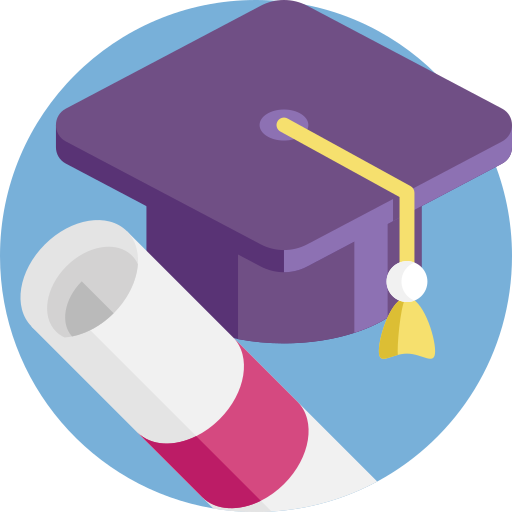 High School
Most jobs require a high school education, and becoming a 911 dispatcher is no exception.

Take classes that help with your memorization skills. On the job, you'll need to quickly recall key information.

Second language courses might also be useful, especially if you want to work in a place where many languages are spoken.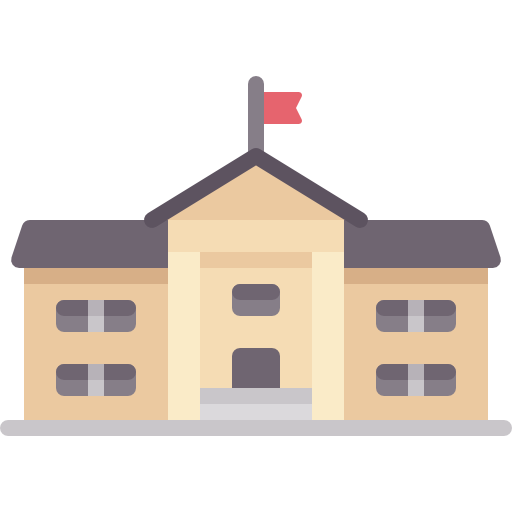 College
While college isn't formally required for most dispatcher positions, there may be some useful courses and programs on emergency management that will help you gain insights and practice.

Take a first aid or CPR course if it's offered at your school or in your community. This will help you understand how to react in emergency situations.
Quiz
What courses or programs would help you gain the right skills and knowledge for the job? Select all that apply.
How to Become a 911 Dispatcher: Training and Certification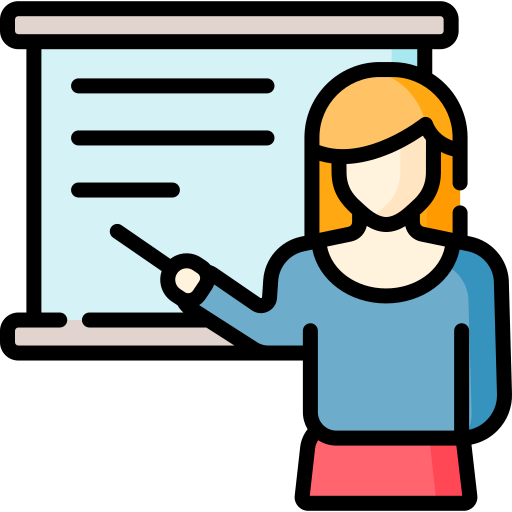 Some cities and services will require you to take a competency or civil service exam before starting in the profession. You might also need to be officially certified with a license before you can become a 911 dispatcher.

Since you'll be working for a police department or emergency services division, you'll likely need to pass a criminal background check.

The service you work for will likely require you to pass an internal on-the-job training program in your early days.
How to Become a 911 Dispatcher: Skills Needed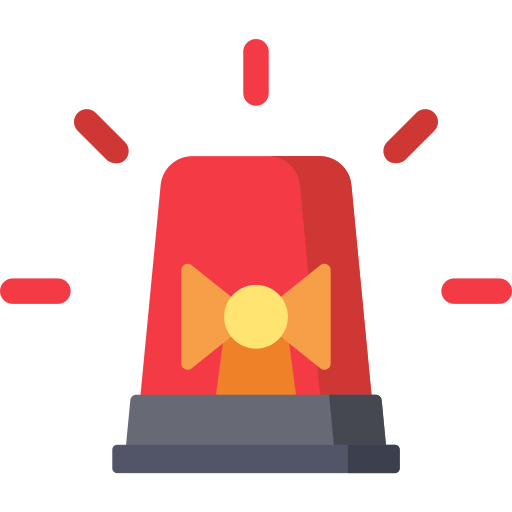 Calmness Under Pressure
Remember, people will be calling you in their worst moments. Your ability to stay calm will help them stay calm, too! Experience in customer service will come in handy.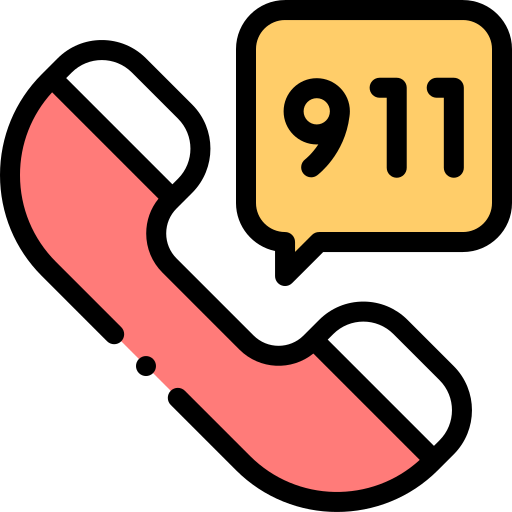 Strong Situational Awareness, Decision-Making, and Communication
You'll need to quickly assess a caller's emergency by:
asking critical questions

making quick decisions about what to do next

communicating instructions clearly and calmly to the caller
Playing sports or online multiplayer video games will help you build situational awareness and communication skills.
You should also study the geography of your area so you can pinpoint where emergencies are happening. Knowing the details about local laws and emergency protocols will help you prepare for the job, too.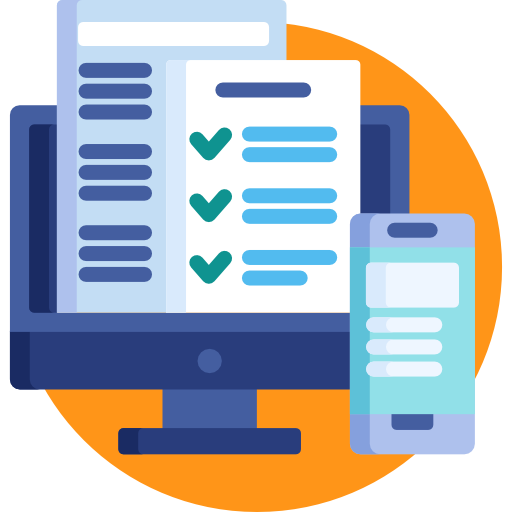 Excellent Documentation and Multitasking Abilities
While taking calls, you'll coordinate with fire, police, and emergency services to get first responders on the scene.
You'll also file reports with a lot of details on the fly on multiple systems over the computer, so make sure you have some experience with word processing, messaging apps, and shared documents.
Advice From A Pro on How to Become a 911 Dispatcher
Only 40 percent of the people in my agency made it through the first year. Many of them would burst into tears at their desks or they'd just leave and not come back, which is unfortunate…you're potentially putting all these people in a dangerous situation by leaving abruptly.
-- Erin, a dispatcher from Virginia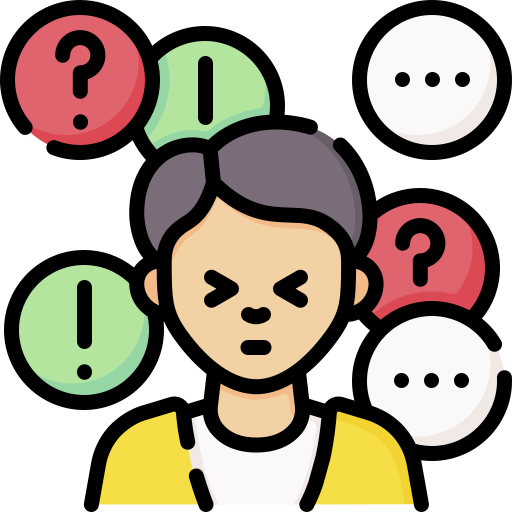 Your first few months as a dispatcher will be really tough! While training on the job, you'll find yourself in really challenging situations. Erin's advice: stay calm and focus on what you need to do to keep the caller safe until help arrives.
Over time, you'll learn to deal with the stress of the job and become a reliable and trusted 911 dispatcher.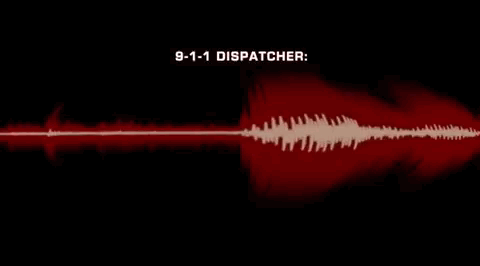 Prepare yourself for success as you become a 911 dispatcher!
Your feedback matters to us.
This Byte helped me better understand the topic.
Get support to take action on this Byte