Are you nervous at the thought of talking to your professor in person?
Do you want to ask them for help but are unsure how to talk with them face to face?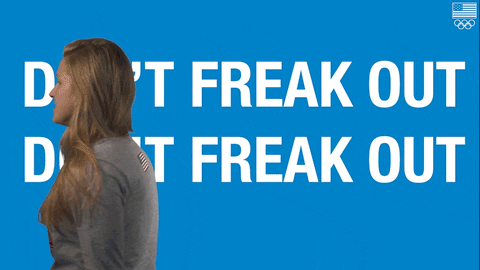 A clear strategy will help you approach your professor anxiety-free!
What Do You Want To Talk About?
There are many reasons why you may want to talk to your professor or teaching assistant:
You did poorly on an exam or assignment.

You're unclear about an assignment or material discussed in class.

You're looking for a letter of recommendation for graduate school or a job.
It's okay to ask for help! Your professor wants you to be successful!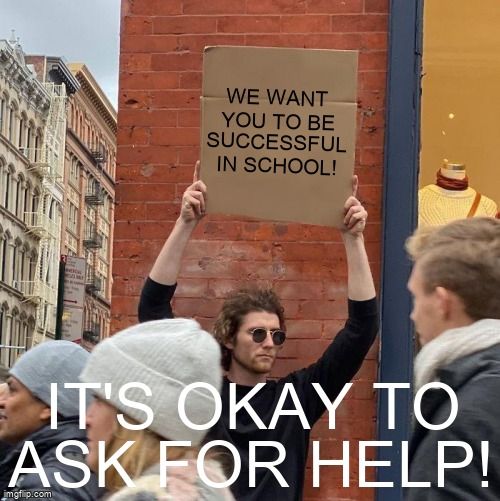 Decide how soon or how urgently you need to talk to them.

Check the syllabus to find out their office hours.

The earlier in the semester you ask for help, the better!
For something urgent, call their office or send an email.

If it's not urgent, email them or talk to them during their office hours.

If you're writing an email, list your course number, full name, and student ID number in the email.
How Do You Prepare For The Conversation?
Bring a list of what you need help with, including questions/concerns you have.

Bring a paper and pen/laptop/tablet so you can take notes at the meeting rather than rely on your memory later.
If you have a question about exam results, bring the exam along. If you have a question about class material then bring the textbook or materials to the meeting.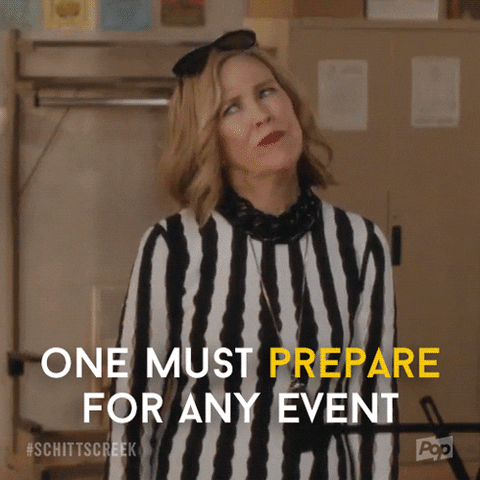 How Do You Talk To Your Professor?
Use your professor's title and last name to address them (eg. "Dr. Jilani"). If you're not sure, then refer to them as "Professor [last name]".

Arrive on time and be mindful of possible time constraints.

Don't hesitate to ask to meet again if you need more help.

You can ask your professor for additional resources they may know of such as a tutor, study group, or learning center.

Remember to thank them for helping you.
Quiz
You're struggling in one of your college courses. There's still time to get your grade up. What can you ask your professor for?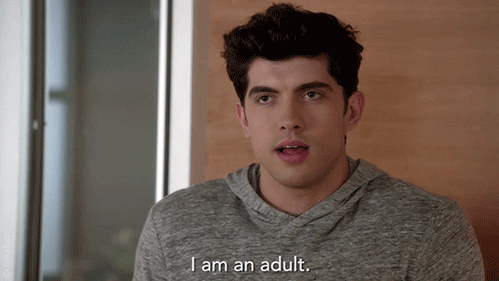 Your feedback matters to us.
This Byte helped me better understand the topic.
Get support to take action on this Byte