Did you come across a job ad that fits everything you're looking for, only to realize that it already expired?
Guess what? You may still be able to land the job!
Most HR professionals agree that it's worth applying for a job past the closing date if you qualify for the role.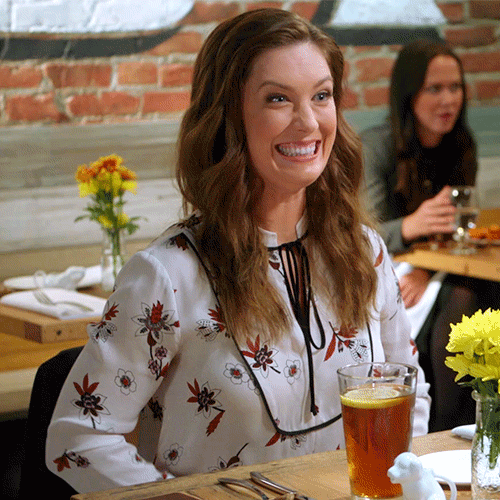 Unless specifically stated, you can't be sure if it was a hard or soft deadline.

The selected candidates may not have worked out.

You might be considered for other roles in the company.

Above all else, you have nothing to lose!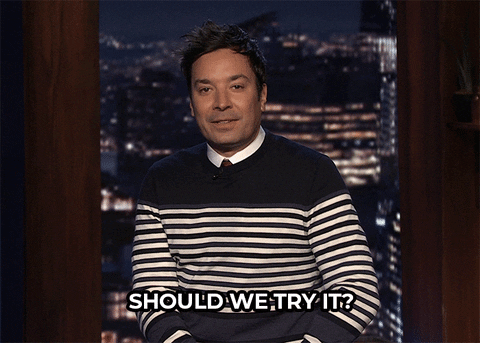 How do you go about applying for a job past the deadline?
While it may be tempting to simply submit your resume, there are a few additional steps that can improve your odds of landing the job when applying late.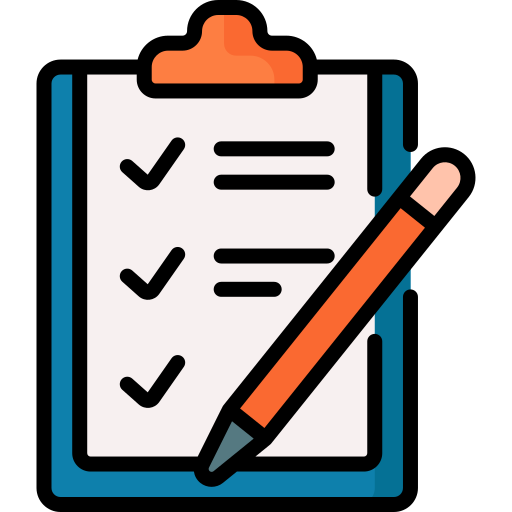 Write a cover letter that explains why you're late.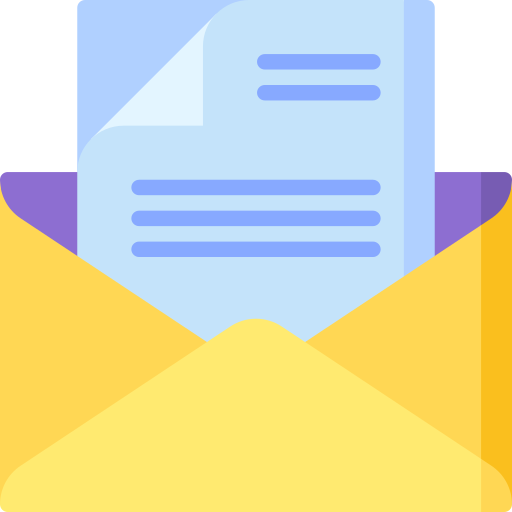 A targeted cover letter will go a long way in showing your enthusiasm for the job!
Include a short paragraph at the start of the cover letter explaining why your application is late and why they should still consider you.
Be honest and sincere in the paragraph. For example:
Unfortunately, I only came across the job ad for the Administrative Assistant position at your company after the deadline had passed. Upon reviewing the job description and requirements, I believe I will make an exceptional candidate for this role. I'd greatly appreciate it if you would review and consider my application for this position in spite of it being late.
Try to schedule an informational interview with the company.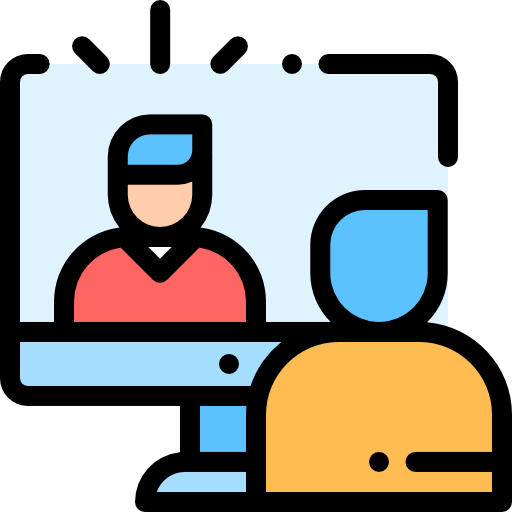 An informational interview is an informal, "coffee chat" conversation with someone who works in an area of interest to you. In this case, it will allow you to:
Leave a good first impression

Gauge whether the position is still open

Learn about other opportunities
Drop the application off in person.
While this may sound daring, it could be just the right move to get your late application looked at!
This step will require you to go to the office of the company you want to apply to and politely ask to speak to the hiring manager.

If all goes well, they'll agree to look at your resume and might even consider you for the job.
Quiz
If you're unable to drop the application off in person, what should you do?
Remember these Do's and Don'ts!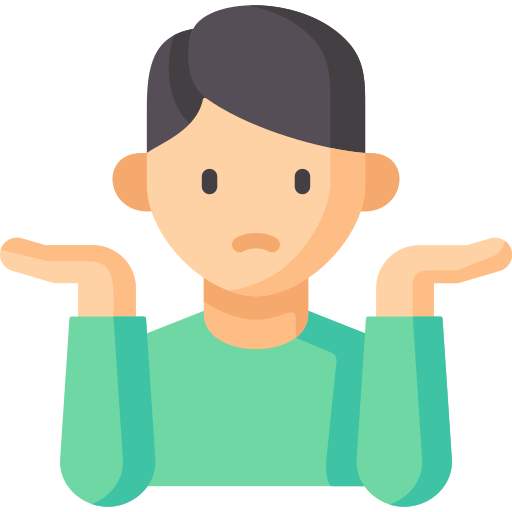 When applying to a job late...
DO
✅ Try to get in touch with the hiring manager.
✅ Be as kind and polite as possible in your interactions with the hiring manager and company.
✅ Make an effort to get your application to stand out if you have the time.
DON'T
❌ Refuse to take no (or no response) for an answer.
❌ Let it crush your spirits if the job is no longer available.
❌ Spend too much time on the application relative to how busy you are and how badly you want the job.
Remember, you have nothing to lose by applying for a job past the deadline. And who knows, you may just get the job!
Whether you're applying for a job late or early, these great Bytes should help you along the way:
Your feedback matters to us.
This Byte helped me better understand the topic.
Get support to take action on this Byte