Do you see your child or teen struggling in school, lacking motivation or interpersonal skills?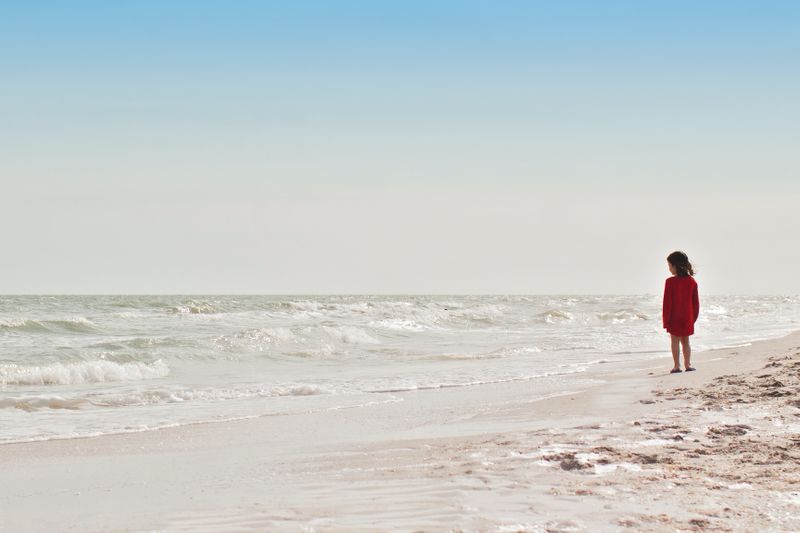 Social-emotional learning can help!
Social-emotional learning (SEL) refers to how people:
regulate emotions

communicate

build relationships

make decisions

use compassion to understand the needs of others
A social-emotional learning program could be the right course of action for your child's development.
Why Is Social Emotional Learning Important?
According to research, learners who participated in a social-emotional learning program develop:
Self-Awareness — Understanding your strengths and weaknesses

Self-Management — Ability to recognize and manage your own emotions

Responsible Decision Making — Ability to make positive choices for yourself

Social Awareness — Recognizing other people's emotions and being able to empathize

Relationship skills — Being able to communicate clearly and maintain healthy relationships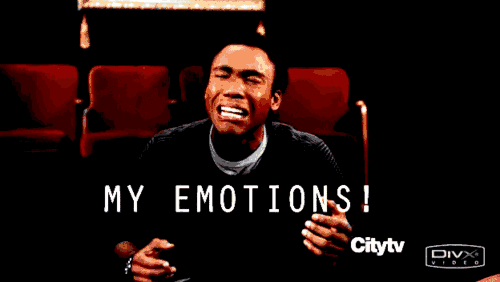 The Benefits Of Social Emotional Learning
SEL not only leads to improved academic outcomes and behavior, but also builds lifelong coping skills. It helps children and teens:
Improve decision making.

Have empathy towards others.

Deal with stress.

Set and achieve positive goals for themselves.

Build the skills needed to develop and maintain positive relationships.

Understand and manage their own behavior.

Photo by MI PHAM on Unsplash
Quiz
Mrs. Miller's daughter Elizabeth is "bossy" with other children her age. She tells them what to do and doesn't respond when they tell her to stop. As a result, Elizabeth has a hard time developing friendships. How can SEL help her?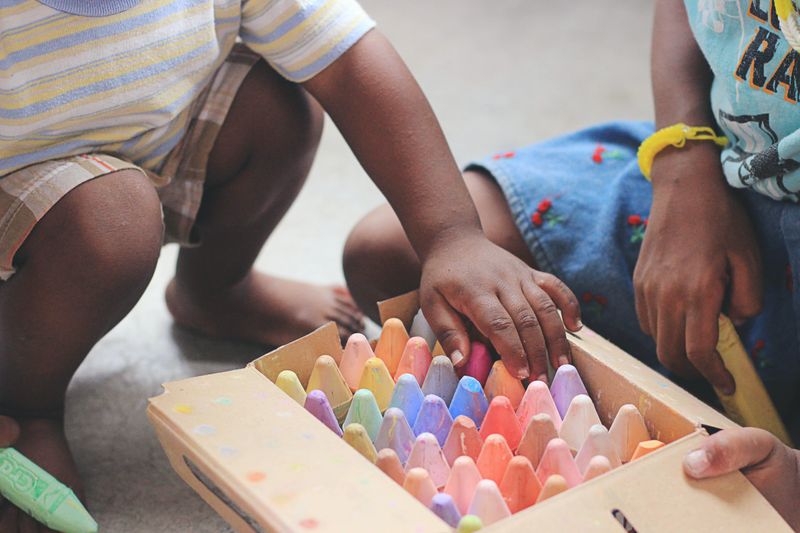 If you're interested in exploring social-emotional learning for your child:
Your feedback matters to us.
This Byte helped me better understand the topic.
Get support to take action on this Byte