What's the first thing that comes to mind when you think about diversity?
If you're like most people, you might think of characteristics like age, gender, race, or cultural background.
But when it comes to diverse workplaces, there's more to consider than just hiring people who fit into different age brackets or creating the perfect male to female ratio.
The business case for diversity at work is clear: greater productivity and innovation.
So, the question then evolves from "why do we need a diverse team?" to "how can we build a diverse team?"
Let's Talk About Challenges
If it was easy, all of our workplaces would be diverse and collaborative. But there are a lot of challenges that stand in the way.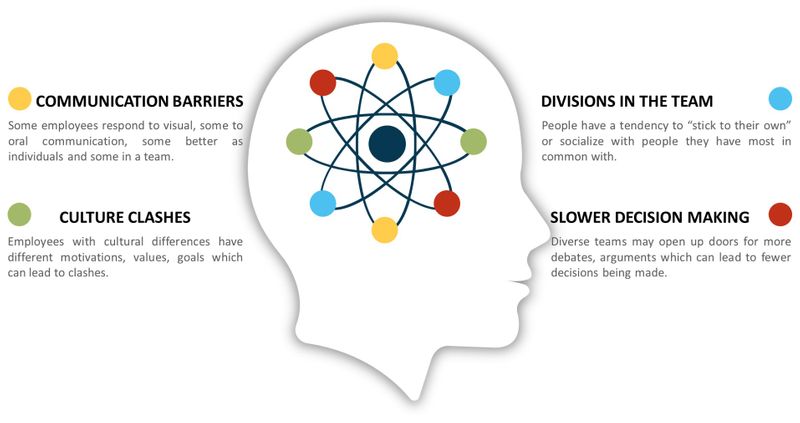 So how can you overcome these challenges as a leader? 
Key Strategies To Manage Diversity
Diverse teams that are successful welcome and value folks of all different backgrounds. They prioritize making team members feel comfortable to contribute.
To achieve this as a manager, you can:
Create ongoing feedback systems

Pursue learning and development opportunities like unconscious bias, conflict mediation, and cross-cultural coaches

Focus on soft skills like emotional intelligence and self-awareness 

Practice empathy

Look for opportunities to learn more about different cultures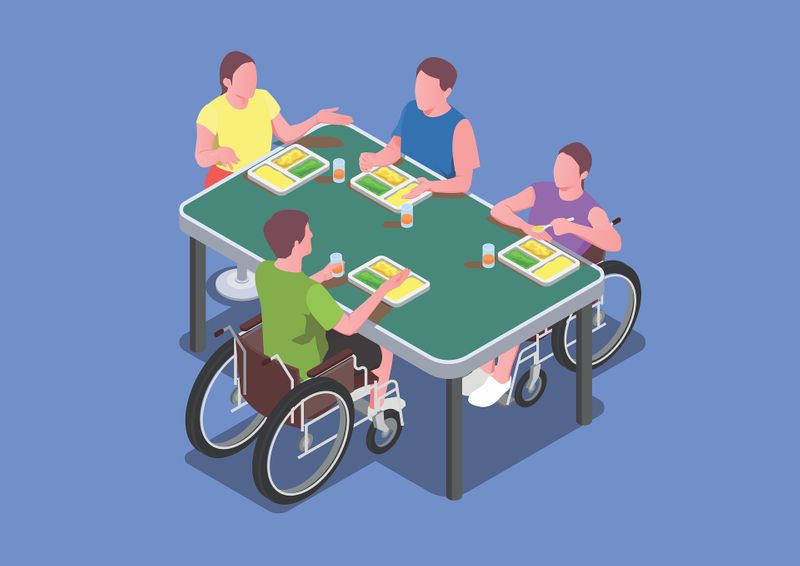 Quiz
Dani wants to create a more inclusive team. Which of these would be a good approach for her to take?
Having "Courageous Conversations" Within Diverse Teams
Sometimes, we run into tense moments at work.
You hear a joke or comment that is disrespectful, or

You feel uncomfortable because of differences with a team member.
These tense moments are opportunities to initiate a courageous conversation to build understanding.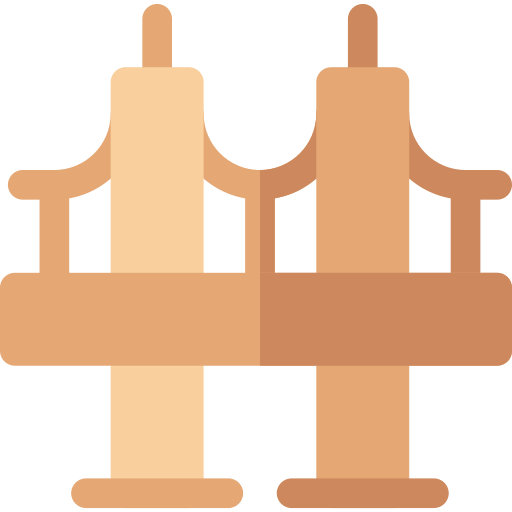 In these situations:
Manage your feelings. Acknowledge what comes up for you and collect your thoughts before starting the conversation.

Use respectful phrases to start the dialogue like "I'd like to understand," or "Do you have a minute to talk about that?" Then share what you're feeling using "I" statements.

Listen with curiosity to the other person's point of view. Seek to understand their viewpoint, and see if you can find a way to reach a mutual understanding.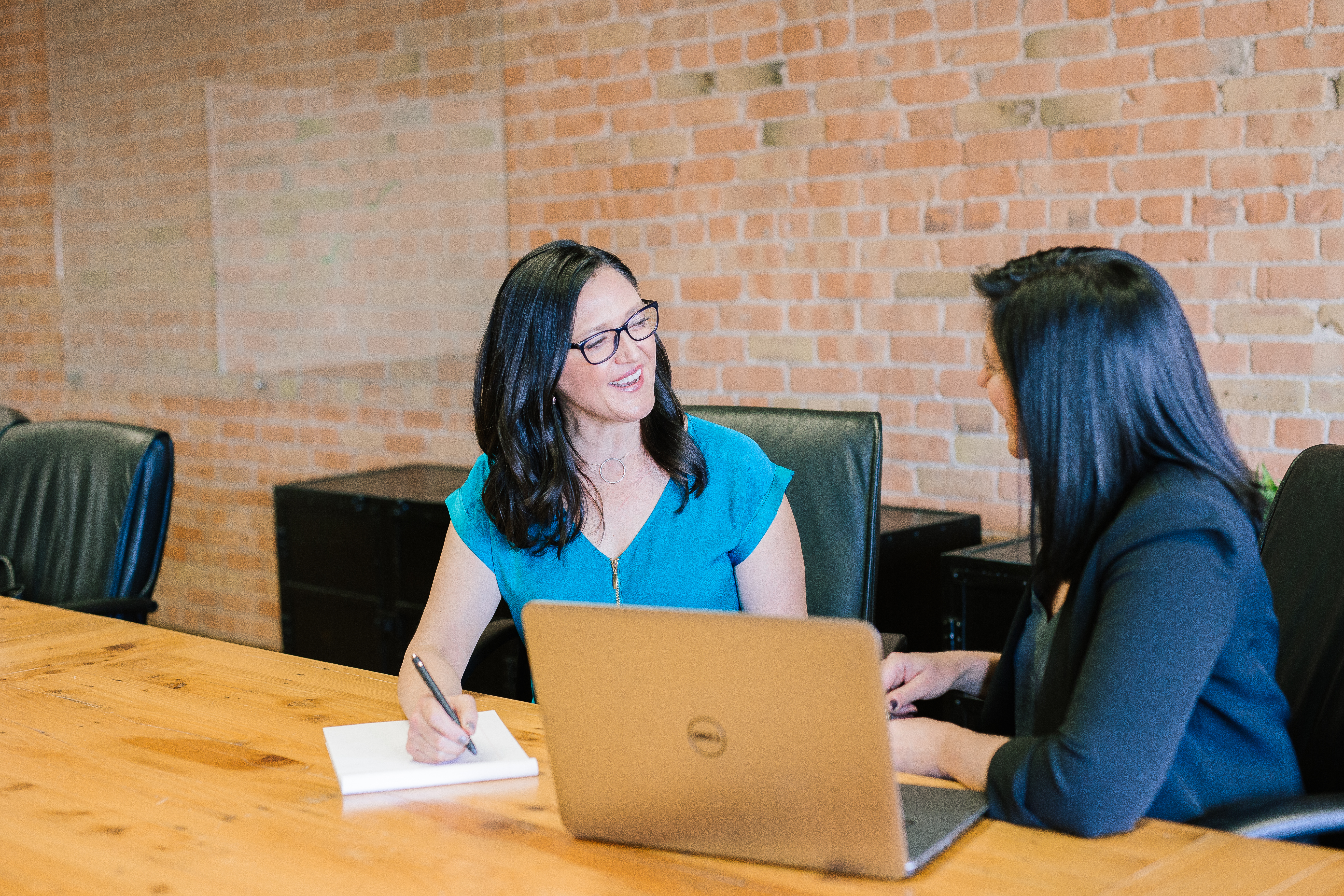 Which of these approaches makes sense for your team?
Focus on that area for the next 60 days. Hold yourself accountable by sharing your plan with a partner, friend, or colleague.
Your feedback matters to us.
This Byte helped me better understand the topic.
Get support to take action on this Byte