College/university can be an amazing experience filled with opportunities to learn new things, meet new people, and make lifelong friends.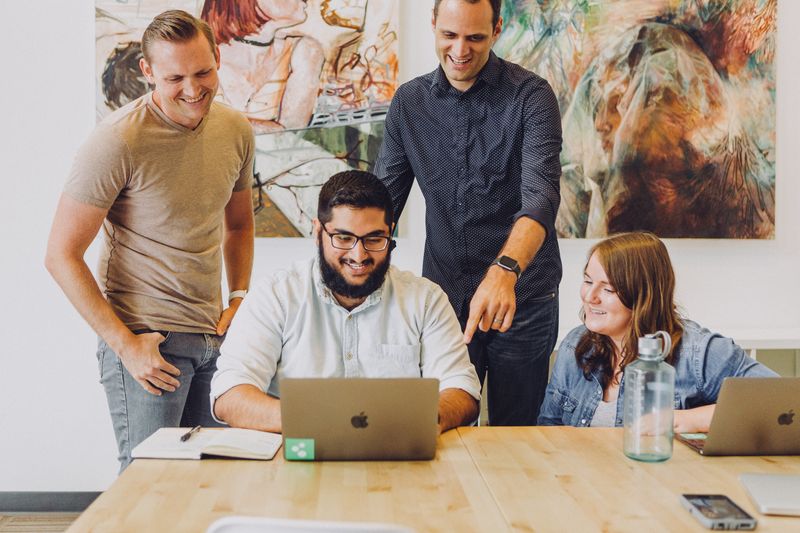 But you may also face some stressful challenges along the way that make you want to quit.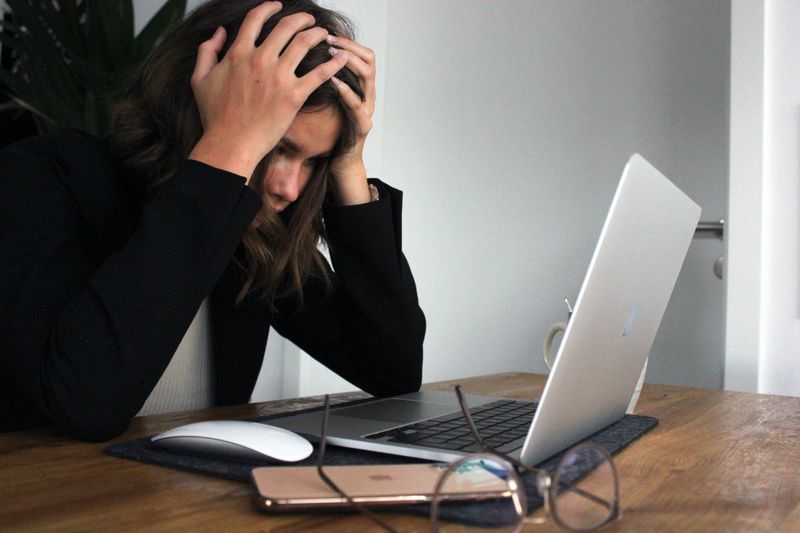 If you're thinking about dropping out, remember that you're not alone!
Consider why you feel this way, and explore all your alternatives before you make a decision that you may regret later.
The most common reason for dropping out of college/university is that it is expensive and you don't have the money to pay for it.
It's tempting to pursue a job where you can make money rather than spend it on a costly education , but investing in a college/university education can lead to higher income in the longer term.
Suggestions
If you're struggling to keep up with your education expenses:
Explore your eligibility for grants, scholarships, and other financial aid

Look at co-op or work-study programs where you can alternate your studies with work experience in the same field

Examine your budget to see if you can reduce your expenses
The transition from high school to college/university can be a big one.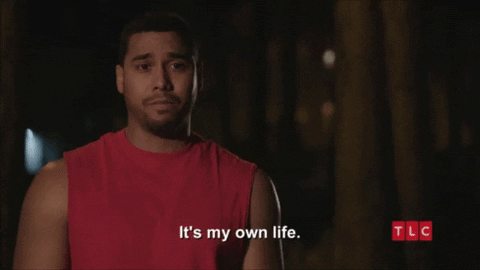 You have more independence to make decisions about how and when you study, but it's important to manage your time wisely to stay on top of your course load.
Suggestions
If you're falling behind in your courses, feel overwhelmed, or don't like your program:
Ask for help from your professors and teaching assistants

Contact the academic resource center to request tutoring assistance

Start or join a study group

Consider changing programs or switching to part-time studies
Are you lonely or homesick? Did you and your partner break up recently? Is a member of your family ill? What will you do if you get sick?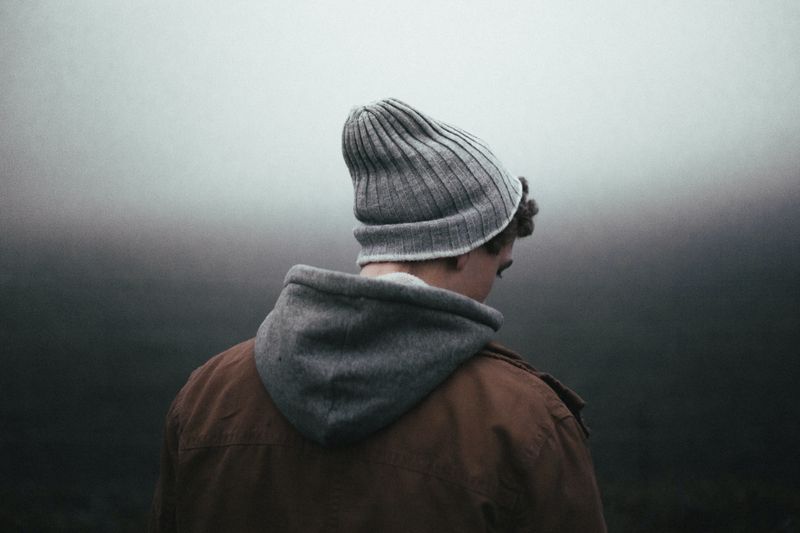 Over the course of your college/university experience, you'll likely face personal situations that create stress and impact your studies.
Suggestions
It's important to create a strong support system to help you cope with challenging personal events.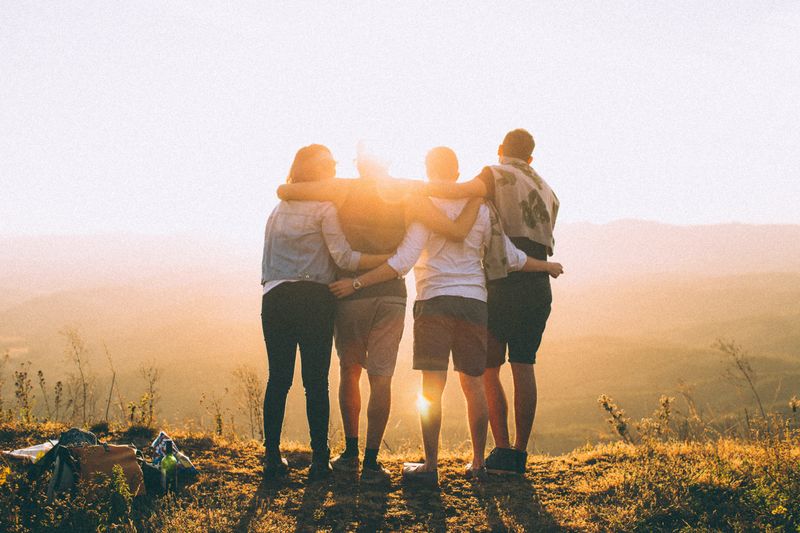 Look for opportunities to make new friends and socialize with your classmates — but don't party too much!

Contact your school's student support resources for guidance

Check your school's policies and consider taking a break for a semester
Quiz
Dan attends a college away from his home town and really misses his friends. What should he do?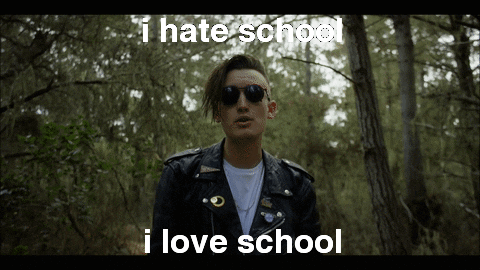 It's normal to feel stressed and overwhelmed in your first year! Before you consider dropping out:
Your feedback matters to us.
This Byte helped me better understand the topic.
Get support to take action on this Byte