You've dreamed of the day when you'll bring home a new puppy, and now it's almost here!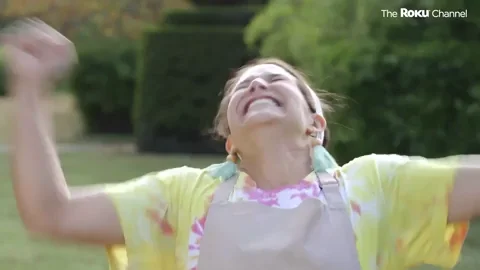 But wait! Without proper planning and preparation, your dream could quickly turn into a nightmare.
According to the ASPCA, around 3.1 million dogs are surrendered to shelters each year by their owners, and the most common reasons for their surrender are "pet problems" that could have been predicted and even prevented.
The good news is that you can follow this 5 step plan to get off to a great start with your new furry friend and set the stage for a lifetime of happy memories!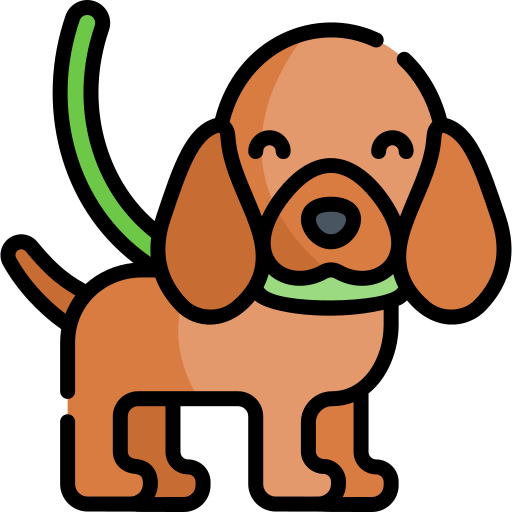 If you haven't already selected your puppy, you should learn about different dog breeds and decide which is best for you.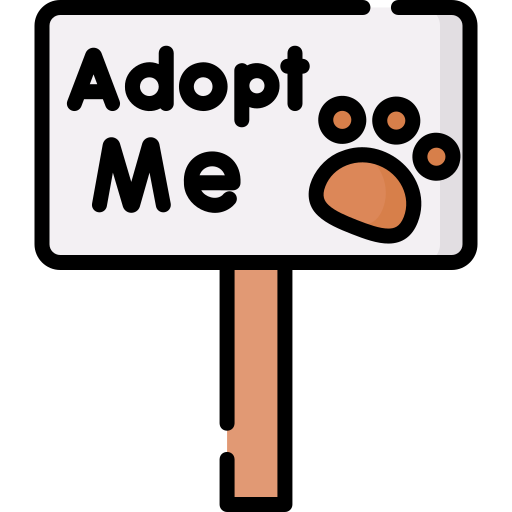 Consider reaching out to your local animal shelter or rescue organization for information on adoptable pups in your area.
Some cities and communities have restrictions on dogs based on size or breed, and some landlords don't allow dogs at all, so be sure to find out if there are any applicable restrictions where you live or where you're planning to live in the future.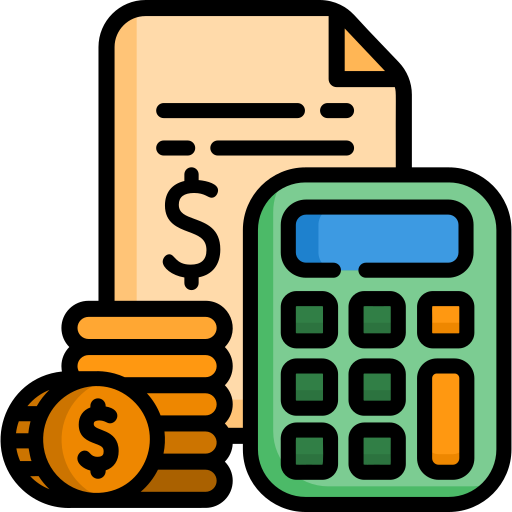 Before your first day at home with a new puppy, you need to make sure you understand the costs of owning a dog and have a plan for meeting those financial obligations.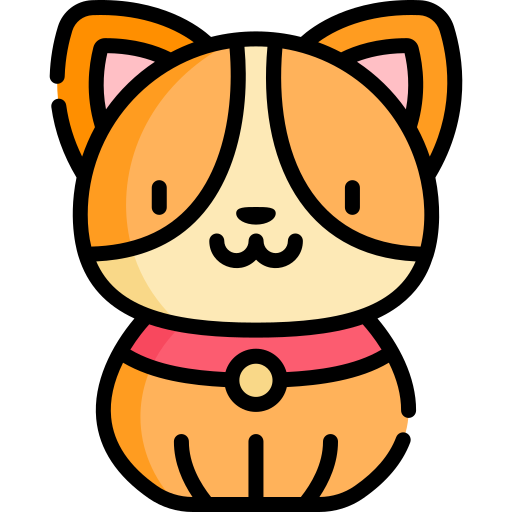 Learn about: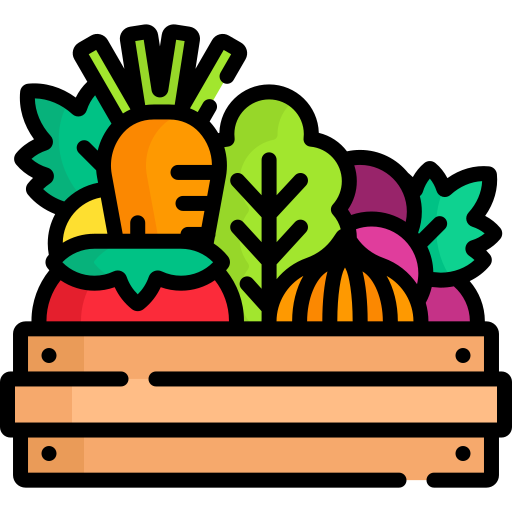 Puppies are a lot of work! Before you bring your puppy home, it's important that you and any other members of your household have a clear plan for meeting its needs.
Consider:
Where will the puppy sleep?

Will it be crate trained?

Who will be the first person to take it out in the morning?

Who will take it out at night?

Who will walk it and when?

Who will be responsible for feeding it?

Who will be responsible for cleaning up after it?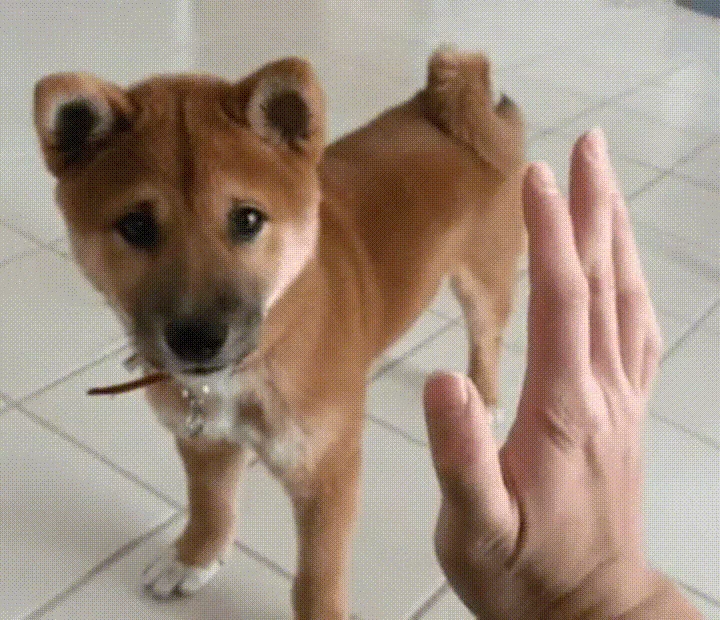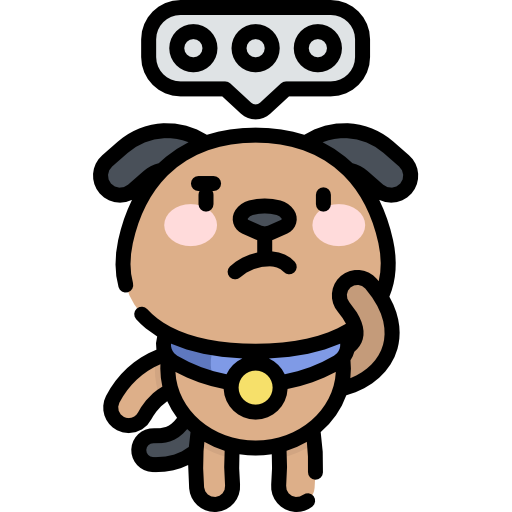 In the scenarios below, who seems prepared to welcome a new puppy into their home?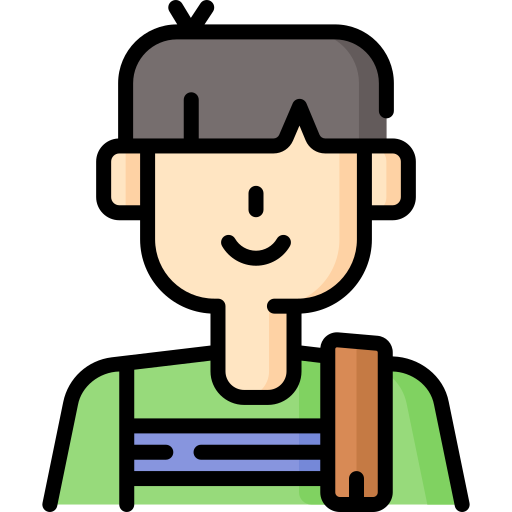 Michael is a college student living off campus for the first time, in an apartment with several friends. He misses his family dog and can't wait to get one of his own! Fortunately, his roommates are gone a lot and say they're cool with the idea of having a puppy around.
Sylvia lives alone and has been thinking for some time about getting a canine companion. She looked around and settled on a vet's office that also offers doggy daycare and boarding services, which will be helpful when she has to work long hours or go out of town.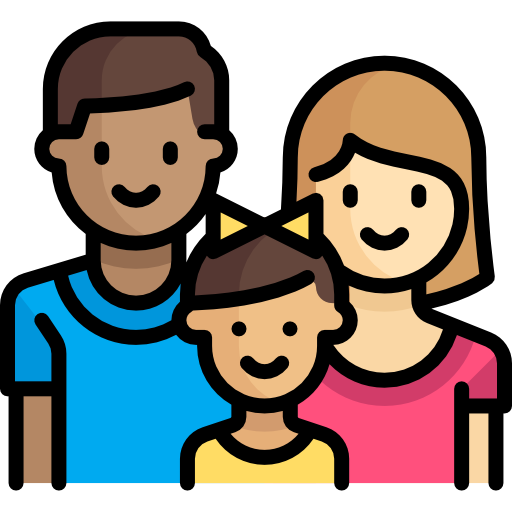 The Hernandez family is so excited to be getting a new puppy! They've spent the past few months researching the best breed for them, watched videos on puppy care and training, and made a plan for their puppy's schedule.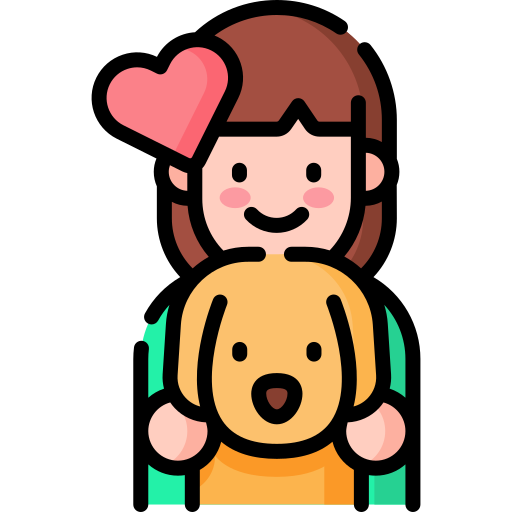 Matilda's birthday is coming up next week and her boyfriend, David, knows exactly what to get her! Matilda loves animals and always asks to pet dogs when they're out, so a puppy will make the perfect gift!
Quiz
Who seems well-prepared to bring home a puppy? Select all that apply:
Step 3: Connect with a vet
Your local veterinarian is a great resource for information in the planning stage, and will be an important partner in keeping your dog healthy throughout its life.
Before your first day at home with your puppy, look around online or ask friends and neighbors for recommendations of veterinary offices in your area. Consider calling or stopping by a few to get a feel for which will be the best fit for you and your pup.
Be sure to ask your veterinarian about:
The recommended vaccination schedule for your pup, and the estimated costs

The best food and feeding amounts for your puppy, based on its age, size, and breed

Flea, tick, and heartworm prevention

Scheduling an initial checkup for your pup's first week home
Step 4: Buy (or borrow) what you need
Your first day at home with your puppy is guaranteed to go much more smoothly if you have the proper supplies on hand for keeping it safe and comfortable. Be sure to gather the following before the big day.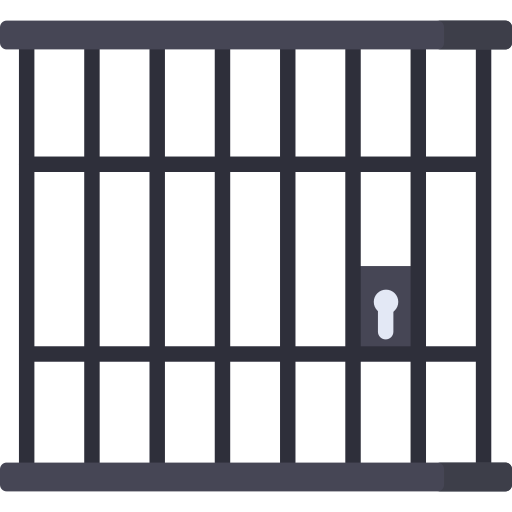 A dog crate and bed for setting up a dedicated sleeping area.

A puppy corral or gates for restricting access to parts of the house that are off-limits.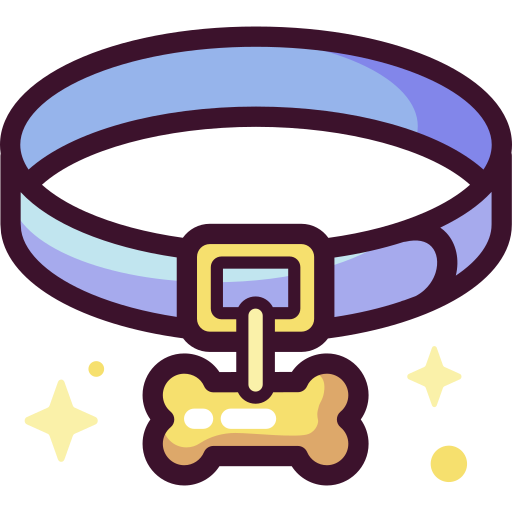 A collar and/or harness. Consider a breakaway collar to prevent choking accidents, coupled with a harness for walks.
A 6-foot leash for walks. If you'll be walking your pup in public areas, you will also need bags for picking up waste.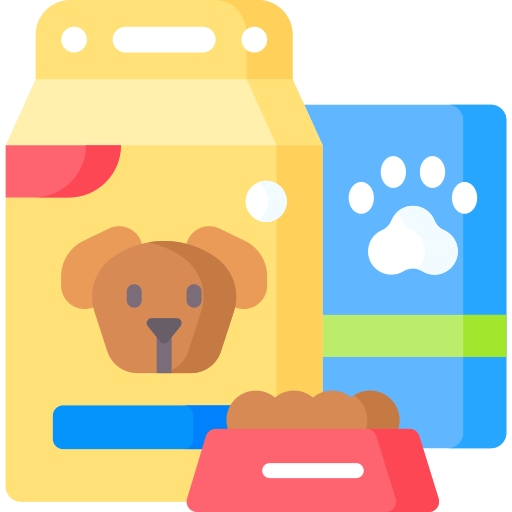 Specially formulated puppy food and treats.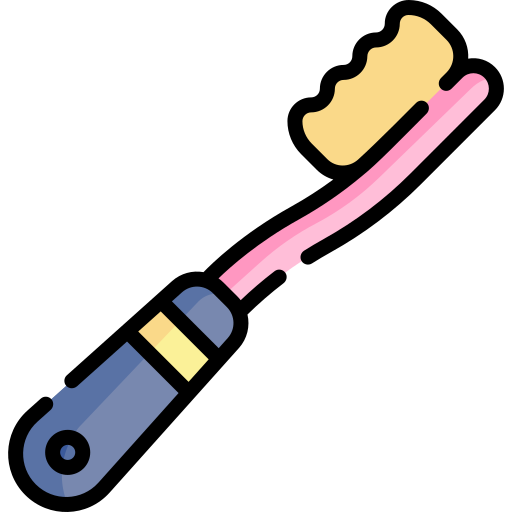 Hygiene items such as shampoo, toothbrushes, and toothpastes made specially for dogs.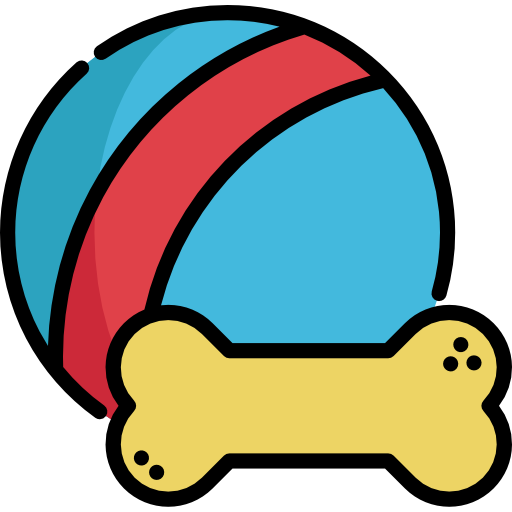 A few dog toys to keep your pup busy and satisfy its urge to chew.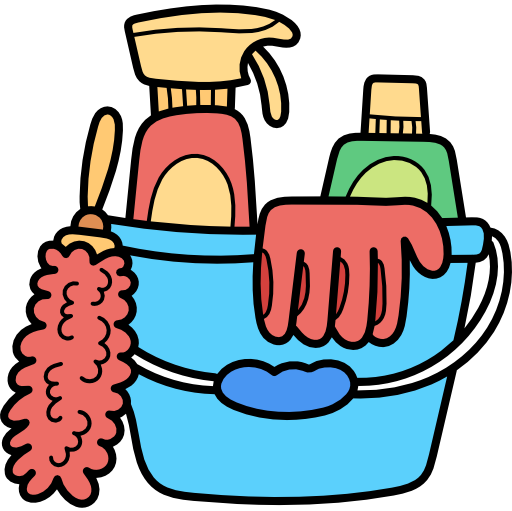 Paper towels and cleaning supplies for the inevitable accidents during training.
Step 5: Puppy-proof your house and yard
Taking the time to secure your house and yard before bringing your puppy home can help to avoid all kinds of heartache, from property damage to injuries and even death.
To protect both your home and your new four-legged friend:
House
Place all cleaning supplies and medications in a secure location, out of reach of your pup.

Unplug or conceal electrical cords.

Keep doors, windows, and toilet lids closed.

Never leave sharp or small objects within your puppy's reach.

Secure trashcans — keep kitchen trash in particular in a tall can with a lid.

Learn which houseplants are toxic for dogs and move them out of harm's way.
Yard
Fence your yard if you can, and check for any openings that could allow your puppy to escape. Also be sure to fence off access to pools and other bodies of water, if possible.

Remove toxic plants.

Avoid the use of fertilizers and pesticides in the areas that your pup can access.

Supervise your puppy as much as possible when it's spending time outdoors. If you must leave it alone outside, be sure that it has access to shade and water.
Quiz
Your new puppy is so tiny and cute! He couldn't possibly do much harm, so you'll wait until he gets bigger to dog-proof your house. What are some likely scenarios when you leave him home alone? Select all that apply: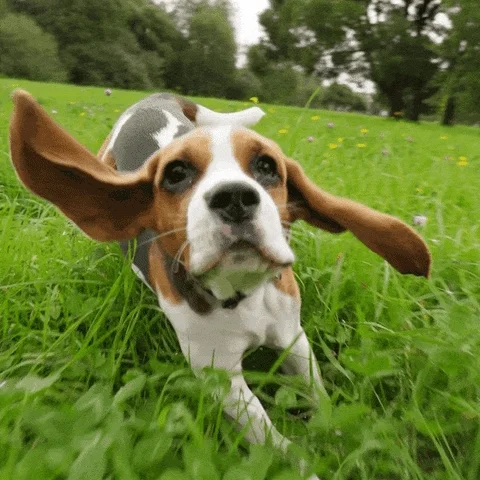 Your feedback matters to us.
This Byte helped me better understand the topic.
Get support to take action on this Byte