Are you always trying to make everything perfect?
Is perfectionism keeping you from meeting your goals?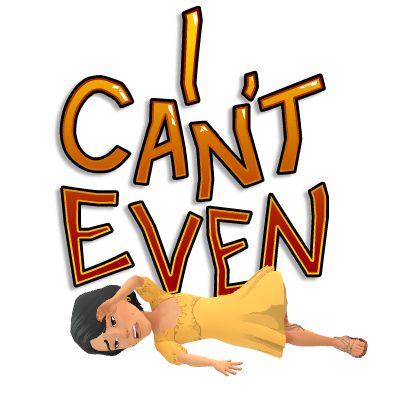 Let's look at how you can break out of the perfectionist trap to achieve your goals.
Why Is Perfection The Enemy Of Good?
Check out this video from a musician named Raef:
Like Raef says in the video, nothing is perfect!
So why expect yourself to be perfect?
Consequences Of Perfectionism
Striving for perfection can lead to unintended consequences.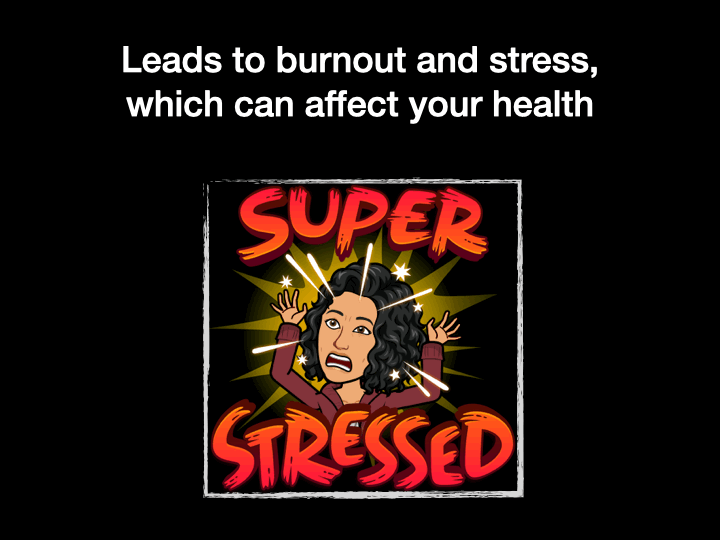 On Monday morning, you start working on slides for a presentation that your boss is giving on Friday. After a few drafts, your boss says on Tuesday that it's ready to go.
You think you can make it even better, so you spend every free moment juggling between your other work tasks and improving the slides.
Quiz
Continuing to work on this task could lead to...
If these consequences don't sound ideal, it doesn't have to be this way.
Let's look at three tips to help you make progress.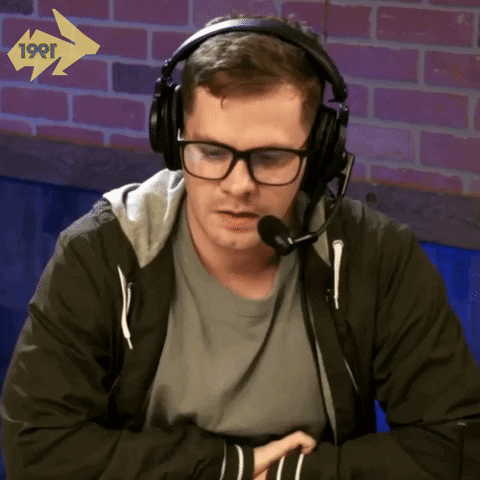 Set clear goals to keep yourself focused on what success looks like.
This will let you know when to stop working on the task.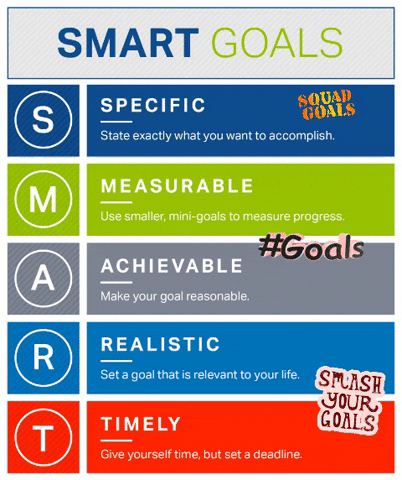 Tip #2: Do Something, Anything
Don't be afraid to try something that may not work.
The sooner you get started, the more time you'll have to try again.
If the task is too big, split it into smaller tasks that are more manageable.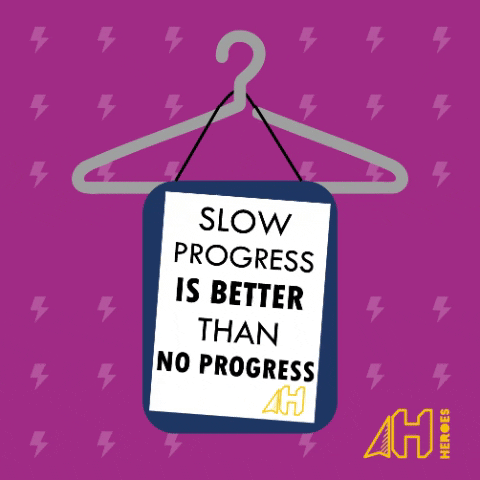 If you find yourself obsessing over the details, give yourself a deadline.
Do as much as you can during that time, then accept the result.
Move on to the next task and continue to make steady progress.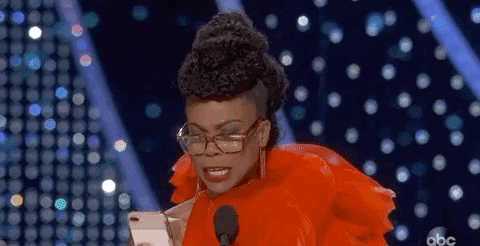 To switch your brain from perfectionism to a growth mindset:
Do your best, and continue to learn from your mistakes!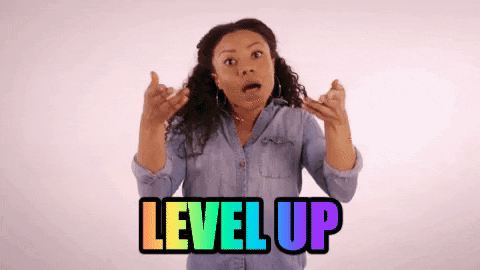 Your feedback matters to us.
This Byte helped me better understand the topic.
Get support to take action on this Byte