Do you ever feel you don't deserve your job? Or that the work you do is never good enough?
Do you feel proud of what you've accomplished? Or do you feel dread that, one day, everyone will find out that you just got lucky?
If you experience these feelings of self-doubt, you may suffer from impostor syndrome.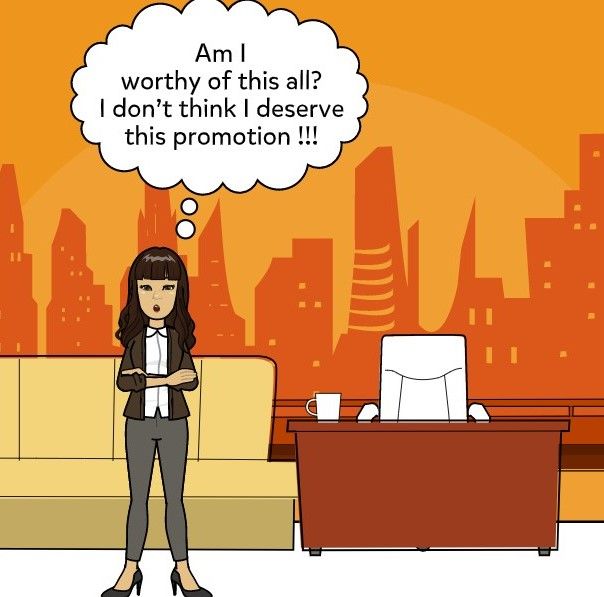 What Is Impostor Syndrome?
Imposter syndrome is the constant inability to believe that you deserve your success. Basically, you don't think you've earned your accomplishments.
What Does Imposter Syndrome Look Like?
You worry people will discover you - that you're not as good at your work as they thought.

You downplay how you got where you are. Maybe you say luck got you where you are, or that 'anyone could do it.'

You disregard people's compliments. You think they're saying it because they feel sorry for you or are just being 'nice.'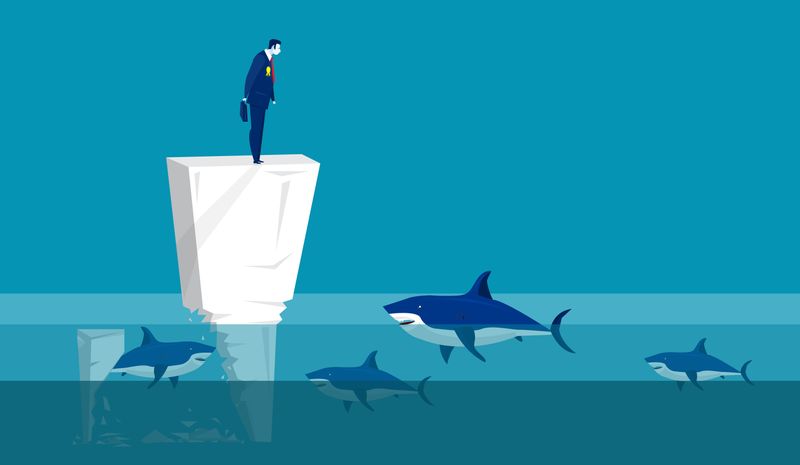 Quiz
Which of the following statements might a person with imposter syndrome say?
What's Your Impostor Type?
Do any of these sound like you? 
The Perfectionist: "I should deliver a 100% all the time."

The Expert: "If I were really smart, I would have known everything on how to do this."

The Soloist: "I must do everything myself."

The Natural Genius: "Everything should come quickly and easily to me."
How To Deal With Impostor Syndrome
Use positive self-talk

Share your feelings with others

Focus on your strengths

Let go of perfectionism

Stop comparing yourself to others

Celebrate "YOU"
You don't have to be an expert. No one is expecting you to be an expert. All you need to do is show up and BE YOU!
You have an opportunity to overcome your impostor syndrome, today.
What's one thing you've been holding back on because you didn't feel good enough?
Starting a blog?

Asking to take on a new work project?
It's time to do something about it.
Start by saying:"I'm starting a new project and I'm going to make mistakes. That's okay. Mistakes are how I learn!"
Your feedback matters to us.
This Byte helped me better understand the topic.
Get support to take action on this Byte