You have decided to apply to graduate school; now what?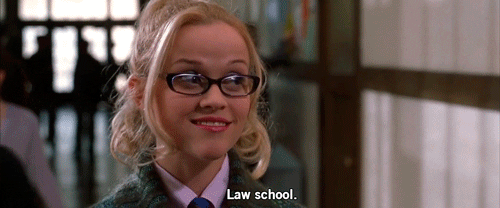 It's time to prepare your admissions application!
Remember, your application's goal is to convince the admissions committee you will succeed in the program, and these tips can help!
Before diving in, first research the program's deadlines and requirements you are applying for.
Without this info, your application may not be reviewed.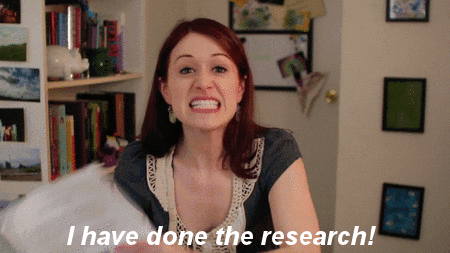 If you're applying to the same type of program at different schools, don't assume the deadlines and requirements will be the same.
Quiz
What should you do if you miss the deadline?
A graduate program admissions application is a collection of documents that help show who you are as a student.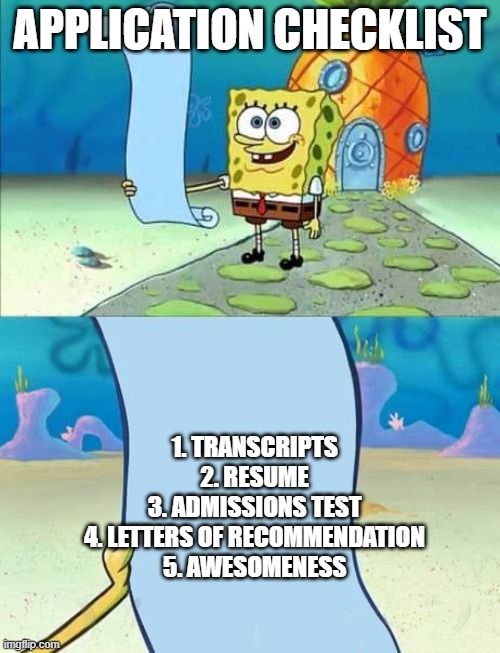 All graduate applications require transcripts and a resume.
Beyond that, specific program requirements will vary (which is why doing your research is so important!).
If you're asked for a personal statement, use it to showcase why you want to join that program, your experience, and your goals for completing a degree.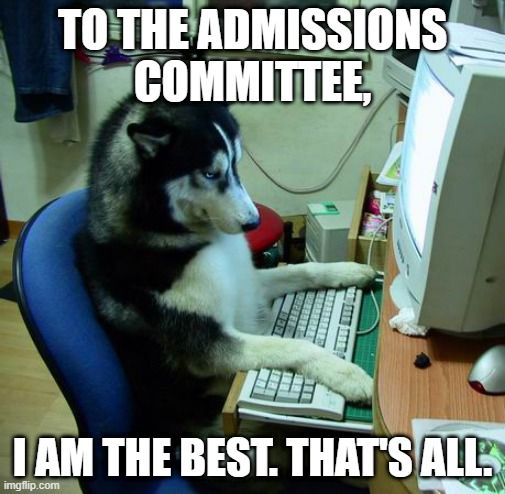 Always PROOFREAD… and then have someone else proofread!
Quiz
True or False: Application reviewers will read your entire personal statement.
You may have to write an entrance exam for your program.
Give yourself at least 2 months to prepare by signing up for prep classes, tutoring, or finding resources online.
If you have friends applying to similar programs, start a study group.
Some programs may require prerequisite courses that lay the foundation for advanced topics in your graduate degree.
If taking classes delays you from starting your program, that's ok; doing well in these courses will strengthen your academic record.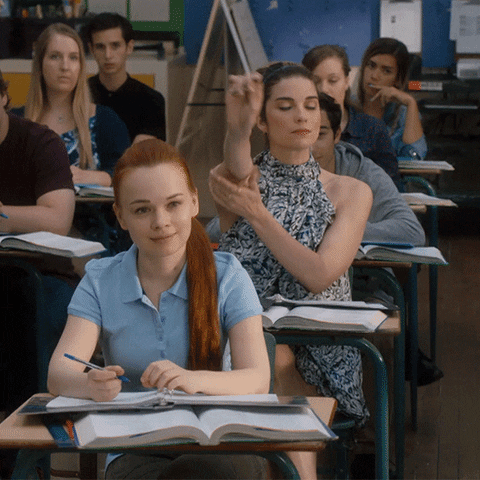 Community colleges may offer low-cost options, and some graduate schools have opportunities for you to "test out" (demonstrate your knowledge without actually having to complete the course).
Letters Of Recommendation
These give an outside perspective on your record and can make or break your admissions application.
Previous professors are often preferred, but supervisors and mentors can also be great choices.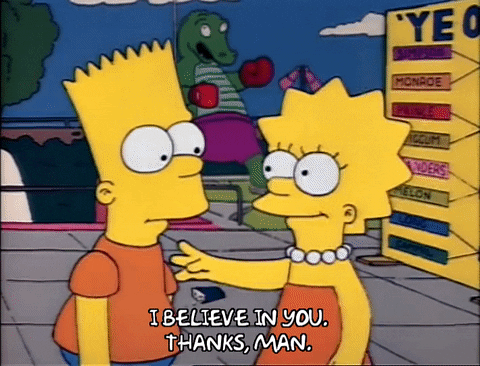 Make sure your references know which school and program you are applying for, and give them plenty of lead time.
Preparation is key to your success with grad school applications, so let's get cracking!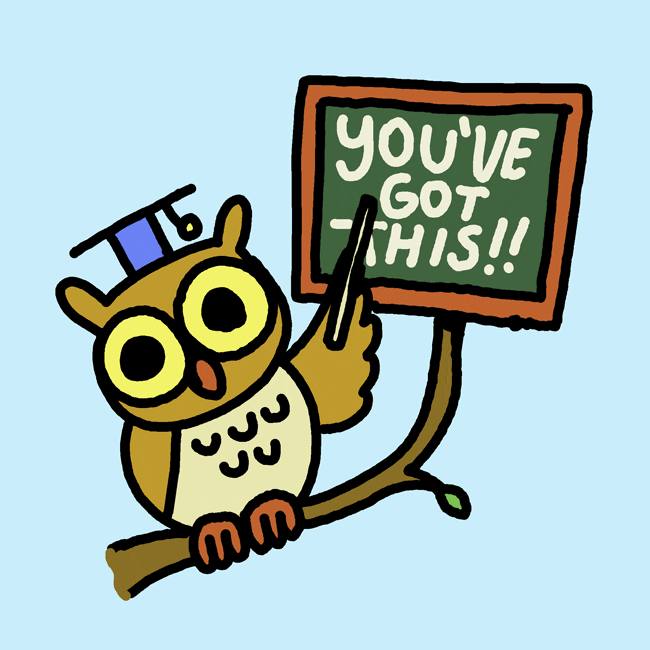 Your feedback matters to us.
This Byte helped me better understand the topic.
Get support to take action on this Byte