Why Should I Use an Ice Breaker?
Ice breakers are a great way to start any meeting or training. It is an activity or game designed to welcome attendees and warm up the conversation among participants in a meeting, training class, team building session, or other activity .
Virtual ice breakers work toward achieving the same goals as an in-person one. The only difference is choosing one that works in a virtual setting.
You can use ice breakers to:
Share information and build personal relationships.

Enhance team building amongst colleagues.

Relax the atmosphere between people.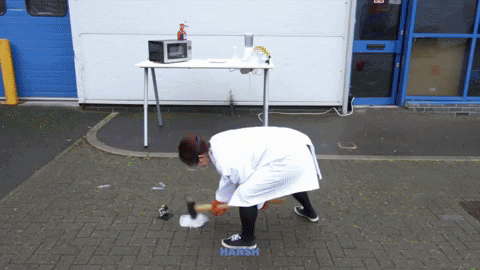 What Kind Of Ice Breaker Should I Use?
There are many different types of ice breakers you can use to jumpstart your meeting or training. It should be completed in about 10 minutes.
As the person hosting the meeting, ensure your ice breaker aligns with your meeting's goals and objectives. Do you want to promote discussion, trust, team building, understanding of a specific topic, etc?
When creating an ice breaker you should:
Keep it simple

Give it a short time period

Know your audience

Align it with your goals

Make the objective clear
Who Are You?
This popular ice breaker allows people to introduce themselves and get to know one another at a deeper level.
It's best used when hosting a meeting where most people don't know each other or need to work toward better relationships. It works great in small groups, such as breakout rooms.
Examples to use:
Grab something that represents your favorite book or movie

Share a photo from your phone that you treasure

Take a personality quiz (What Hogwarts house would you be in? What color are you?)

Two Truths, One Lie

A timed scavenger hunt

Would You Rather questions
Quiz
You are hosting a training where everyone has worked together for the past two years. Which ice breaker should you not use?
Another Type Of Ice Breaker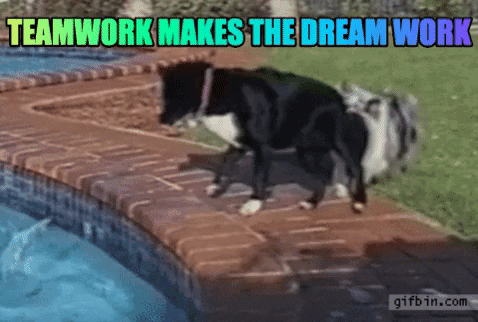 We Are A Team!
Sometimes as a trainer or lead in a meeting, you may need to foster teamwork among people. This can work well with new teams, teams in which there has been dysfunction, or teams that have experienced significant leadership changes. Make sure that the objective is clear for everyone involved.
Examples to use:
Pictionary: you can find free online websites such as skribbl.io

An online scavenger hunt: use breakout rooms and give a time limit

Ask questions that are geared toward team building:
What could you do everyday at work to increase your appreciation of your job?

What are the most significant characteristics of the best bosses during your career?
Quiz
You are hosting a training with a group of coworkers that know each other, but they're working as a team for the first time. What ice breaker should you use?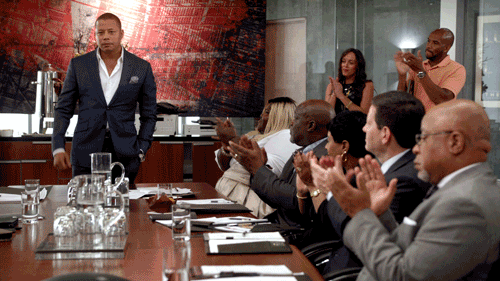 You should use an ice breaker at your next virtual meeting to:
Remember to keep it short and aligned with your goals!
Your feedback matters to us.
This Byte helped me better understand the topic.
Get support to take action on this Byte