Congratulations on getting accepted into a college or university program! That's a fantastic achievement.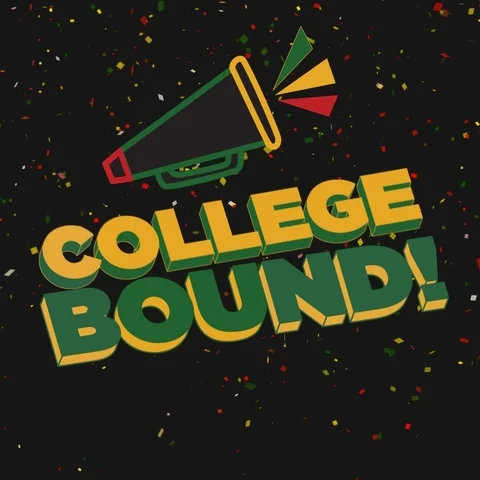 Moving away from home for the first time can be a mix of exhilaration and terror. But fear not! I've been through it and learned valuable lessons. Let me help you transition smoothly and make the most of your post-secondary experience.
Get ready for an incredible journey of growth, friendships, and unforgettable memories. Enjoy the ride!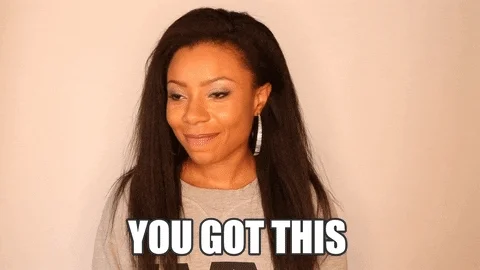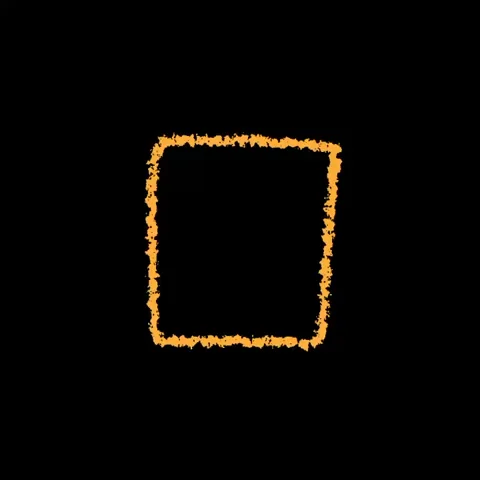 Let's get that schedule going! Create a colorful and eye-catching schedule or a simple checklist — whatever suits your style! Stick it up on your wall or use a snazzy planner to keep track of your classes, assignments, and social events.
By planning out your time, you'll be able to manage your time like a pro and never miss out on those important deadlines.
Check out these student planners apps to help you become a scheduling superstar!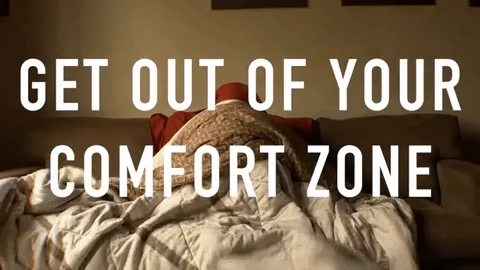 Embrace new experiences at your new school!
Join clubs and organizations aligned with your interests, meet amazing people, and create unforgettable memories.

Try quirky electives, compete in inter-university events, and embark on spontaneous adventures.

Open yourself up to the unexpected and uncover hidden talents, forging lifelong friendships and stories that will make you the envy of every storyteller.

Get ready for the adventure of a lifetime!
Tip #3: Manage Your Finances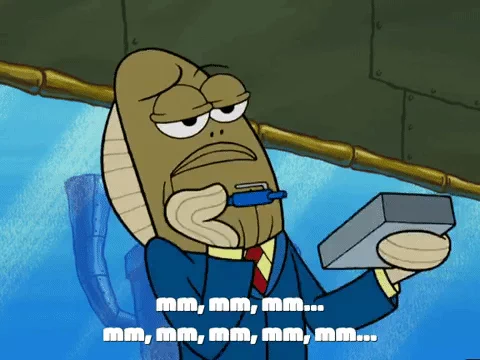 Let's be money-savvy! Budgeting doesn't mean cutting out all the fun. It's about finding clever ways to save those hard-earned dollars. Check out student discounts, hunt for secondhand textbooks, and get creative with meals on a budget.
You'll feel like a financial wizard and have more cash to treat yourself to the occasional guilty pleasure.
Tip #4: Take Care of Yourself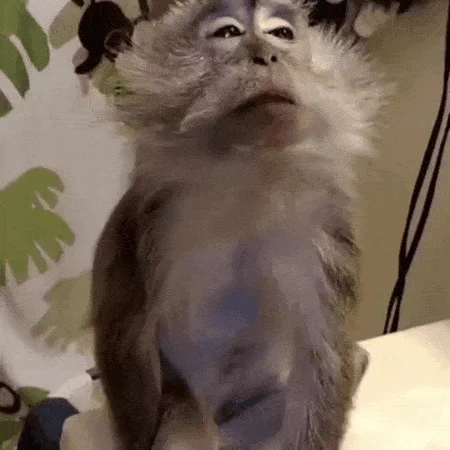 Time to pamper yourself! Don't forget to catch those Z's, my friend. A good night's sleep, a balanced diet filled with yummy snacks, and a regular exercise routine will do wonders for your overall well-being.
Plus, it'll give you the energy and focus to conquer those study sessions and rock your campus adventures.
Quiz
Avanthika is having trouble adjusting to her first month of campus life. How can she maintain a healthier lifestyle?
Tip # 5: Ask for Help When You Need It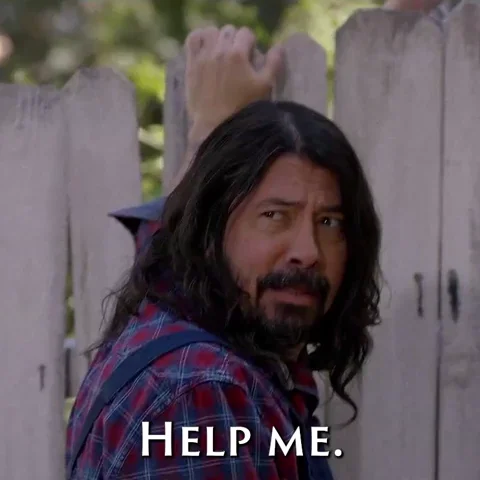 When the going gets tough, superheroes seek help! If you find yourself struggling with a tricky subject or feeling overwhelmed, unleash your superpower and reach out for support.
Whether it's teaming up with a friendly tutor, seeking guidance from your academic advisor, or having a heart-to-heart with a counsellor, there's a whole squad of professionals ready to save the day and help you succeed.
Tip #6: Stay Connected with Loved Ones
Keep those heartstrings strong! While you're busy conquering the world of academia, don't forget to stay connected with your loved ones.
Schedule regular catch-up calls

Send hilarious memes through text messages

Organize virtual game nights to keep the laughter and love flowing
They'll be your cheerleaders through thick and thin and a support system that'll keep you grounded and motivated.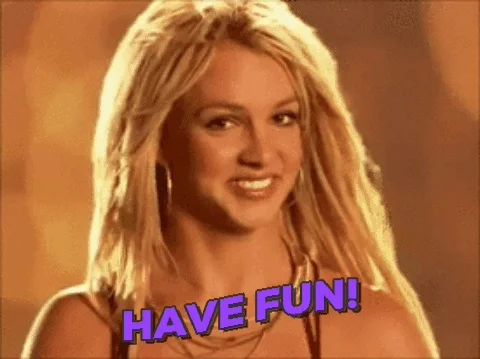 Let the good times roll! College and university aren't just about textbooks and exams but also about embracing the joy of being young and adventurous.
Explore the local hangouts

Dance like nobody's watching at campus parties

Savour every moment of this exciting chapter in your life
Remember to find balance, take breaks when needed, and treat yourself to well-deserved fun. After all, these are the days you'll look back on with a smile and say, "I truly lived!"
Quiz
Simon has a psychology midterm coming up next month that he is worried about. How should he schedule his study time to set himself up for success?
Campus life is waiting, and you're about to rock it like a superstar!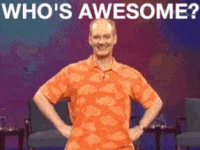 Get ready to embark on an incredible journey filled with laughter, growth, and unforgettable experiences. Below are a few things you can do right now to start getting yourself ready for an adventure of a life time.
Your feedback matters to us.
This Byte helped me better understand the topic.
Get support to take action on this Byte