When you want to eat healthily, it's easy to be overwhelmed by all the food options available like keto, vegetarian, or vegan. It may even feel like you can't afford a lot of these foods.
A few simple tricks can help you eat healthier while saving money at the grocery store.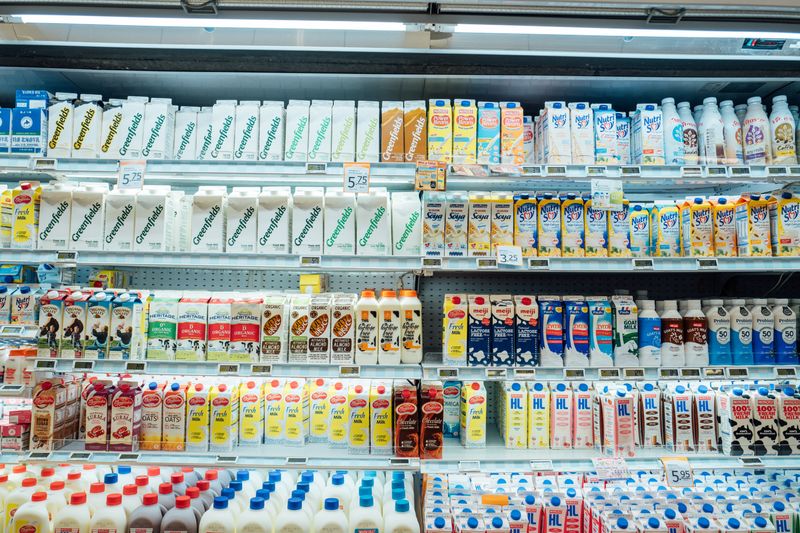 Before you make your grocery list, decide what meals you want for the week.
Ask yourself:
What ingredients do I already have in my pantry, refrigerator, and freezer?

Where can I look for recipes?

What are my dietary preferences or restrictions? (For example, are you unable to eat gluten? Do you want to try going keto?)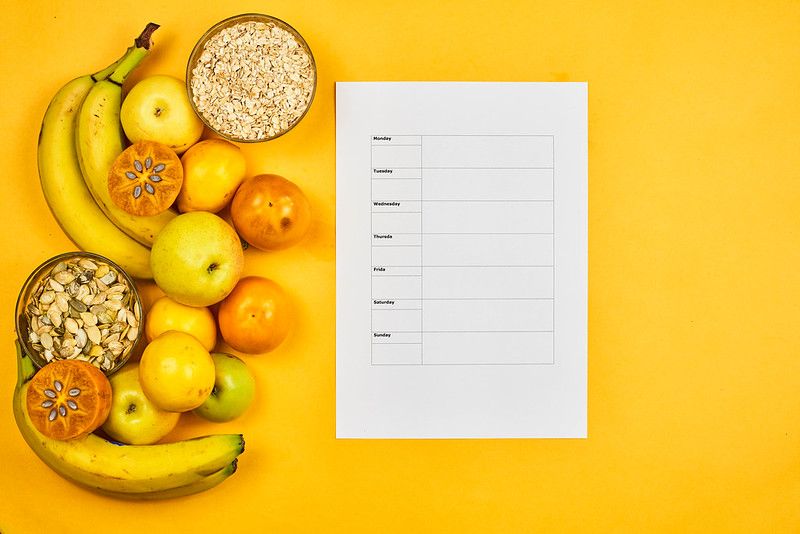 Quiz
What is the benefit of seeing what ingredients you already have at home?
Once you've surveyed your kitchen and found some recipes, it's time to make your grocery list. Here are some pointers:
Pick up a flyer for your chosen grocery store or browse for deals online. Look for BOGO deals (buy two, get one; two for $4, etc.) to help you save money.

Consider purchasing ingredients in bulk; anything you don't use can be frozen or stored for later.

Focus on in-season produce when purchasing whole fruits and vegetables.

Plant-based and meatless options are less expensive than many cuts of meat.
Quiz
Which of these meats would be best for eating healthy and your budget?
Some foods may seem healthy but actually have few nutritional benefits. Additionally, you may end up spending more money where you least expect it and not be able to use up ingredients before they spoil.
Choose wisely.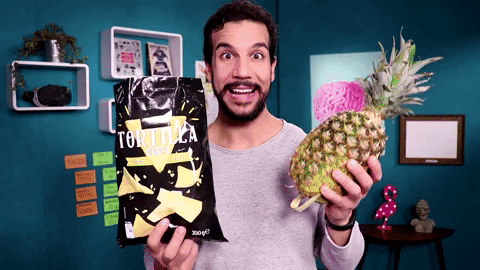 Instead of...
Pre-cut vegetables

Shredded cheese

Steak

Processed cereal

Try this...
Whole vegetables

Blocks of cheese

Cheaper cuts of meat (ground meat)

Oats or granola
Quiz
You want to have an entree salad for dinner this week. Which of these should you purchase?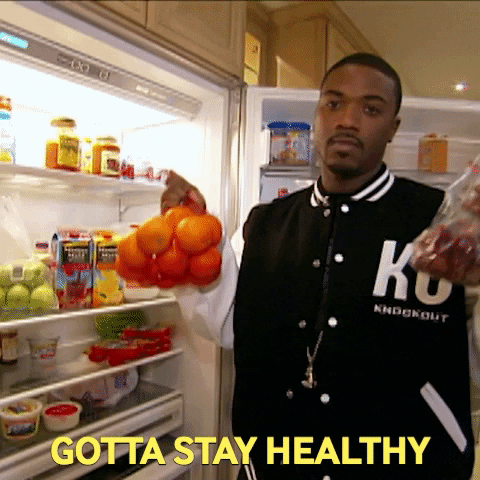 Plan for healthy eating on a budget!
Your feedback matters to us.
This Byte helped me better understand the topic.
Get support to take action on this Byte