You're sending out 100 applications a week and still not getting any interviews. And when you do get an interview you think it went great until... you get a rejection email. 🥲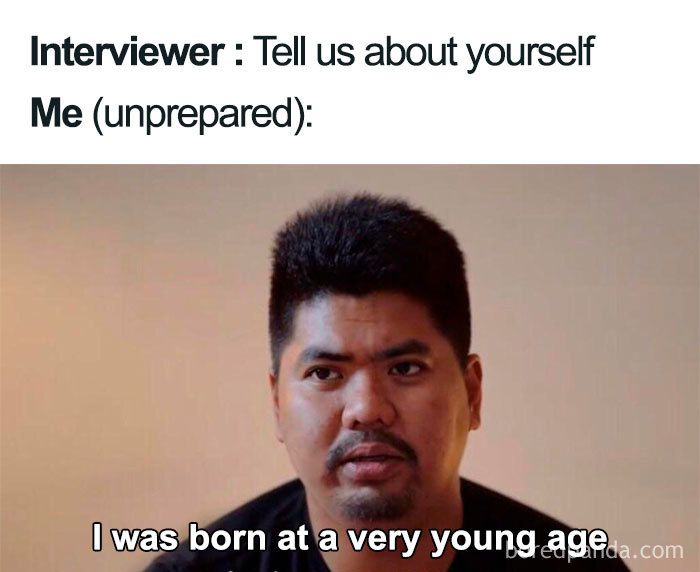 Are you making one of these common mistakes in your job hunt?
7. Ignoring Applicant Tracking Systems
Big companies use Applicant Tracking Systems to do the first review of resumes and applications

They scan for keywords from the job posting
What can you do?
Always include keywords from the job postings in your resume and cover letter

Submit your application in a readable file format (doc, docx)
Sending cover letters with place holders like "your organization" and "dear hiring manager" make it obvious you are mass applying

This is a red flag for hiring managers - if you don't put in the effort to your cover letter, why would they expect you to put in the effort as an employee?
What can you do?
5. Not Asking For Feedback
Being too shy to ask friends, family, or peers for feedback on your resume makes it more likely that errors will slip through

Every interview is an opportunity to learn, even if you don't get the job
What can you do?
Ask 2-3 people to give you feedback on your cover letter and resume

Follow up and ask for feedback whenever you don't get a job after getting rejected for a job
Interview Rejection Follow Up Template
E.g. Hi name,

Thanks so much for following up. I wonder if you might be able to share any feedback about why I wasn't the best fit for this role? I'm always looking to improve and really appreciate any thoughts you can share with me.

Thank you,

Your name
Quiz
Which of these things would be appropriate to say in a follow up email when you got rejected for the job?
4. Being Too Shy To Follow Up
Hiring managers and human resource specialists don't make a snap decision when they interview you, they reflect on all the candidates they interviewed and their current team

Sometimes, candidates feel awkward or desperate about following up and let the opportunity slip through their fingers
What can you do?
Send a follow up email within 24 hours of your interview: thank them, reiterate your enthusiasm, and reference a specific detail from your conversation

This shows your drive and follow through
Interview Follow Up Template
Hi name,

Thanks again for taking the time to connect with me yesterday. It was a pleasure learning more about company's projects (and your awesome sourdough recipe!). Our conversation confirmed for me what a collaborative team company is, and makes me even more confident that I would be a great fit for the role. Please feel free to let me know if you have any additional questions for me.

Many thanks,

Name
3. Not Doing Enough Research
Just showing up to a job interview ready to talk about your skills isn't enough - what do you know about the company?
What can you do?
Read up on the company: in the news and on their social media

Try to reference the company's recent activities in your interview to show you're paying attention

You can weave these observations in when you're asked "Why did you apply for this job?"
2. Forgetting It's A 2 Way Interview
Most people focus on selling themselves in the interview: their skills, experience, why they'll be such a great person to work with

But job fit is a two way street: if you take a job at an organization that isn't a fit for you, it probably won't be long before you want to search for another job
What can you do?
Ask questions during your interview about the organization: is this a place or mission that excites you?

Look at the interview process as a reflection of the organization. Were they well organized? Did they show up late? These are indicators of what it might be like to work there.
Job hunting is stressful and can take a long time, it's easy to lose hope or feel like you might not find the right fit

When we burn out, we might get lazy in our applications or not have enough energy to apply at all
What can you do?
Find your own work/life balance - job hunting is a job of its own that you need to balance with rest and fun

Vent your frustration. Job hunting is hard! Lean on a friend, and if you want, you can even come ask for resume help in our discord.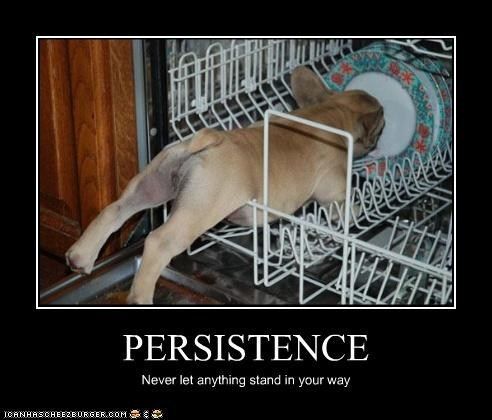 Avoid these mistakes and keep at it!
Your feedback matters to us.
This Byte helped me better understand the topic.
Get support to take action on this Byte