Is this the first time you're traveling with friends or a significant other? 
Traveling with others can be exciting. There's nothing like exploring a new location with people we love and coming away with new memories.
I've been fortunate enough to take a number of trips with friends, from small day trips around South Korea, to week-long international vacations to destinations like Spain and Vietnam.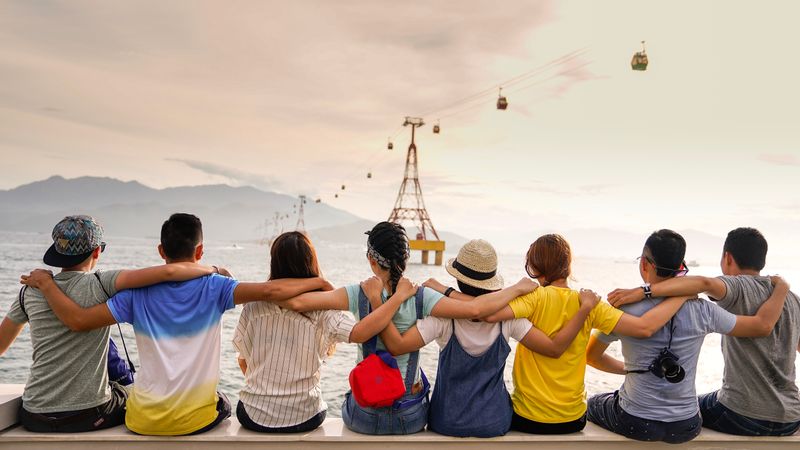 However, traveling with others isn't without challenges. In Spain, I wanted to go to cultural sites while my friends wanted to shop. In Vietnam, our group dealt with balancing everyone's dietary and lifestyle choices.
Here are 6 things I wish I'd known before traveling with others that will help make sure your next group vacation is a success!
1. People have different vacation styles.
Some like to have total relaxation and spend their time at the beach or by a pool.  Others might prefer sightseeing, walking around big cities, or "adventure" activities like climbing mountains or trekking through a jungle.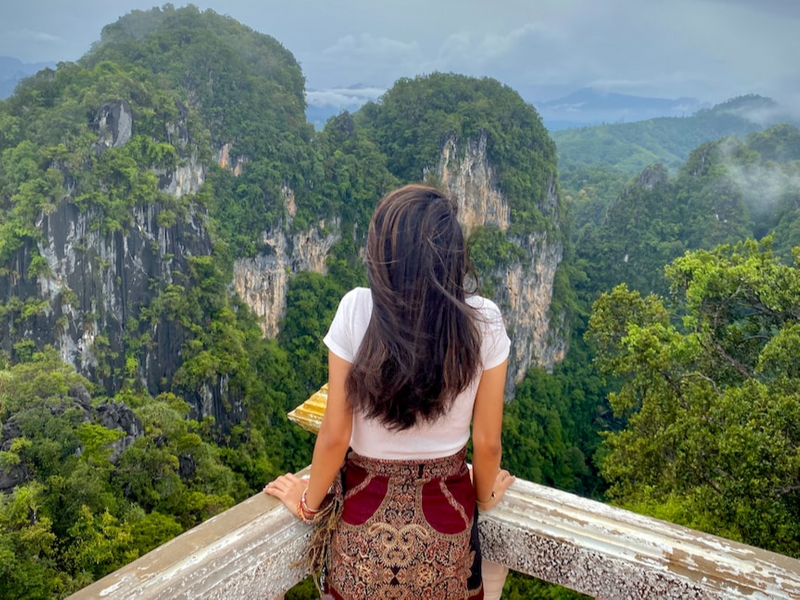 It's important to discuss your vacation style with whoever you're traveling.
Here are a few questions you can ask your friends or signifigant other to get an idea of their vacation preferences:
What kind of vacation do you usually enjoy?

Do you prefer a more active or relaxed vacation?

Do you like to plan everything in advance or are you more spontaneous when you travel?

How long do you typically like to be away for when on vacation?
Discussing your vacation styles will help you determine if traveling together is a good fit, and help make sure that everyone has a great experience. If your vacation styles are too different, you may want to rethink traveling with that person or taking a solo trip.
2. Everyone has different ideas about what's fun.
Even if you manage to choose a destination that compliments everyone's vacation styles, people have different ideas about what's fun. If you travel to a big city, for instance, one person may prefer shopping, while another might prefer touring museums and cultural sites.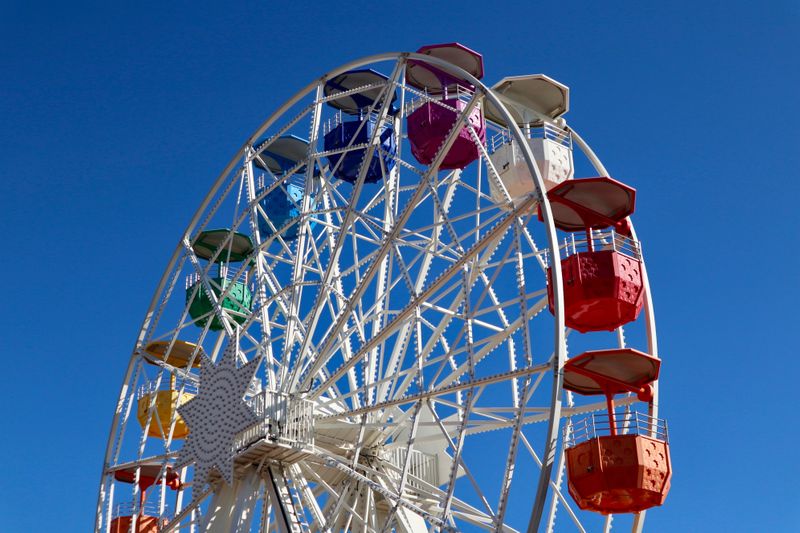 It's important to discuss what kinds of activities you hope to do ahead of time. 
This will help you to manage expectations for the trip, and make sure everyone does activities they will enjoy.

Tip!
Before your trip, invite your friends to a shared document where you can write down and see the activities that each person wants to do. That way, you can see what others are interested in, and start planning your itinerary!
Unless you plan on spending all day at the beach, it's tempting to pack in as many activities as possible. However, building in free time allows you to relax, explore, and go off on your own.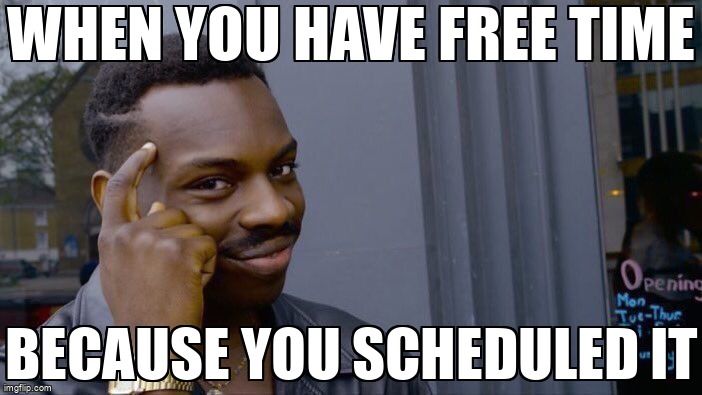 I like to plan one activity a day and leave the rest of the day open to explore. For example, I might see a cute shop that I want to stop in on the way to a museum, or find myself in a cool neighborhood that I want to explore more.
Building in free time allows for spontaneity and takes the pressure off a strict itinerary.
4. Everyone has different comfort levels and budgets when it comes to accommodation.
There are many different options when it comes to accommodation: for example, hotels, Airbnb, hostels, and homestays. What one person finds comfortable and affordable may not work for another. 
Discuss your budget and what kind of accommodation you prefer.  This is important if you're planning on rooming with your travel companion.
Here are some questions you can ask your friends or significant other to get a sense of their budget and accommodation preferences:
Are you interested in staying in a specific type of accommodation, such as a boutique hotel, Airbnb, or hostel?

How much would you like to spend on accommodation?

Are you interested in an all-inclusive package, or would you rather pay separately for accommodation, meals, and activities?
If people have different accommodation preferences, I recommend booking separate accommodations in either the same or nearby neighborhoods. 
Be upfront about your preferences and budget beforehand. It's your vacation, too!
5. Figuring out what to eat is a big part of traveling.
Finding food is a big part of traveling. Ask your travel companion(s) what they like to eat, and if they have any dietary needs. This is especially important if you are traveling with vegetarians and vegans, as in some destinations it can be hard to find meals without animal products.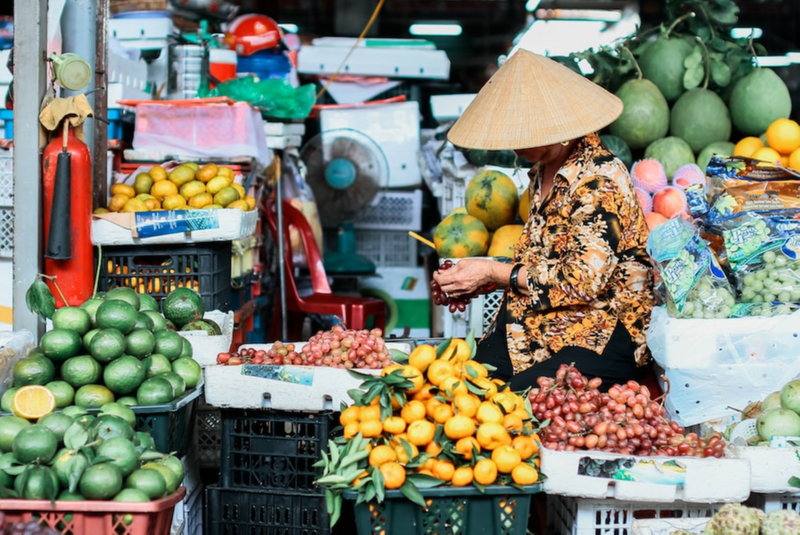 Research restaurants and learn about local cuisine options beforehand. This can save you the trouble of wandering around your vacation spot with little success.

Tip!
Locals know best. Ask locals for recommendations on where to eat. Your Airbnb host, hotel staff, or local expats can direct you to deliciousness you wouldn't find otherwise as a tourist. Get off the beaten path!
Lastly, be flexible if things don't go as planned, or if there are unexpected surprises. 
Expecting the unexpected will take the pressure off having a "perfect vacation," and allow more room for fun and surprises, good or bad!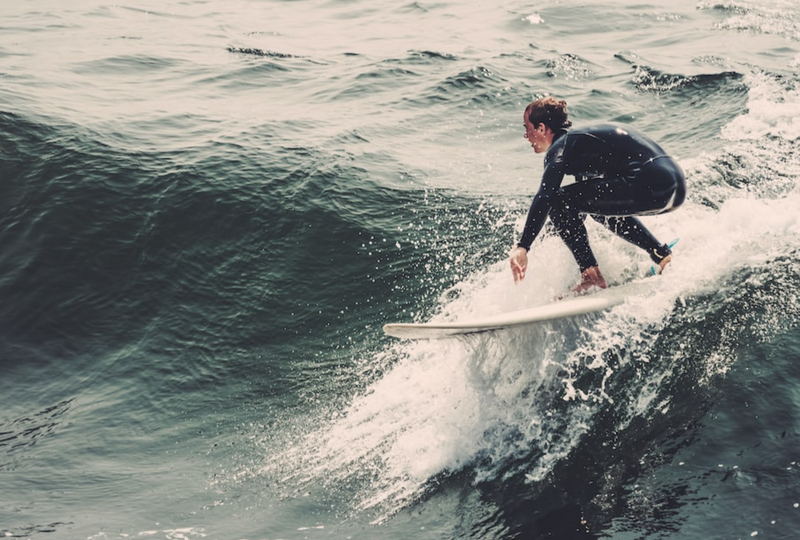 Quiz
Laura and Zoe are planning a trip to Barcelona. They will be sharing a room at a boutique hotel. However, Laura prefers a more relaxed vacation and Zoe prefers a more active one. What can they do to make the best out of their joint vacation?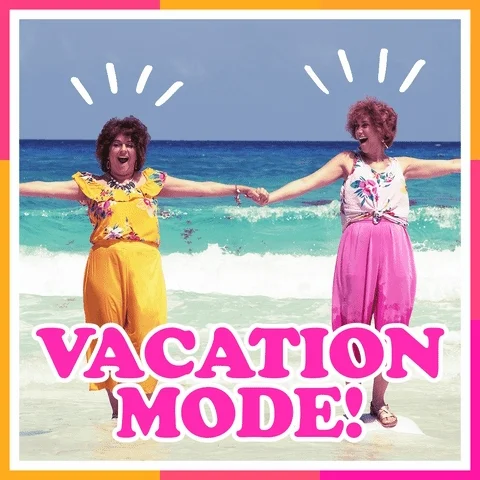 Make your next vacation a success!
Your feedback matters to us.
This Byte helped me better understand the topic.
Get support to take action on this Byte