Meet Benji!
He works at the local nursery, The Green Thumb. He was hired the summer after his sixteenth birthday to lift heavy pots and bags of soil to customers' cars.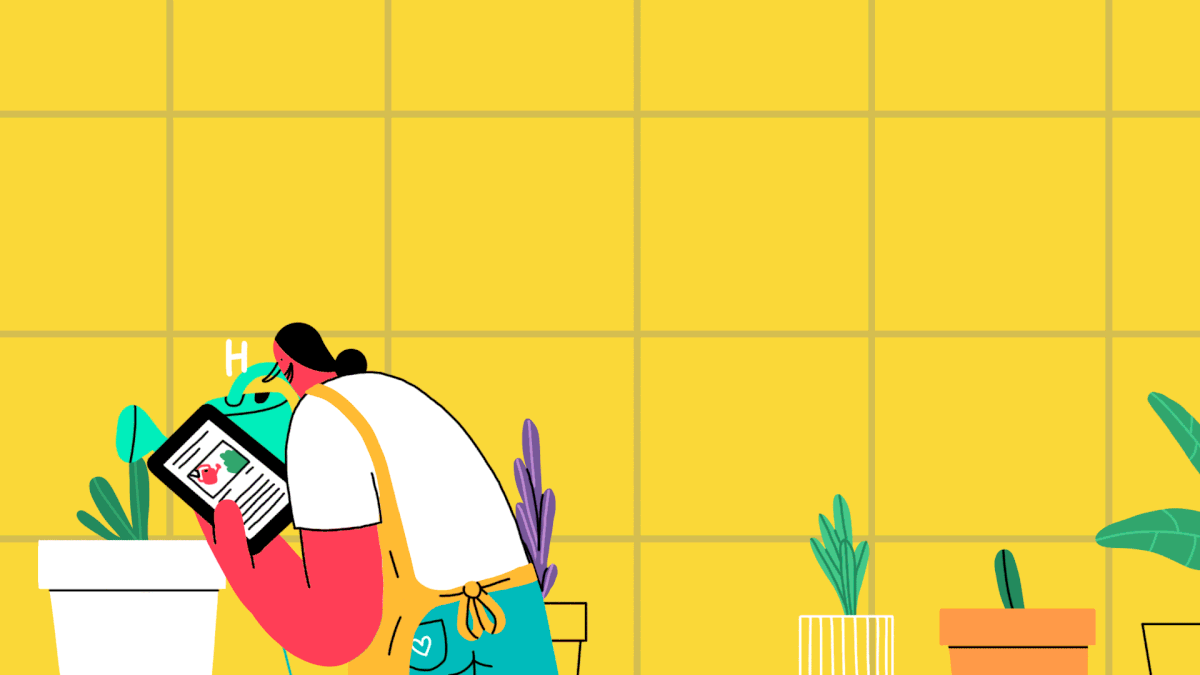 Impressed by how quickly Benji learned on the job, after eight months, the Thumb promoted him to head container shrub grower.
Two years out of high school, he'd advanced to assistant manager!
How did Benji get there so quickly?
He took ownership of his learning!
He had a clear plan to learn as much as he could about his job, and it paid off.
And it can pay off for you, too!
Benji's only longterm affliction may be his infection with a variant of FOMO: Fear of Missing Out On Learning.
Every day, Benjamin writes a list of the things he longs to learn.
Last Saturday, Benjamin added a few "how tos" to his bucket list.
How to design hedges into shapes of the basketball team logos
How to build tree forts in urban public parks
One item appears repeatedly in Benjamin's bucket:
How to become a landscape architect
One night before bed, Benji grabs his notebook and Googles: "Should I be a landscape architect?"
He reads the coolest job description on the American Society of Landscape Architects (ASLA) site.
Landscape architects: "enhance, respect, and restore the life-sustaining integrity of the landscape for all living things."
Finding out more about the career helps Benji refine his understanding of the field. He gets a clearer picture to see if he'd like to pursue the career longterm.
Quiz
What else do you imagine landscape architects do?
To practice landscape architecture, Benji will need a degree in it, possibly two. He'd have to intern for two years and pass an exam, too.
Can Benji afford to spend next decade in formal education? Do you think it would be better for him to launch his own residential garden design brand?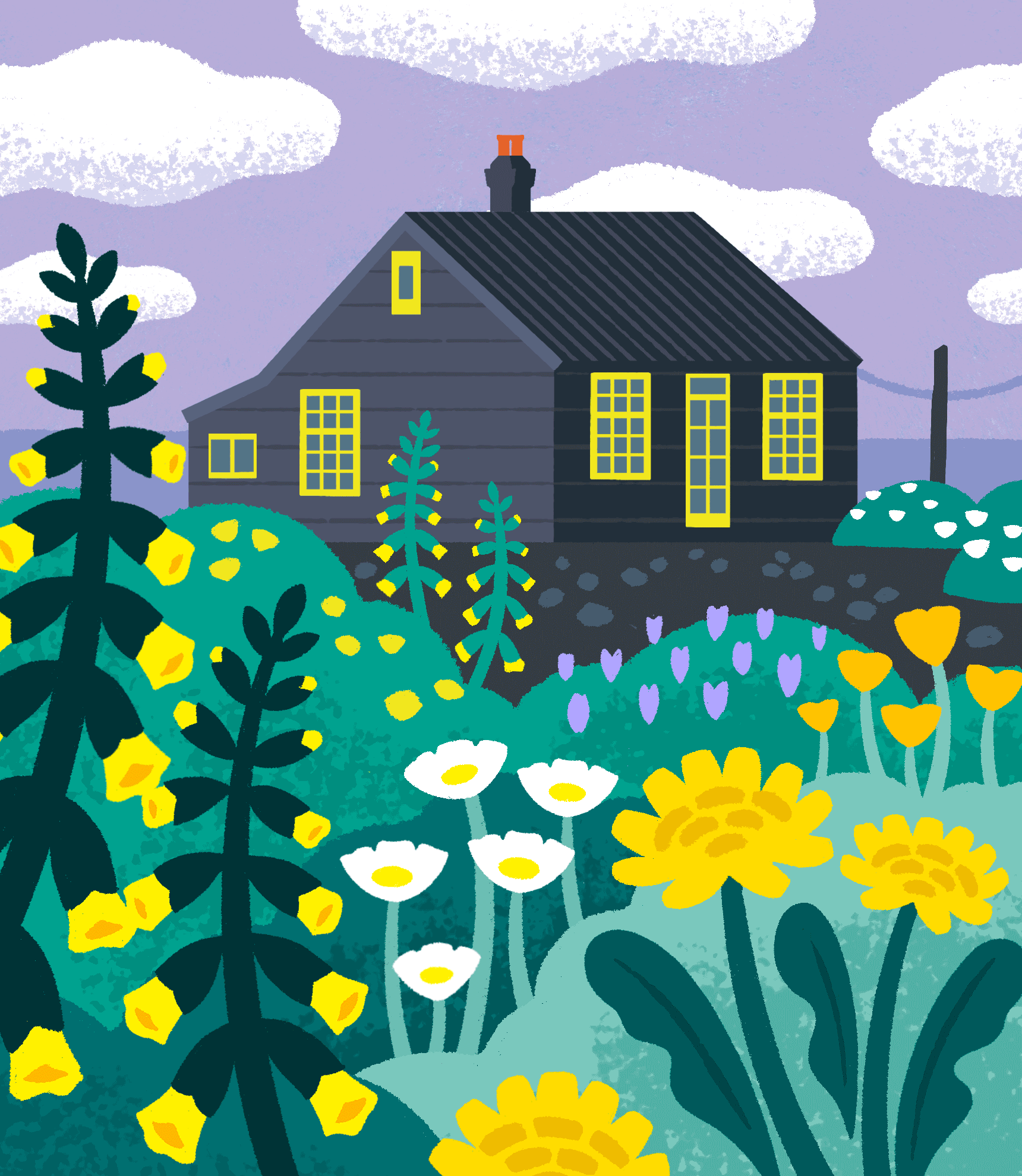 Luckily, he isn't in a rush. He has time to take stock of his knowledge and skills and to plan the next steps.
Benji's developed a lot of transferrable skills at The Green Thumb. He makes a list:
community management

attention to detail
He's even picked up a few things on botany.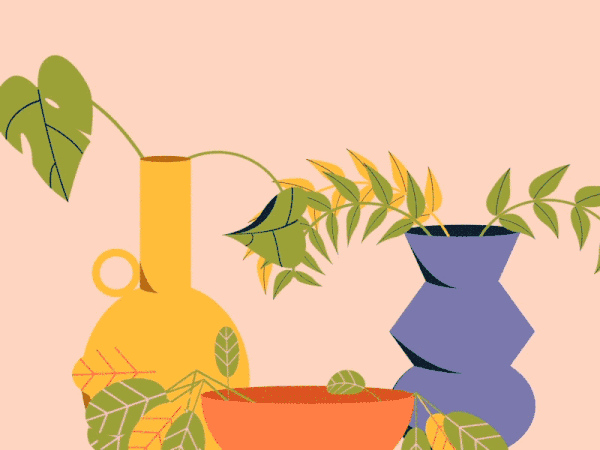 But Benji has no formal or advanced training in botany, let alone in human behaviour and design.
Those are three areas of knowledge he'll need to master if he wants to get serious about landscape architecture.
He may have to take his learning game up a notch.
In the meantime, there's nothing to stop Benji from learning on his own.
He finds an online study buddy and sets aside two evenings a week to buckle down.
He bookmarks a handful of sites specializing in botany, design, and human behaviour.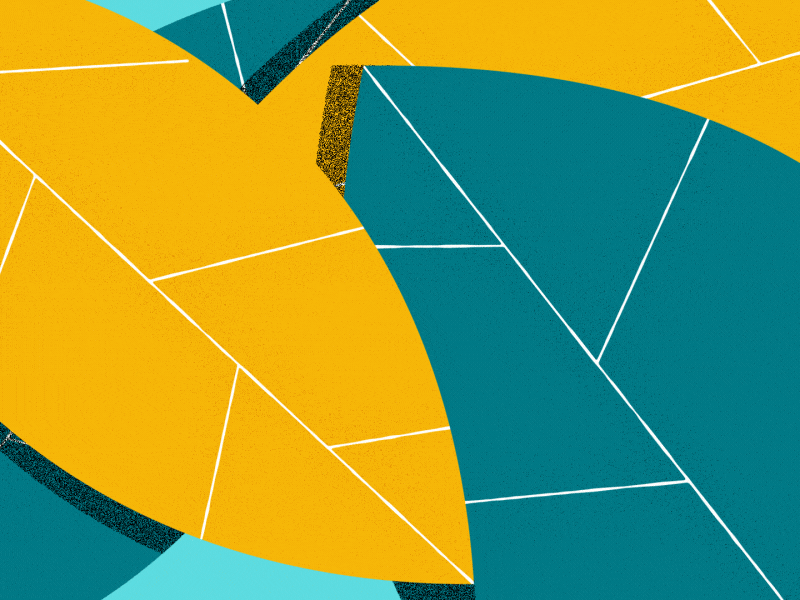 He borrows two digital books by landscape design guru Norman K. Booth from the public library.
Plus, he starts following a handful of practitioners on Twitter. He'll use the platform to learn more about what they do.
One day, he hopes to strike up a few meaningful conversations with them to advance his knowledge and his network.
Quiz
What else might Benjamin do to up his learning game?
You've seen how Benji does it. Now let's see your learning game in action!
Your feedback matters to us.
This Byte helped me better understand the topic.
Get support to take action on this Byte