Are you feeling stressed and overwhelmed?
Can't remember the last time you had a good night's sleep? Is your school library your new home? You must be in your second semester!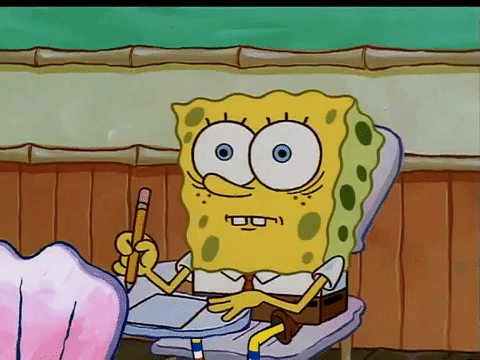 When deadlines are closing in, study materials are piling up, and personal commitments are getting in the way, being motivated to finish the semester is an achievable goal!
The best way to find your why is to ask questions like"Why am I here?"and "What do I hope to achieve?"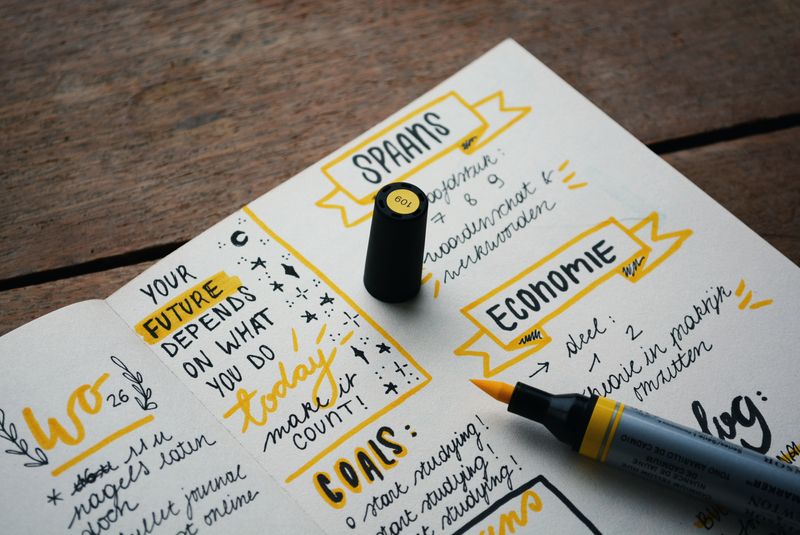 To remind yourself of your "why," you can...
Make a list of your goals and motivators

Create a vision board and place it somewhere you can see every day
In classes that are especially tough and demotivating...
Search for your why in the people

Figure out how you can apply class learnings to your passion

Change your mindset so that every task you accomplish is another step towards your end goal
If you developed a habit of procrastinating over the years, it's time to fix it.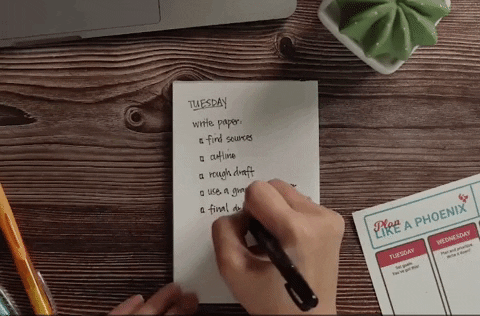 Mark important dates such as submission deadlines and exam dates using planning tools such as:
Google Calendar

Notion

Google Sheets

Paper planner or journal
Ensure you keep track and complete your planned tasks by adapting productivity techniques such as:
Time blocking: plan out your day in advance

Biological prime time: figure out when you have the most energy to do tasks
There's no one-size-fits-all method when it comes to planning. So, take the time to find what's right for you and stick with it.
While studying and getting work done might be your top priority at the moment, you must also learn to make time for YOU. 
Activities like catching up with friends and family, watching a movie, or doing a quick workout will get happy hormones flowing through your system and put you in a much better mood to proceed with your tasks later on.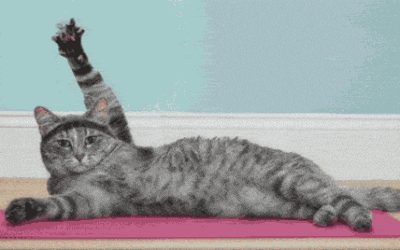 No matter how productive it may seem to study till dawn, running on barely any sleep will affect your physical and mental health, and your studies will take a hit.
You Don't Need To Do It All Alone 👭
Don't hesitate to ask for help. Making friends with your classmates and forming study groups can be a fun way to get work done while keeping yourself accountable at the same time.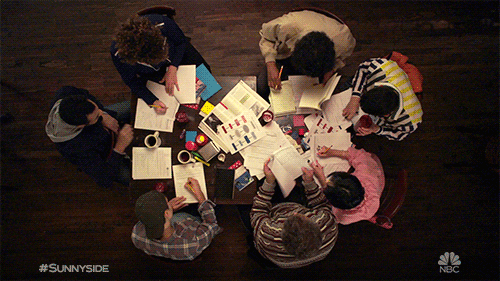 Finding your people, whether they're friends, professors, or family members, can become a huge motivating factor, especially during tough times.
Motivation is only healthy when it's sustainable.
Don't fall into a toxic all-or-nothing mindset. It's perfectly fine if you don't check off everything on your to-do list every day. Try getting a good night's sleep instead and start fresh the next day.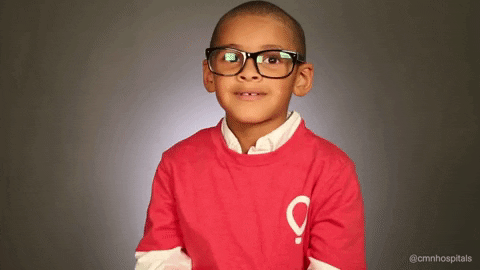 Quiz
You're feeling overwhelmed with all the tasks that you have yet to accomplish. What could you do to feel motivated?
Getting through the second semester can be pretty tough. Keep these steps in mind to stay motivated. Cheers to ending it on a high note!
Your feedback matters to us.
This Byte helped me better understand the topic.
Get support to take action on this Byte