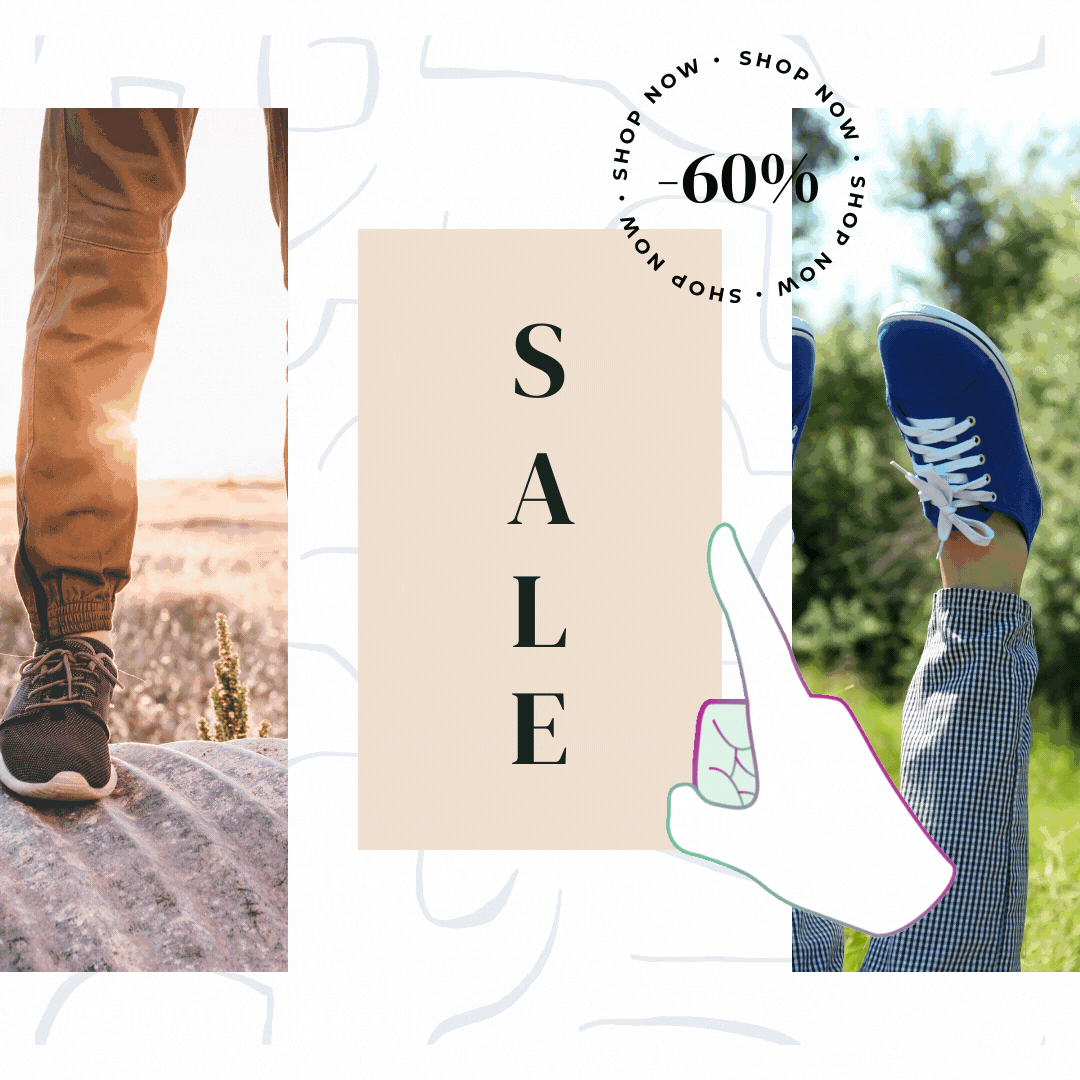 ...those pairs of trousers that you've thought you might want — and then decided you didn't want — are stalking you. You're literally being chased through the internet by products you are trying not to buy. They're trying to wear you down...
- Leonora Oppenheim, When the World Stops Shopping
Whether you want more privacy, are trying to curb your spending habits, or just find it creepy, there are ways to prevent websites from tracking your shopping.
Google Ad Tracking
If you have a Google account, you're automatically opted into Google's ad tracking feature . Here's how to opt out on your PC and phone:
On your PC, open Chrome and click on your account icon in the top right corner

> Select Manage your Google account

On your phone, open the Google app and tap the profile icon in the top right corner

> Select Manage your Google account.

For both platforms, select the Data & personalisation tab

Turn off Ad personalisation
Facebook and Instagram Ad Tracking
Go through your Facebook Ad Preferences

Scroll to Ad settings, go through each section to customize or set all tracking options to either OFF or NO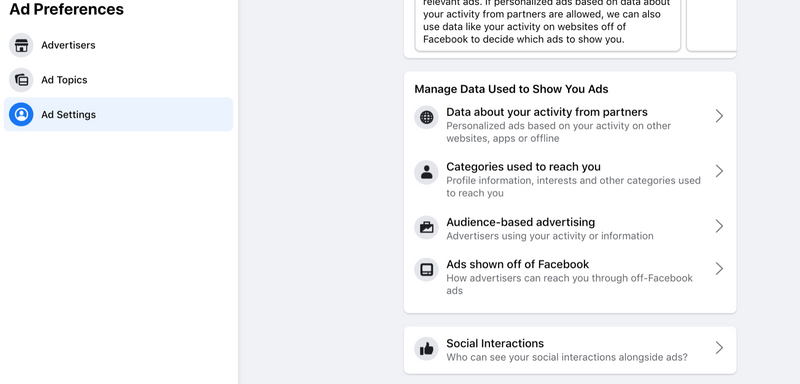 💻 Reset your advertising ID
Android: go to the settings app > Google > Ads > Reset advertising ID
iPhone: go to the settings app > advertising > privacy menu
💣 Clear your Google ad history
Go to Google's My Activity tool to see what data Google has stored about you and delete your ad history.
Use Privacy-conscious Browsers And Extensions
Make privacy a priority by using these browsers with enhanced tracking protection to stop websites from monitoring your behaviour and extensions that help block ads and tracking .
Browsers
Firefox Focus

DuckDuckGo

Brave

Tor Browser

Ghostery Privacy Browser
Extensions
Ghostery

Privacy Badger

AdBlock Plus

DuckDuckGo for Chrome
Quiz
Which browser is least likely to keep your online shopping private?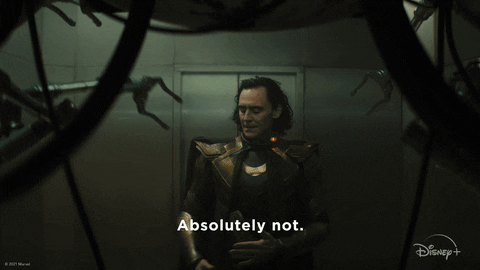 If you own an iPhone, iOS 14.5's new ad tracking feature actively allows you to tell apps to not track your activity. One way it does this is through pop-up notifications, which may look something like this: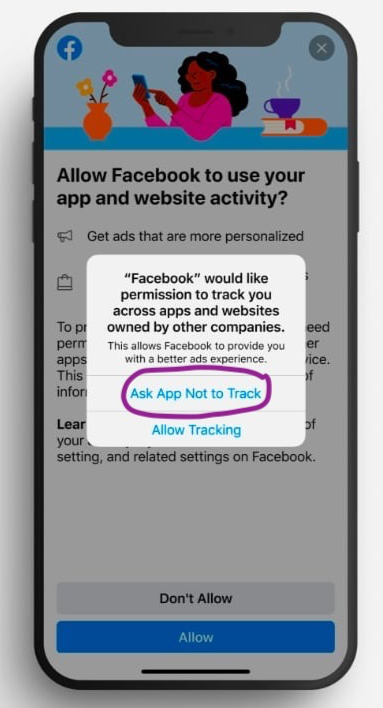 Choose 'Ask App Not to Track' to stop ad tracking.
A similar ad blocking feature is scheduled to be released by Google later in 2021 and will be available for Android 12 devices .
It will expand to apps running on devices that support Google Play in early 2022.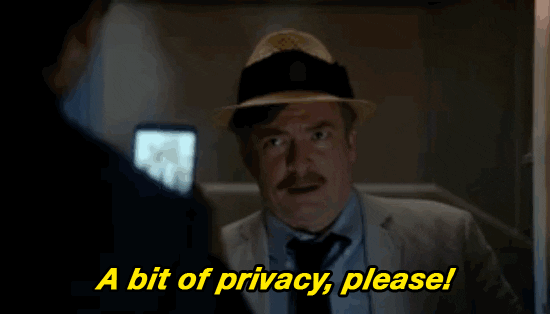 For a more secure experience online:
Your feedback matters to us.
This Byte helped me better understand the topic.
Get support to take action on this Byte