Does your workgroup look something like this?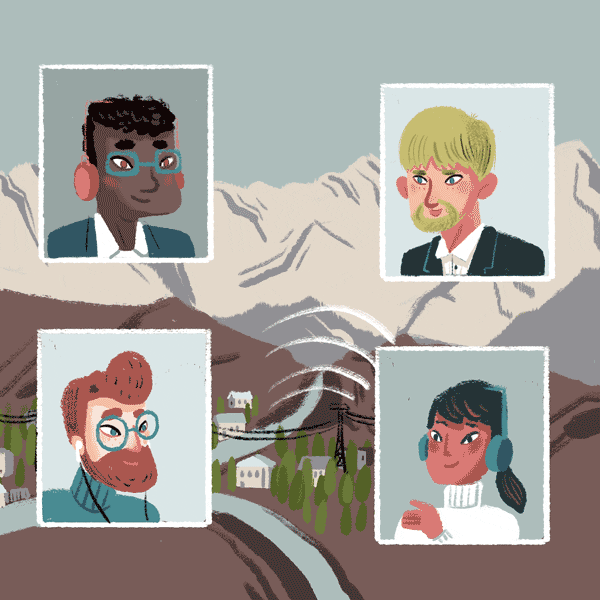 Remote work can make it challenging to feel like a cohesive group. Developing a strong virtual team can lead to more happiness and success for all of you!
Many remote workers report feeling isolated. Scheduling regular team meetings helps tackle this problem.
Provide opportunities for team members to express themselves during meetings.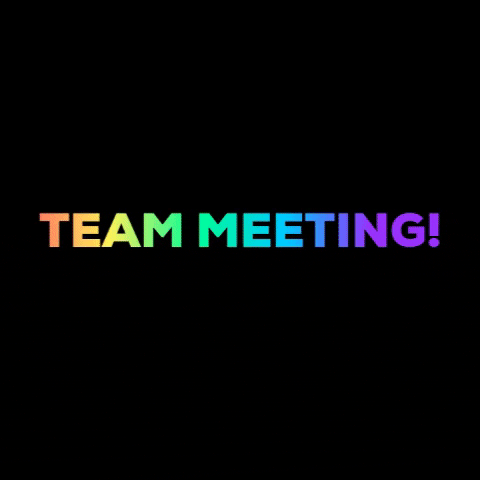 Smaller groups:
Start each meeting with a check-in. Give everyone a chance to:
Say how things are going for them

Share personal updates and/or photos
Larger groups:
Utilize the chat feature so everyone can participate

Use breakout rooms for small group discussion
These strategies help team members form personal connections.
Quiz
How often do you think that virtual teams should meet?
Employees who have friendly relationships with their coworkers are more engaged and less likely to leave.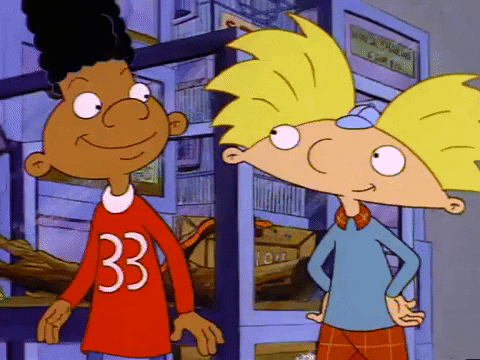 Pair up new hires with a mentor/buddy

Set up social communication channels for random posts like funny memes, vacation photos, favorite meals, etc.

Schedule virtual coffee hours for chatting

Establish clubs based on similar interests
These are just a few ideas. Brainstorm other ways to connect with your colleagues!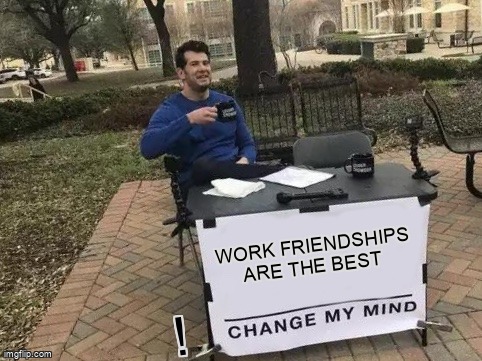 Quiz
Which of these would be a good club or activity idea for remote workers?
Communication helps foster strong teams. Use technology to make it happen!
Explore these top communications and planning apps.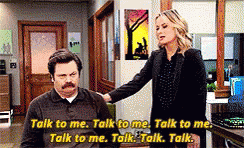 Messaging
Slack— An alternative to email, Slack helps team members communicate directly.

Google Chat—Freetool for direct and group messaging.

Discord— Includes multiple channels for communicating, including audio and video. Also free!
Project Management
Monday.com— Helps teams plan and manage their workflow while working on all kinds of projects.

ClickUp — A comprehensive tool that allows teams to chat, manage timelines, and assign tasks. It even includes a mind mapping tool!
Video conferencing
You know about Zoom, but other popular options include Skype, Teams, Cisco WebEx, Big Blue Button, and GoToMeeting.
Everyone likes to feel appreciated, but it can be hard to replicate in-person celebrations and perks when you're in different places and time zones. Getting creative is key!
Team Celebrations
Take time to recognize birthdays, promotions, and team accomplishments such as meeting project goals.
Walk and Talk
Schedule in times when your team goes for walks while discussing work or just chatting. Add an extra layer of fun by using your phone cameras so that people can see each other's local area.
Tasting Party
Send special treats to your team and get together at the same time to taste them and just have fun!
Remote work is here to stay, and it's important to foster personal connections in order to keep your team strong.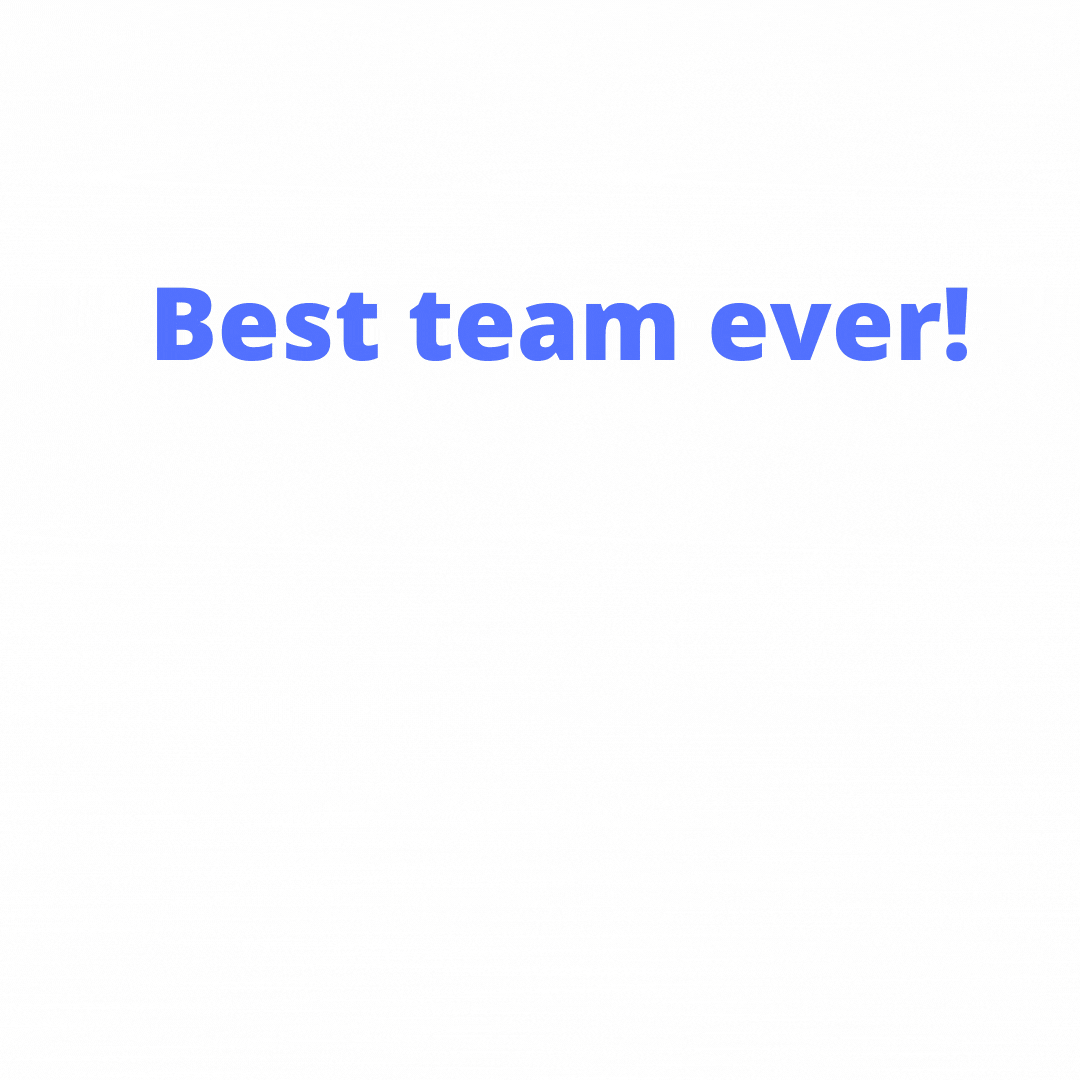 Your feedback matters to us.
This Byte helped me better understand the topic.
Get support to take action on this Byte