Are you passionate about sports?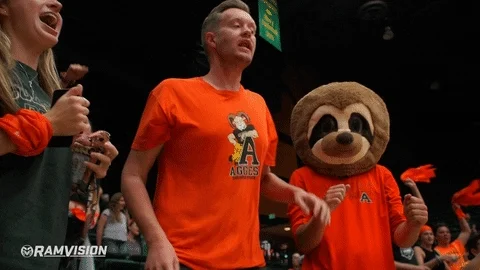 Are you indifferent about them?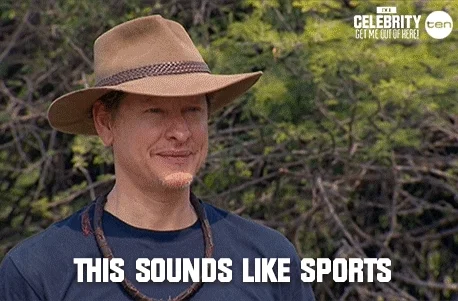 Either way, you might find yourself in situations where having an interesting conversation about sports can be very inspiring and rewarding! What can you talk about sports then?
#1: Social and Cultural Components
Sports open the door to other countries' cultures and traditions. For example, do you know what the Haka is?
New Zealand rugby team's Haka has made many sports fans learn about this traditional Maori dance and Maori culture.
What are some more examples of cultural themes related to sports?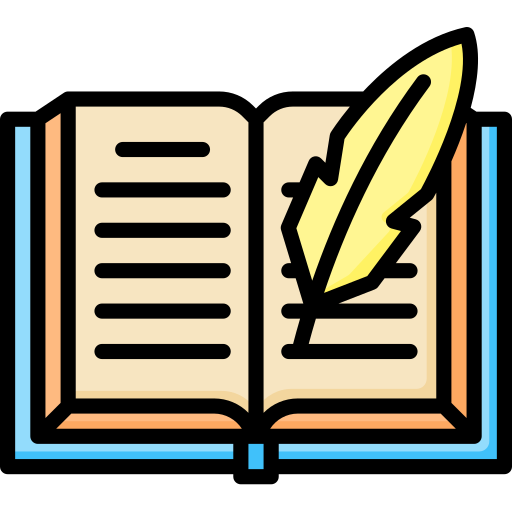 ✅ History
The origin and evolution of a sport is always an interesting and fun topic.
Do you know where and how basketball, football, and hockey, were invented?

How tennis was played in its first days compared to now?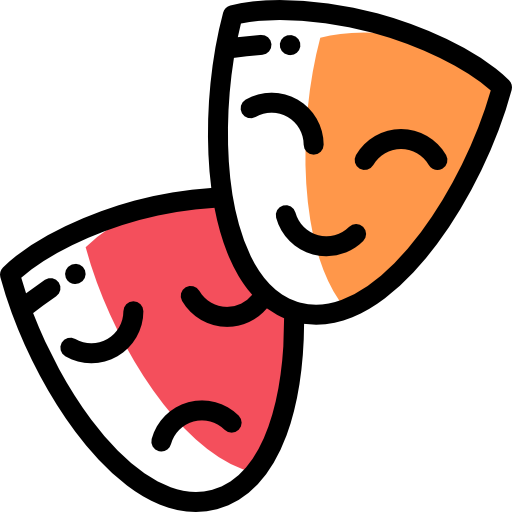 ✅ Arts
Sportsalso have a strong presence in cinema.
Can you think of a sports movie that you have watched?

What is an example of an inspirational sports movie based on a true story?
✅ Traditional sports
Some sports are particularly associated with their countries of origin and become a symbol of the national culture.
What does Sumo represent for Japanese culture?

Should traditional sports such as the Brazilian capoeira beconsidered an Olympic sport?
✅ Club crests and anthems
Symbols are important for clubs and supporters.
What are the history and the meaning of some of the most famous club crests in football? What can you learn about these teams' cities knowing more about the crests?

Do you know about a club's song such as "You Never Walk Alone" for Liverpool FC?
#2: Social Justice and Inspirational Stories
Many athletes have overcome challenging situations to achieve their goals and played a key role in helping their communities.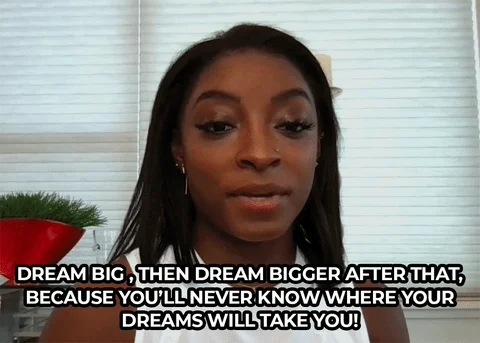 Sharing and discussing these athletes' stories can be the beginning of interesting conversations about life, society, and overcoming challenges.
Who are some inspiring athletes worth learning from and talking about?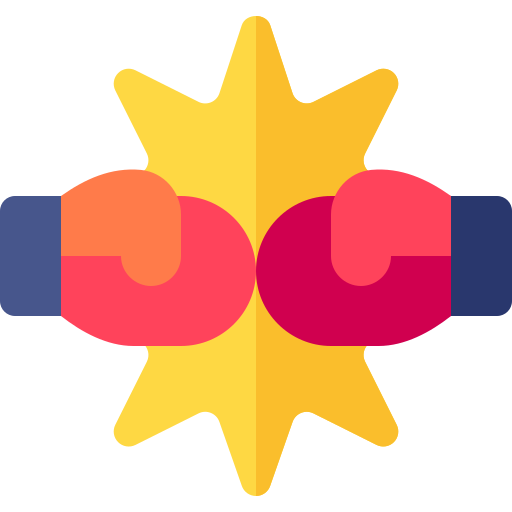 ✅ Muhammad Aliis one of the best boxers of all time.
Ali played a fundamental role in fighting for racial justice in American society.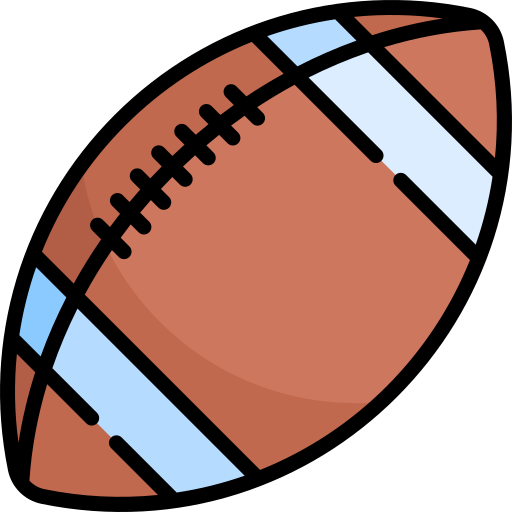 ✅ Colin Kaepernick is an American football player.
Kaepernick kneeled when the American national anthem played before the start of a game to protest against racial injustice and police treatment toward African Americans.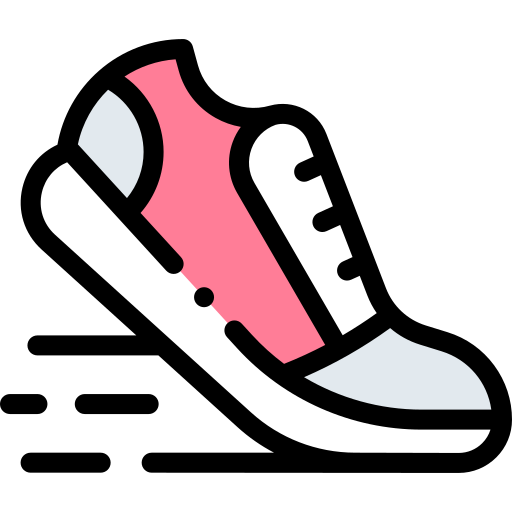 ✅ Terry Fox is an example of determination.
Fox lost one of his legs to cancer. With the hope to raise awareness of cancer research, he then decided to complete a race across Canada.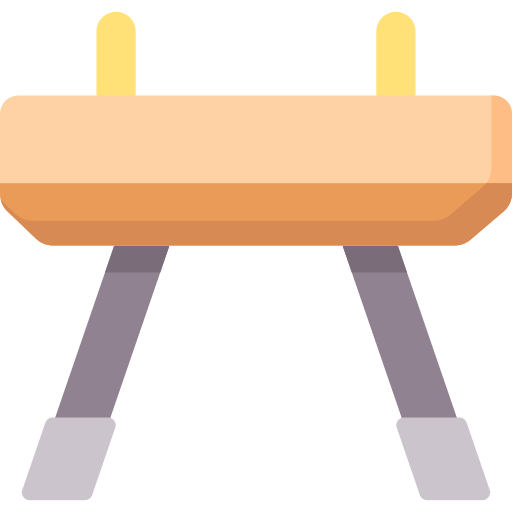 ✅ Simone Biles is currently one of the world's best gymnasts.
Simone has overcome several medical and personal challenges to become one of the best. She has spoken up about the importance of mental health.
#3: Physical and Mental Health
Do you feel tired, stressed, or depressed? Or has practicing sports helped you to feel healthier?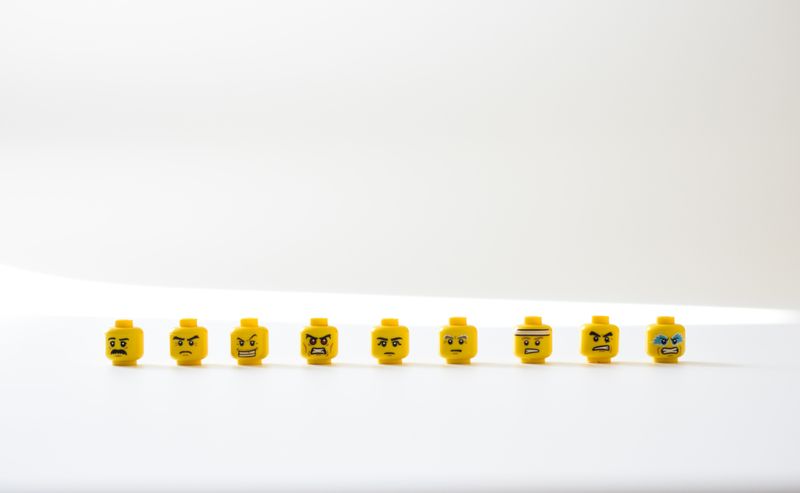 Having conversations about the different benefits of practicing sports can help to raise awareness of the positive impact sports can have in our lives.
How can sports help you feel healthier?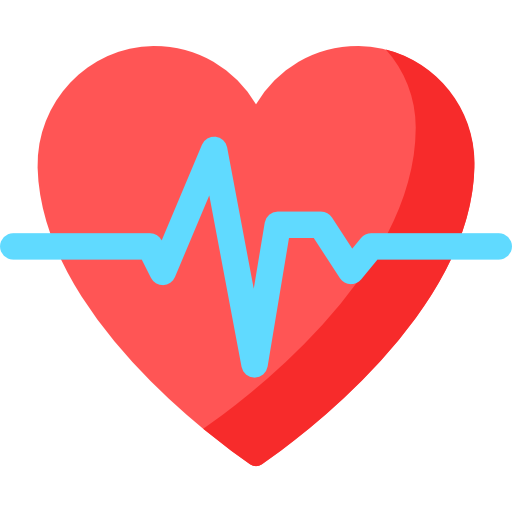 ✅ Physical health
Practicing sports helps you take care of your body and help you rest and recover your energy.
What are some of the healthiest sports?

How can you sleep better thanks to sports?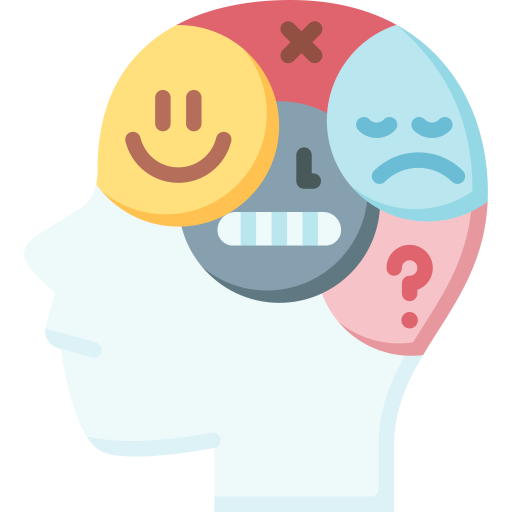 ✅ Mental health
Physical activity helps to manage stress. Practicing sports reduces depression and anxiety.
What are the best sports to release stress?

How can sports help you to raise your self-esteem?
Are you a tech savvy person?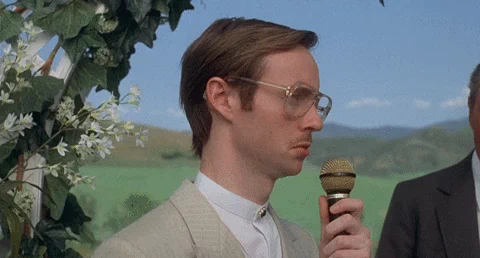 Great! You'll find different areas in the sports world in which technology plays a key role in the evolution of sports.
What are some themes to talk about technology in sports?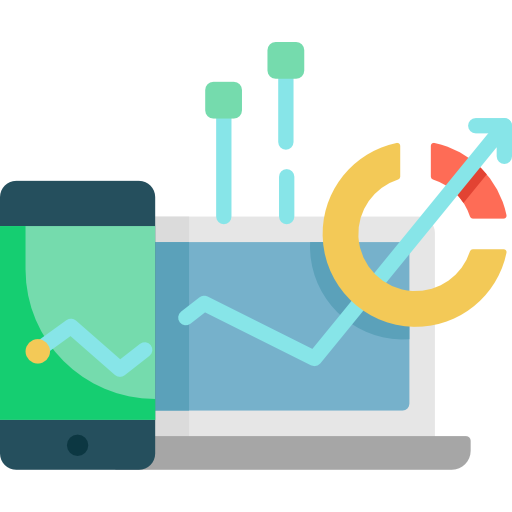 ✅ "Big Data" and data analytics help sports professionals analyze games, assess individual and team performances, and find new talent.
Can we always trust "the numbers" over what we see from a sports performance?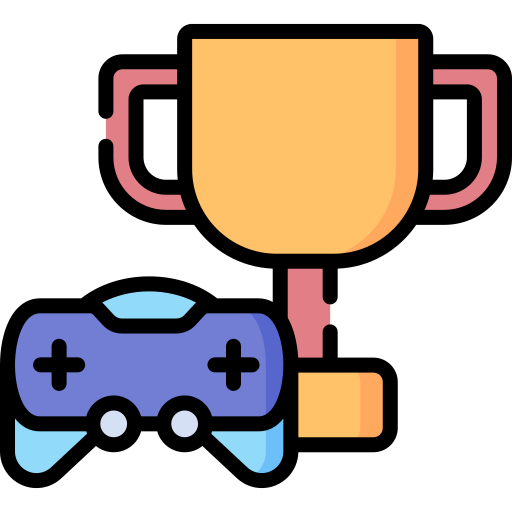 ✅ eSports are growing every day . Competitive gaming and professional eSports leagues are becoming increasingly popular.
Can eSports actually be considered sports?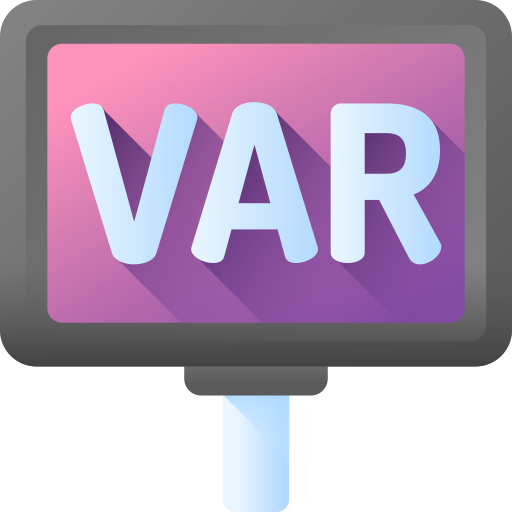 ✅ Instant replay technology aims to help referees to make better decisions about difficult actions in a game.
Are sports less authentic using technologies such as Video Assistant Referee (VAR) in football?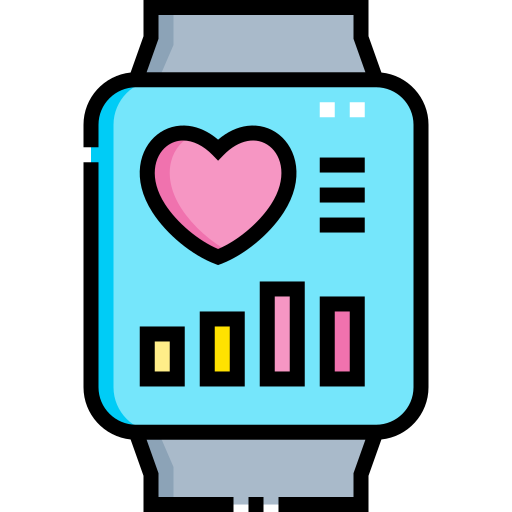 ✅ Wearable technology in sports helps to track your performance. There is a great variety of options for professionals and amateurs in sports.
Are these devices accurate and do they offer good value for their price?

Can we trust companies to keep our data safe and private?
Practice "Fair Play" When You Talk About Sports
Sports are important in our lives and people feel passionate about them. That's why conversations about sports can get heated!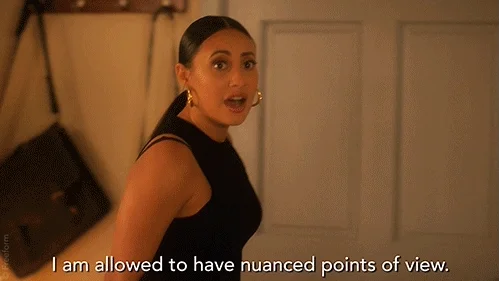 Avoid getting carried away because of your passion and show sportsmanship!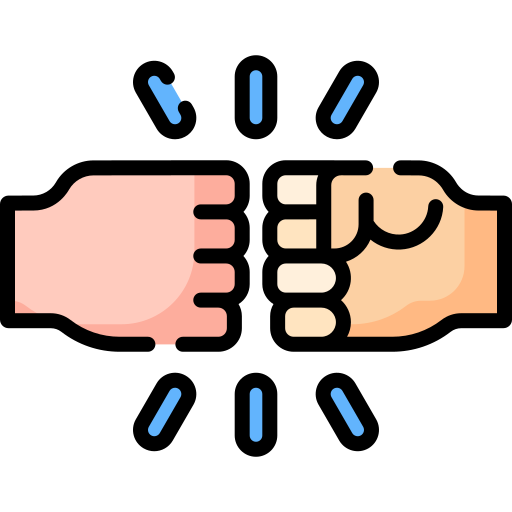 One person practicing sportsmanship is far better than a hundred teaching it.
– Knute Rockne, historic American football player and coach at the University of Notre Dame
⚡ Test Your Knowledge!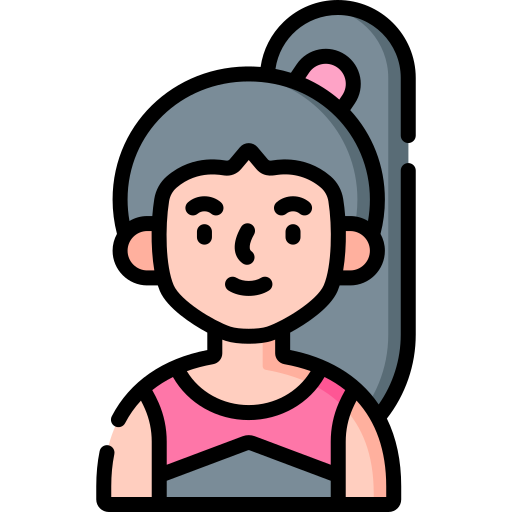 Meet Alicia. She's from Argentina and she just moved to Canada to study. Today, she's attending a student event about sports in Canadian culture. Alicia is very passionate about football and basketball. However, she doesn't know much about winter sports.
Quiz
What can Alicia do to engage with other students in a sportsmanlike way?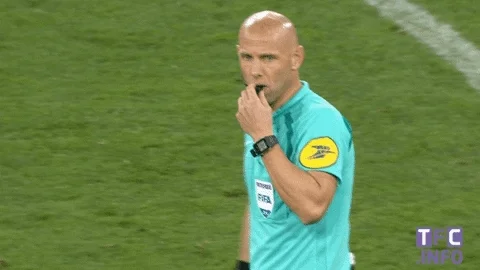 Let's Talk Sports!
Your feedback matters to us.
This Byte helped me better understand the topic.
Get support to take action on this Byte