SpongeBob, a university student, has an online semester coming up and he's not sure how he'll make it through: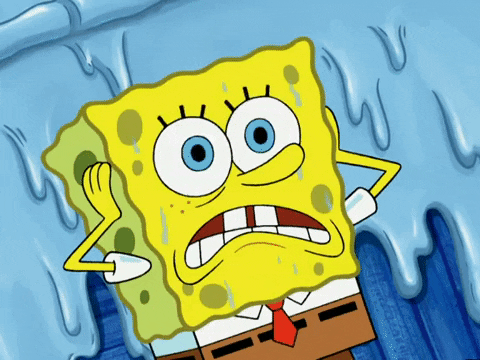 Not to worry, SpongeBob, hope is not lost!
While online learning can be even more rigorous and time-consuming than in-person learning, a few small changes to his schedule will have SpongeBob on his way to acing the semester!
Before the first day of class, make sure you know:
Will the class be live or recorded?

What time is the class?

What platform will they use?

Where will course content (assignments, grades, discussions, etc.) be posted?
Don't be caught off guard on the first day: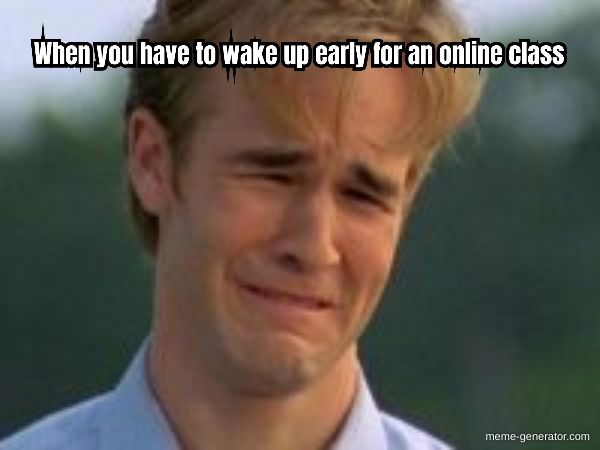 Work Backwards To Plan Ahead
Get a calendar for the whole semester and start with your biggest deadlines. Then, work backwards to plan your schedule.
For example, if you know you have a short paper due on Friday, your plan could be:
Friday: Submit paper
Thursday: Edit paper
Wednesday: Ask a classmate to review your paper (and offer to review theirs!)
Tuesday: Second draft
Monday: Read assignment and write first draft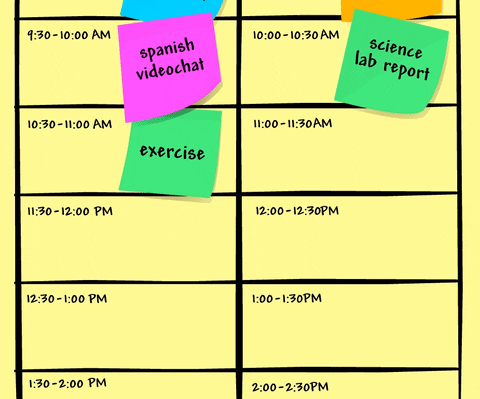 Quiz
It's Monday night, and SpongeBob has an assignment due on Tuesday, a group project due on Wednesday, and a quiz on Thursday. What should he do first?
Set specific time goals for each class, such as "I will study math every day for one hour, 10-11am."
Keep track of how much time you are actually studying. Set a timer when you begin, and turn it off each time you get distracted.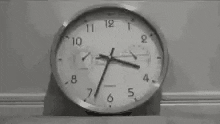 Quiz
What are some ways we can avoid distractions to make our time tracking more efficient?
Reward yourself for focused studying with an activity you enjoy! This will help you find work-life balance and avoid burnout.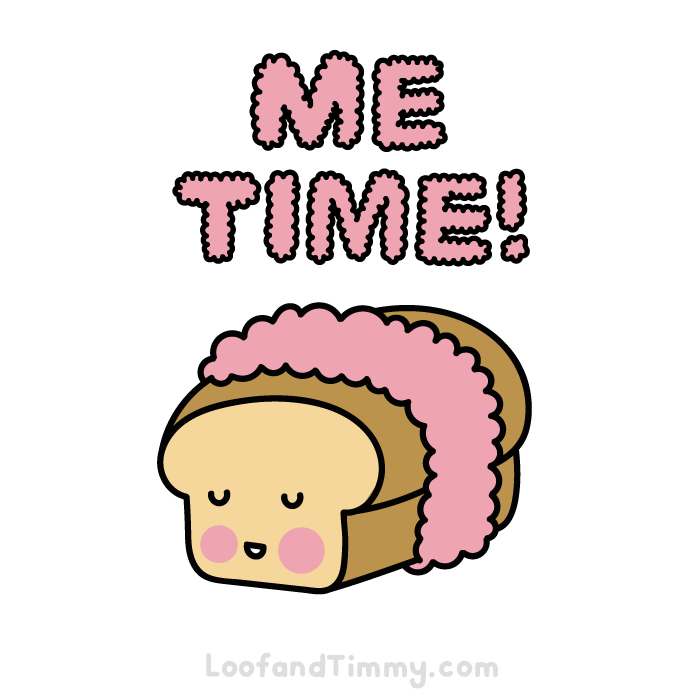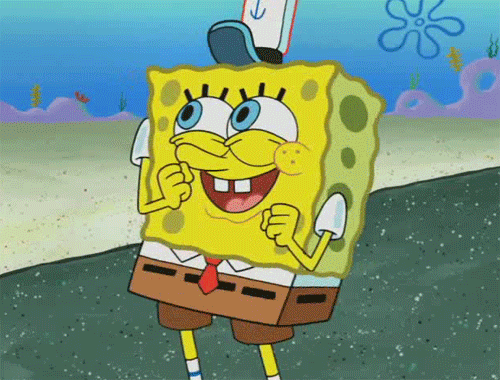 That's the right idea, Spongebob!
Are you ready to conquer your online semester?
Your feedback matters to us.
This Byte helped me better understand the topic.
Get support to take action on this Byte