Are you making a career change and wondering what it's like to work in IT? Do you yearn for a glamorous life of support tickets and rebooting Windows?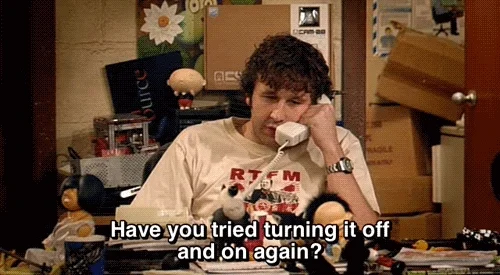 I've spent the last 5 years working as an IT desktop support technician, and there are so many fun and exciting things to learn while repairing laptops and installing Adobe Acrobat.
Being in IT isn't for everyone, but it can be a great career if you like to help people and you're always looking for new challenges.
1. Learn how to troubleshoot
The troubleshooting process is a super effective way of solving issues quickly and effectively. Here's how The Computing Technology Industry Association summarizes the troubleshooting process:
Identify the problem

Establish a theory of probable cause

Test the theory to determine the cause

Establish a plan of action and implement the solution

Verify functionality and implement preventive measures

Document findings, actions, and outcomes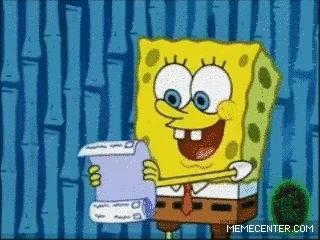 Most issues can be resolved in a few minutes, but don't be surprised if more complex things go on for longer. Once you master the troubleshooting process, you'll be called a magician by everyone in no time!
Quiz
What is a good first step if someone is having a technical issue with their laptop?
2. Work well under pressure
Sometimes people might panic, and not the fun "at the disco" type of panic. It's up to you to resolve the issue as fast as possible, all while staying calm and collected. Here are a few tips on how to stay calm under pressure:
Remember to apply the troubleshooting process. Adhering to a process will help you stay focused and calm

Have a backup plan. Expect things to fail and know what to do in case.

If you don't know the answer, make sure you know who you can escalate issues to.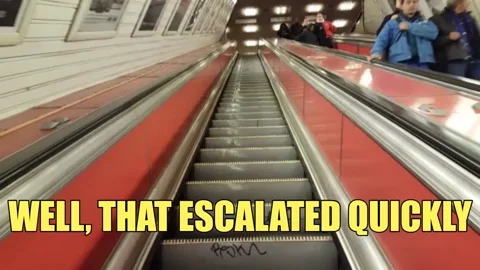 3. Explain complex concepts in simple terms
Even though you're an all-knowing IT sage, most people still have a very light knowledge of computers.
So when you're explaining why something isn't working, make sure to follow the KISS methodology: Keep it super simple!
Try using simple analogies to convey your point. For example, you can compare a laptop to a human brain: there's the CPU (brain), motherboard (spine), etc. If someone's computer has an issue, you can explain it in an easy to understand way.
What some particularly surly IT people forget sometimes is that users are coming to them because they need help. So it's important to be empathetic.
At it's core, IT support is a people-focused job. If you don't care about helping others, or have very little patience for people who get mad when their computers have issues (much like how everything does), then IT support might not be right for you.
There can be very serious consequences when something goes wrong, like when someone accidentally deletes a very important report. And people will understandably panic. Being calm and reassuring will go a long way to making them feel better.
It may be cheesy, but the satisfaction you get when resolving someone's problem really does feel good.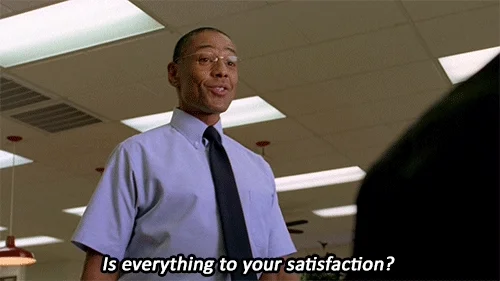 So what are you waiting for? IT is a great career choice if you enjoy helping others, solving problems, and are always up for a new challenge.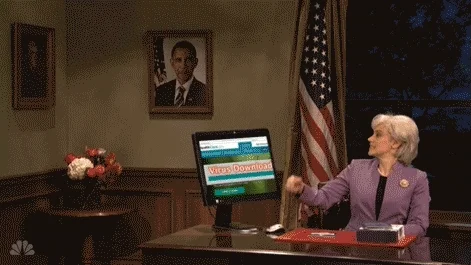 Your feedback matters to us.
This Byte helped me better understand the topic.
Get support to take action on this Byte