Getting rid of your old computer or laptop is like losing a friend and the memories you shared.  Before you donate or recycle your computer, stop and think! There are important steps and safeguards that you'll need to take.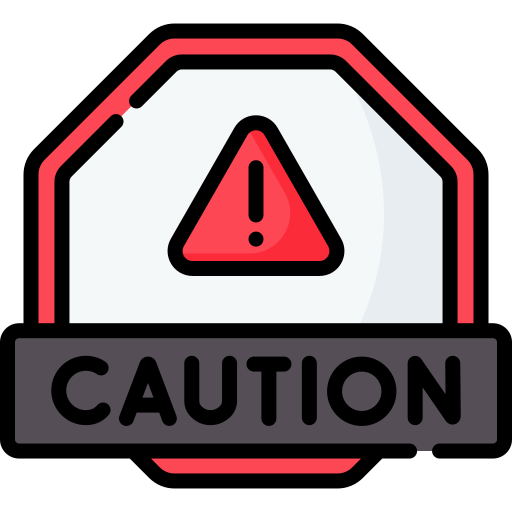 Step 1: Back-It-Up! Your Data is Important
Your computer may contain important files such as bank and tax records. These important files and sensitive information need to be kept safe and secure.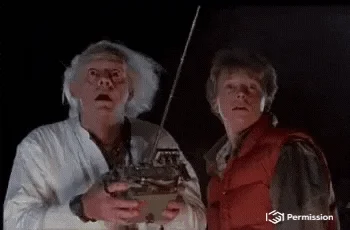 To prevent accidental loss and exploitation by cybercriminals, back-up your files and personal data to protect them.
Decide what to do with items stored on your old computer:
Things you need to save (photos, videos, and other important information)

The amount of storage space you'll need (free or paid service)

Security access and encryption required for important files
Select an option for backing up your information

:
Data File Transfer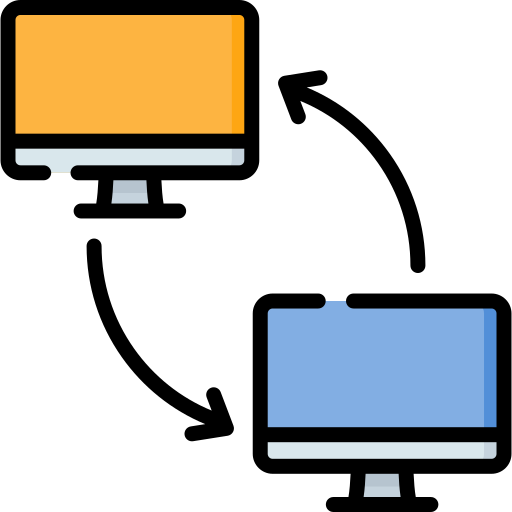 Transfer your data files and information from your old computer to a new computer.
External Hard Drive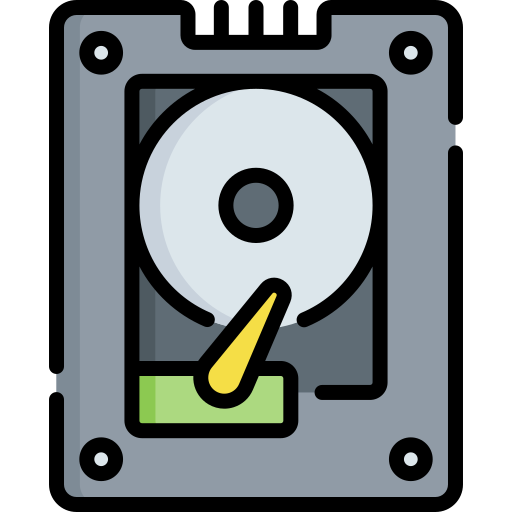 Save your files to an external hard drive or USB flash drive.
Cloud-based Storage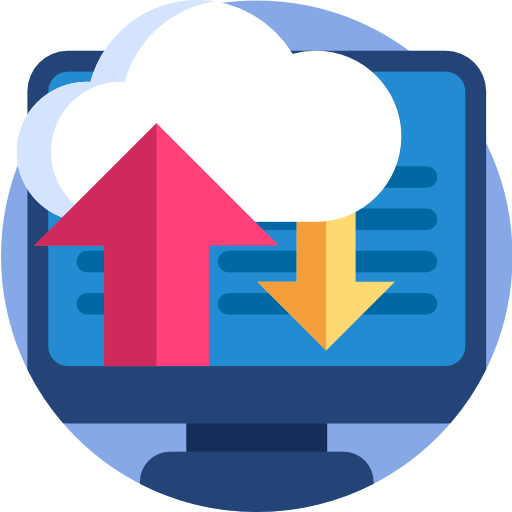 Save your data and files to the cloud using online programs like Google Drive, DropBox, and iCloud.
Step 2: Remove Software Programs, Apps, and Devices
Remove all program accessories that function as working tools and external devices:
Transfer your software programs, copy all serial numbers and product key information to re-install them on another computer.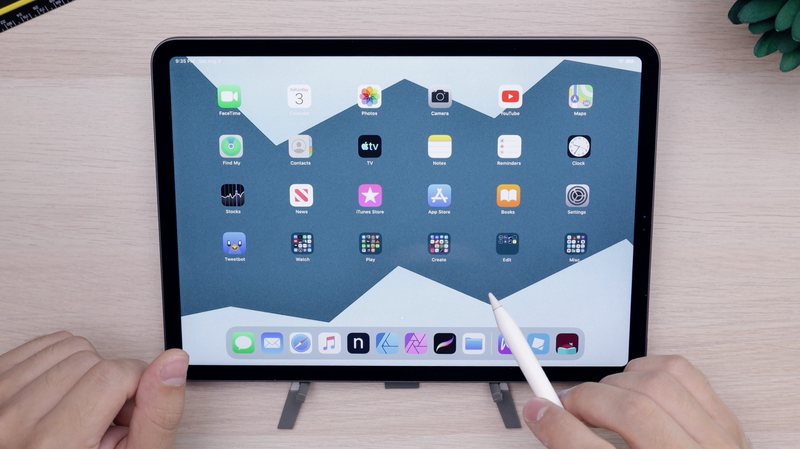 Sign out of online accounts and uninstall all app programs that you previously downloaded.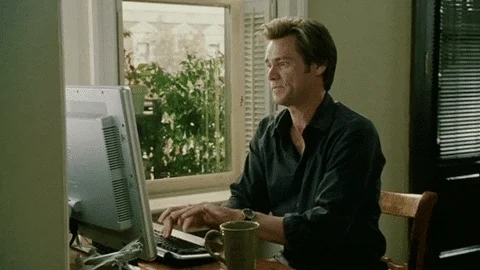 Disconnect and unsync your Bluetooth devices (keyboard, mouse, iPad, tablet, headphones, printer, scanner, etc.) from your computer.
Step 3: Wipe Your Computer Clean to Erase all Data
It's important that you backup your data and sensitive files before you erase data from your computer. Deleting will not erase all your files and can be easily recovered after being deleted.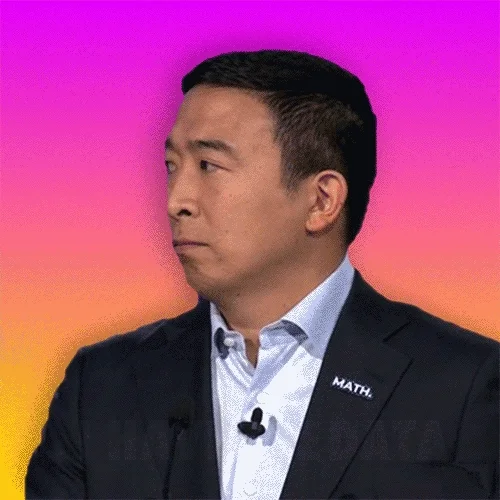 However, permanently erasing data from your computer will wipe the hard drive disc clean and sanitize your computer.
Methods for erasing personal information and data files include:
Performing a factory reset accessed from the program settings or utility section within your computer. The process will be different for Apple Mac, Microsoft Windows, and Google Chrome computers.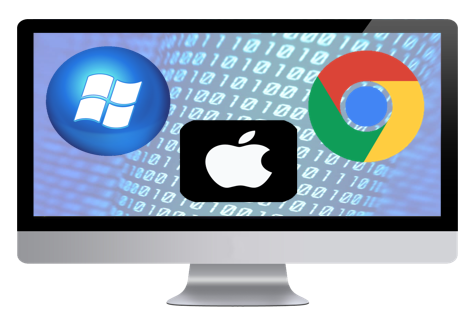 Installing or downloading a data removal software program to overwrite and wipe all data to erase it completely from your computer's hard drive disc.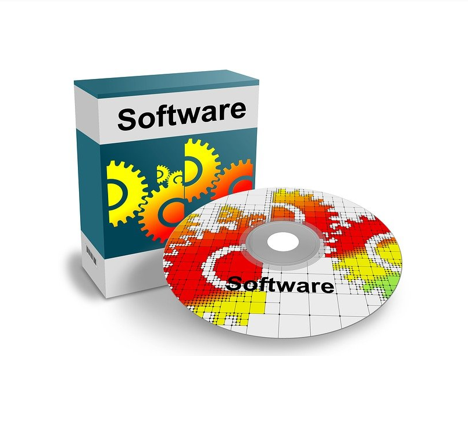 Physically destroying the hard drive disk. Remove it by unscrewing it from your desktop or laptop and have it securely wiped or shredded by a certified recycling professional. This is one of the best methods to safeguard your personal data.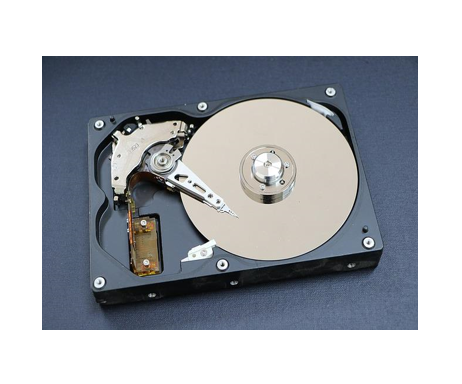 Quiz
Tom tells that Heather deleting all files doesn't permanently remove data from her computer. What should Heather do to protect her personal data? Check all that apply.
Step 4: Donate or Recycle
When your personal data is permanently and securely erased, you can safely donate or recycle your desktop or laptop computer. This helps to reduce electronic waste.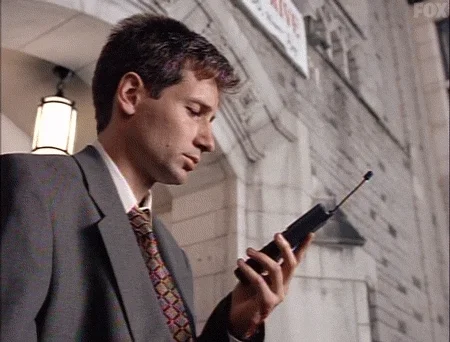 Check out companies and organizations in your community, and search for:
Computer manufacturers, electronic stores, or non-profit organizations that provide mail-in and pick-up services.

Specific charities and non-profit organizations that have special programs for reusing computers for special causes.

Certified recycling companies that offer comprehensive recycling programs.
Are you ready to donate or recycle your computer?
Your feedback matters to us.
This Byte helped me better understand the topic.
Get support to take action on this Byte