Are you feeling a bit lost on what career steps to take after graduating? Or are you afraid your lack of education could be a barrier to a high-earning career? 
These questions are valid. However, there is a career that is often overlooked and, when considered, is often misunderstood.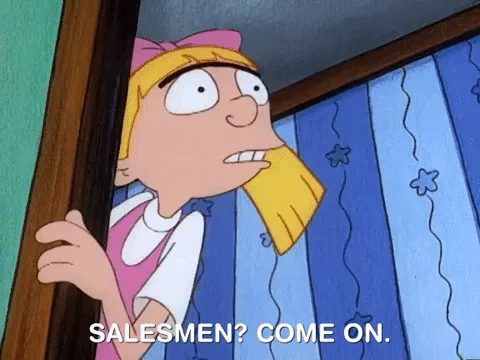 Maybe it's time to think again about a career in sales, especially since it is a career that is always in demand!
1. Yes, You Are Qualified!
Sales is a great option for many people because it doesn't require specialization to gain entry, and a college degree is often not required. A high school diploma is enough to get started. 👩🏿‍🎓
A positive attitude and a desire to learn about your clients and their needs qualify you to find an entry-level position. 📖
Often, there is on-the-job training to learn more about customer service and the industry in which you'll be working. 💡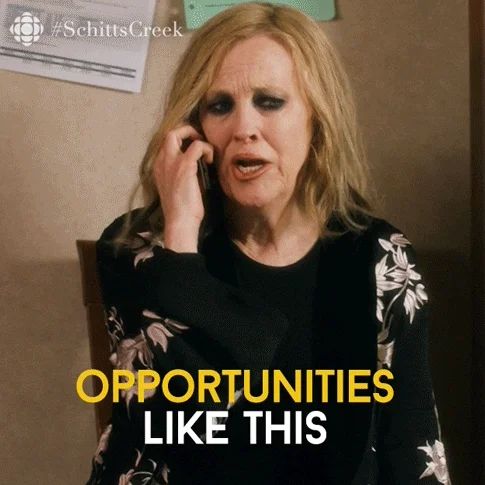 2. Earning Potential is Limitless!
The truth is sales salaries vary dramatically across industries and are based on performance. You have the potential to earn a lot in commission (money you're paid based on the profit of sales you make), especially if you're a top performer and if the commission is unlimited. 💵
In addition to commissions, some sales positions offer a base salary. You'll need to research a particular sales job to know if a base salary is offered. 💰
There is tons of potential to move up the ranks from entry to senior sales positions. It's pretty common for companies to pay for their salespeople to receive additional training, which can help them grow in their careers. 📈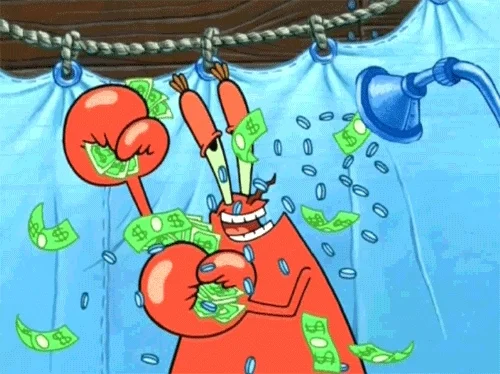 3. Work Life Balance? Yes, Please!
Is your goal to live to work or work to live? With sales, you're often in charge of your schedule. If you work on a quota system and if you meet your sales goals, then anything extra you do is extra commission or money. 🗓️
It's not uncommon for salespeople to build their work schedules around their lives and not the other way around! 👩🏽‍👧🏾‍👦🏽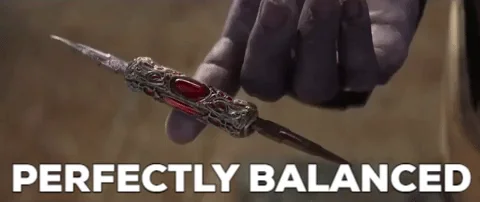 4. Adventure is Part of the Job!
A career in sales can lead to travel opportunities for work. If you enjoy visiting new locations and like the sound of paid-for entertainment experiences to build positive client relationships, then sales might be the path for you! ✈️
Additionally, if you are an open social person, you will have numerous opportunities to meet new people and build your network.  🫱🏼‍🫲🏾
Sales will keep you on your toes and challenge you in a good way if you're competitive and crave variety. 🏆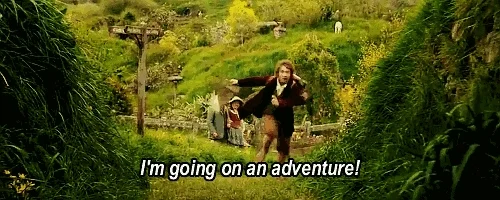 Quiz
Adryan is a gifted story teller and loves to talk. What other skills should she develop if she wants to have a successful career in sales? Select all that apply.
If sales sounds like it might be a career option for you continue to explore this path by checking out the following action items!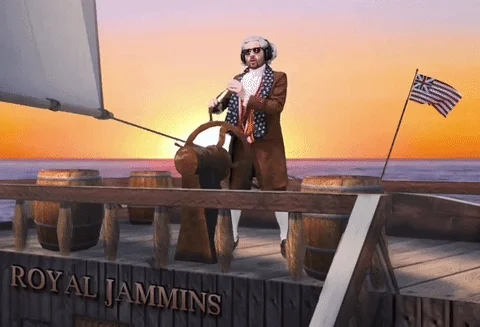 Your feedback matters to us.
This Byte helped me better understand the topic.
Get support to take action on this Byte