Did you know you can further specialize in different aspects of estate planning law?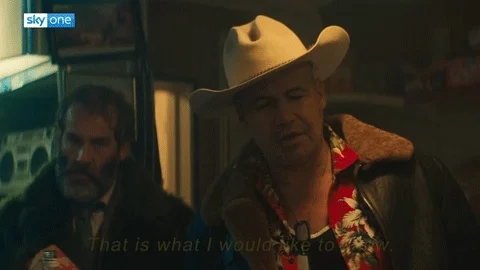 Choosing a niche within estate law can help you market your services as an estate lawyer and position yourself as a subject matter expert! 🧠
While an estate lawyer focuses on a proactive plan with living clients,probate lawyers make sure an estate is processed after the individual has passed away.

As a probate lawyer, you'll

:
Work with executor(s) to ensure the willmaker's wishes are executed. 🙏

If the deceased client has no will, you'll follow local probate laws to organize and distribute assets. ⚖️

Attend court to represent the deceased when a will is contested by friends or family. 🏛️
2. Legal consultant for technology companies
The legal industry is experiencing rapid digitization and estate law is no exception.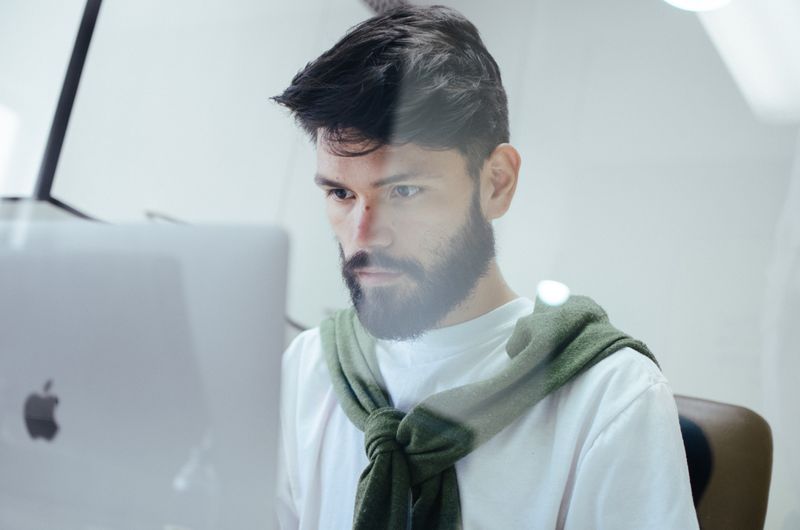 This level of transformation requires legal tech evangelists. Tech companies need estate lawyers who can:
Identify the efficiency and process issues in law firms 🔍

Make connections for both the legal and technology teams to identify what functionality is needed 🧩

Implement the solutions with technology analysts ✅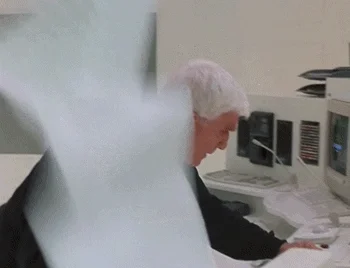 You can even become a legal technology consultant by working for the technology companies that create digital solutions for firms. 💡
3. Work exclusively with high net-worth clients
For clients with a $30 to $50 million net worth or more, estate planning strategies become even more complex.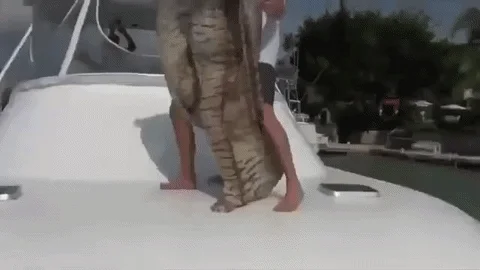 As an estate lawyer for high net-worth clients, you'll:
Work in a team of specialists that represent the client. These specialists include taxation experts, international lawyers, wealth management firms etc.

Strategize with high-net-worth taxation in mind. This includes: business succession, vacation property, asset consolidation, posthumous charitable giving, gifting, and more.
Quiz
An estate planning lawyer creates a proactive plan with the client, while a probate lawyer:
4. International Estate Planning
Many high-net-worth clients will have global assets and beneficiaries. 🌎
Perhaps they have a yacht docked in St. Tropez or they want to donate a hospitable wing in another country when they pass away. You get the idea!
Who are international estate planning clients?
They'll mainly be high-net-worth individuals.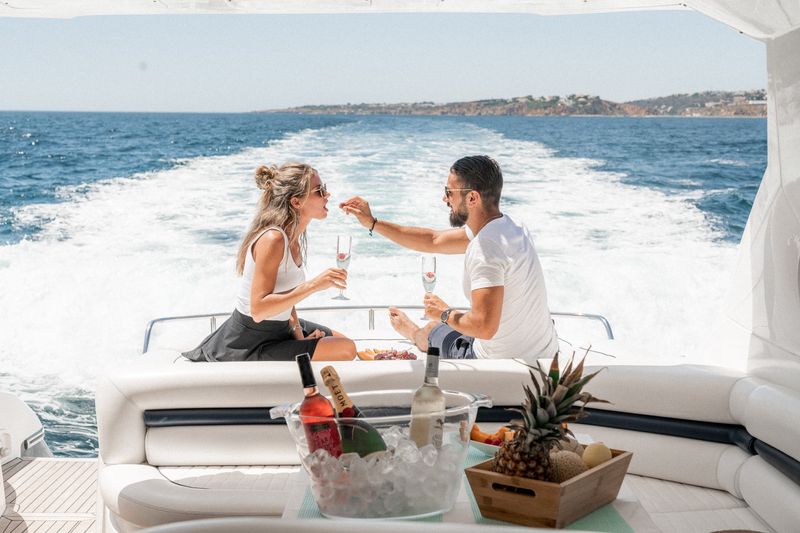 What is the #1 skill you'll need as an international estate lawyer?
Efficiency! Streamlining the client's wealth management process in their business and personal lives usually relates to the varying taxation rules across regional borders.
Still not sure if estate planning law is right for you?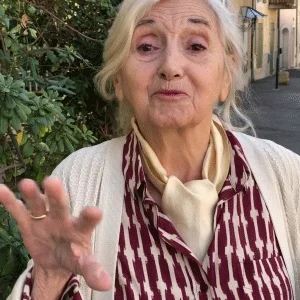 Keep exploring:
Your feedback matters to us.
This Byte helped me better understand the topic.
Get support to take action on this Byte